Earlier this month during ConnecTALKS: Exploring Luxury Romance Travel, Connections' destination wedding advisor and founder of Honeymoons & Get-A-Ways, Nancy Barkley, delved into the types of opportunities and areas where you can grow your romance travel business and wedding partner community.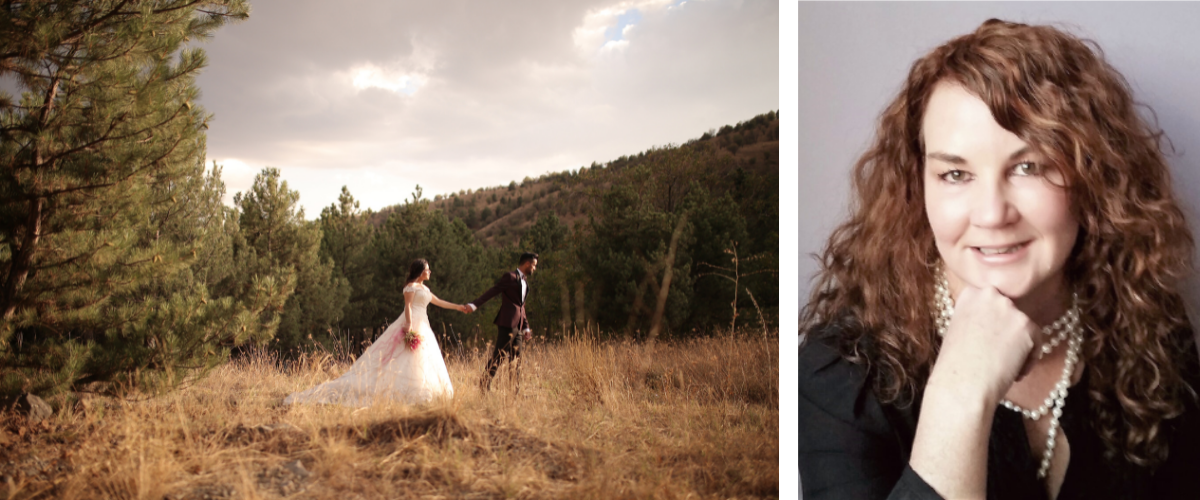 Nancy also touched on driving economic growth to destinations while restoring local economies positively and presented the simple steps and actions that Connections Community members can take to implement more sustainable practices into their luxury travel businesses.
As a very lucrative part of the luxury travel industry, romance travel – including destination weddings – is a multibillion-dollar destination industry. As a well-seasoned wedding planner in the luxury travel industry for 25 years, Nancy highlighted many invaluable key points for those looking to develop within luxury romance travel in this ConnecTALKS session. Here are three key takeaways from this session:
Romance travel does not only mean 'destination weddings'…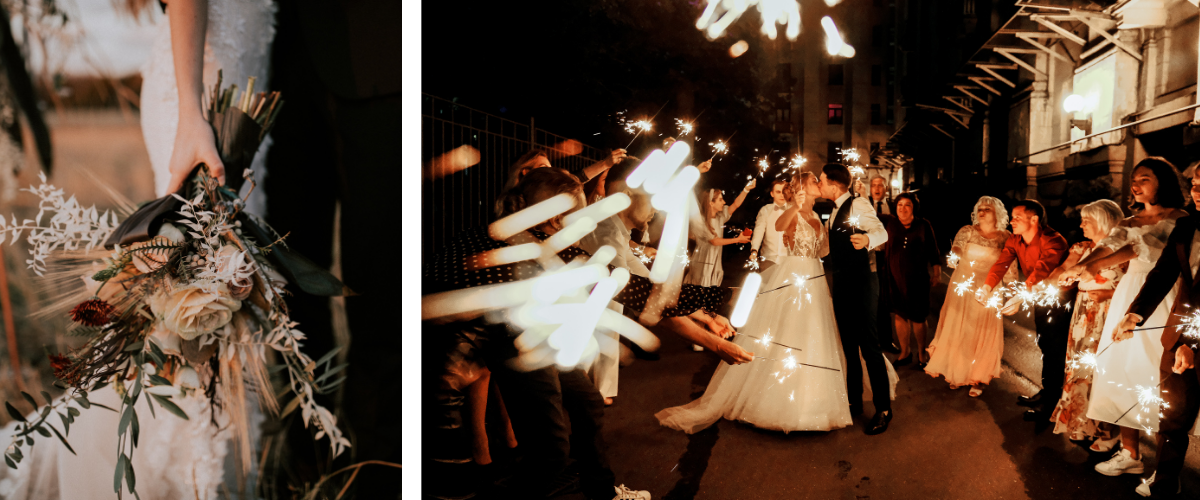 Destination weddings are are large sector of the romance travel industry, but according to Nancy, since the resurgence of travel post-pandemic, honeymoons, destination elopements, vow renewal, engagement trips and anniversary travel has been increasingly popular amongst luxury travellers looking to celebrate their union.
The role of wedding planners as the 'facilitator' and 'influencer.'
Wedding planners play the role of the influencer and the facilitator of trustworthy vendors, destinations, connections and vital relationships – an important point previously explained by Jacobs Media Group chairman and founder, Clive Jacobs, in a ConnecTALKS session during Connections Oman 2021.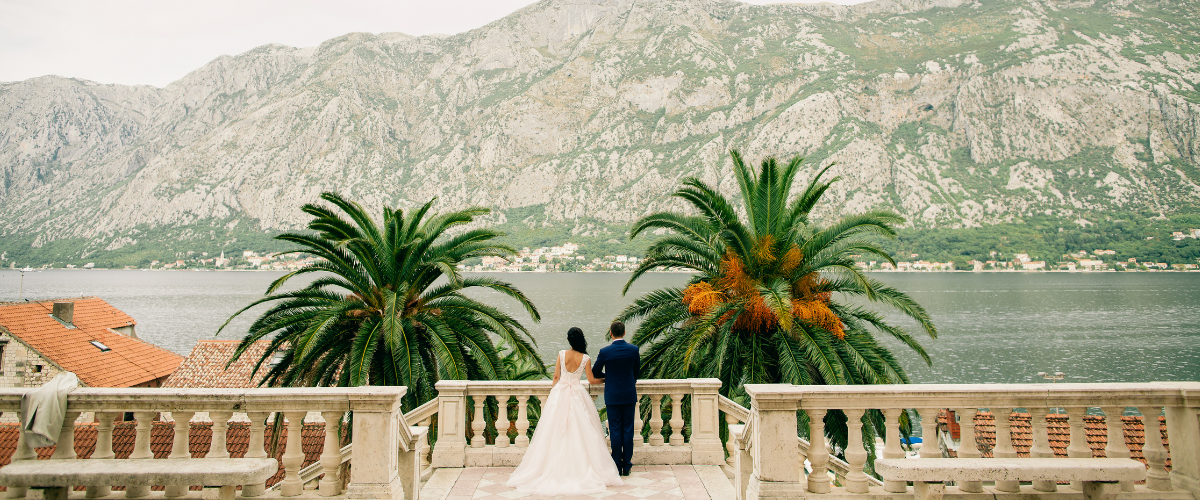 Together we can build a larger wedding community and drive economic growth to our respective destinations.
"Make sure to hire local wedding planners, florists, photographers, entertainment in the destination where your wedding event is taken place," said Nancy, explaining that this process lead to contributing to and participating in giving back to the destination and its residents.
Watch this full ConnecTALKS session here. Nancy Barkley also runs a 13-module online course called 'Mastering Destination Weddings' teaching the basics and complexities of promoting, planning, booking, and managing romance travel events for your clients. For more information, you can get in touch with Nancy via the Connections Community platform or via email at nancyb@honeymoonsandgetaways.com.