The ConnecTALK panel discussion led by Elle Spose editor-in-chief, Michela Gattermayer, during Connections Weddings in Puglia found that the influence of online media and the rise of the 'me' generation are key challenges now facing luxury wedding planners.
The panel, made up of Alfredo De Liguori, of regional tourist board Pugliapromozione, Patricia Goncalves of Tivoli Palacio de Seteais, Sandra Santoro of gettingmarriedinitaly® and Youngsong Martin of Wildflower Linen unanimously agreed that the rise in popularity of social media, in particular the picture-oriented apps of Instagram and Pinterest, is influencing the up and coming generation and the choices they are making for their wedding celebrations.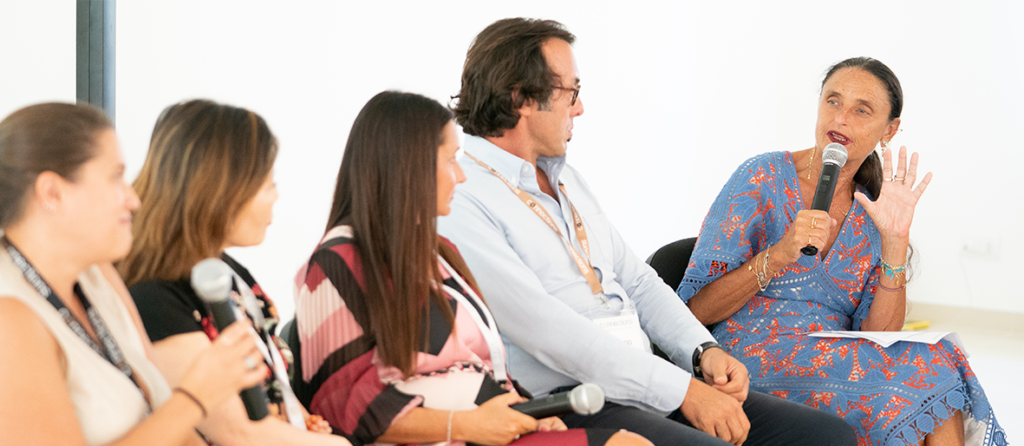 Youngsong Martin, owner and president of LA-based wedding and special event planner Wildflower Linen, highlighted that today's bridal clients are incredibly influenced by their celebrity idols. "I look at this 'me' generation" she said. "They don't want to feed their mother's friends, it's too expensive. What they really want is so incredibly influenced by the stars, bloggers and their friends; they want to travel, live and experience something similar, but they don't have the budget".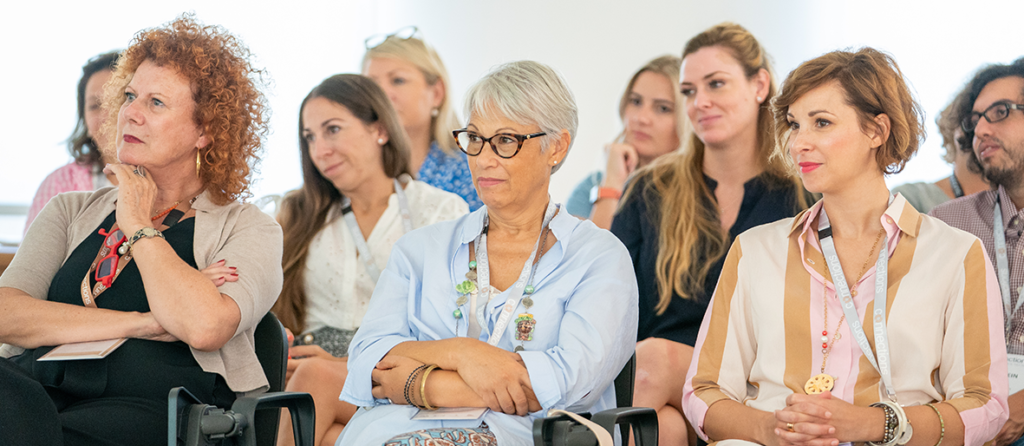 Alfredo De Liguori also highlighted the significance of online inspiration, giving it credit for Puglia's recent worldwide recognition in the luxury bridal market. The famous weddings of Justin Timberlake and Jessica Biel and Peugeot motor heiress, Laure Peugeot highlighted the southern Italian region as a top location for luxury destination weddings.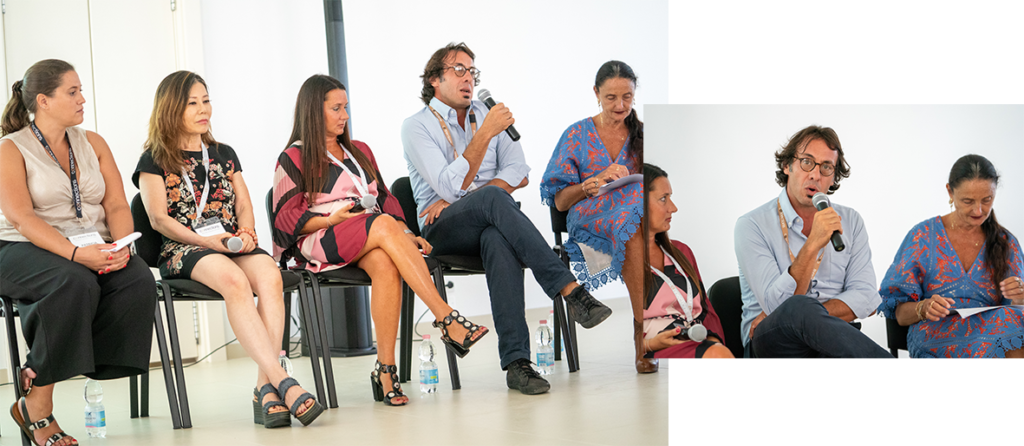 However, this 'me' generation and their obsession with social media is presenting new challenges for luxury wedding planners, says Martin. Managing the desires of this arguably demanding generation can be tough. "It is a balancing act between the clients and the vendors. I go to a vendor in South Korea with the requests of the clients, but then get told no. I then must manage the expectations of my clients and make it happen." Furthermore, "today's couples are very knowledgeable about their desired destinations. If they want to get married in Tuscany, they know everything about Tuscany, more than the planners. This creates a hugely high expectation." To tackle this, Youngsong added "it is very important to know and to be an ambassador of the local area you are working in to manage the relationships all-round".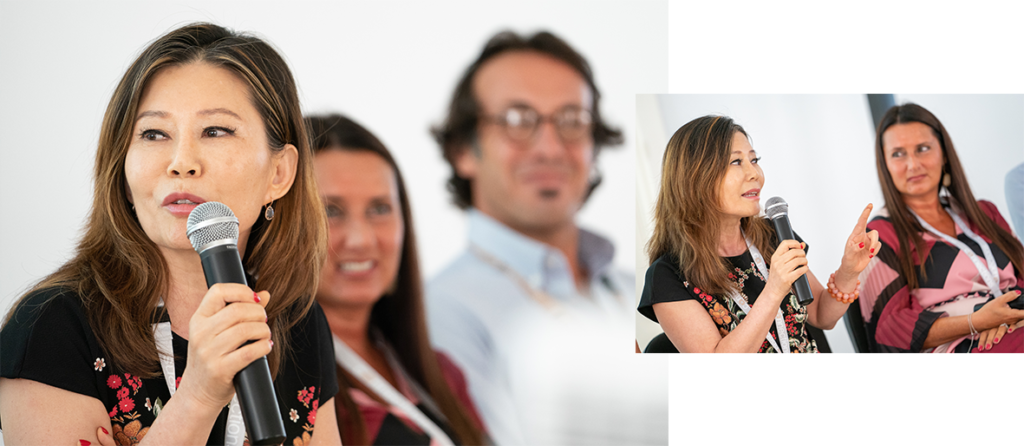 Patricia Goncalves from luxury Portuguese resort Tivoli Palacio de Seteais agreed, noting "couples getting married now are millennials. They do everything online; they never visit the venue". Reflecting on a recent summer wedding hosted in her property, she recalled the couple, who came from California, saw pictures online and booked the venue two years in advance, only coming to the property for the first time just days before their wedding.
Seeing this situation occur more regularly now thanks to the internet, Patricia highlighted the importance of couples using wedding planners. "In the hotel business, we need to surround ourselves with the best wedding planners in the world. Especially in the luxury and high-end business, we need the best wedding planners there are". "When the couple books, especially if they live abroad or far away, we strongly advise that they make use of a wedding planner." Adding to this, Sandra Santoro noted "sometimes couples are just too busy. They have no time to come to the venue and plan, particularly when they're abroad, so they must rely on somebody locally. This is a big responsibility for us".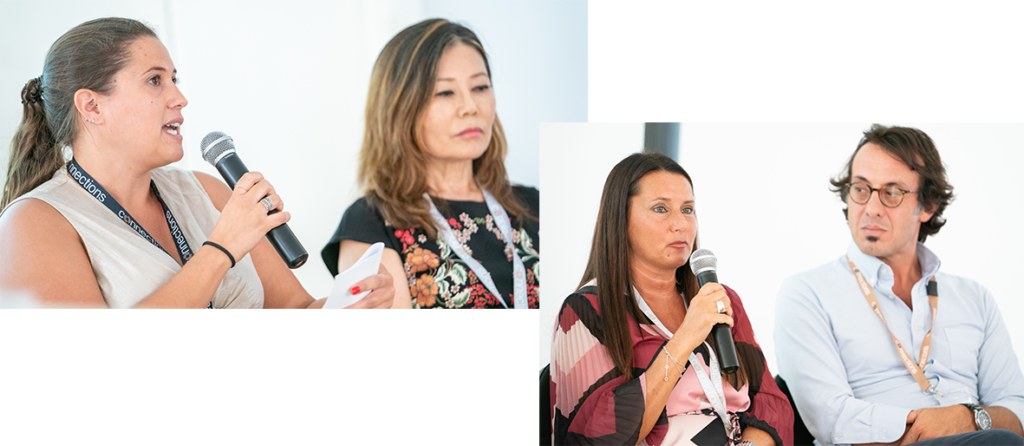 The increased influence of social media apps including Instagram and Pinterest has also seen bridal priorities adjust, with many couples seeing photography and even cinematic video to be two of the most important services, identifies Sandra Santoro. "All couples are asking for the highest quality in photography and the trend seems to be natural, candid and spontaneous", highlights Sandra. However, as with anything in the ever-evolving bridal industry, "there are trends with photography, with the colours, use of light and so on, so photography style is definitely one of the main trends we as weddings planners need to follow".