The international private community for senior executives in high-end travel
've always believed that business is conducted between people, not companies. This is the reason why I launched Connections back in 2014; after 23 years working in the travel industry, I felt there was something missing. Meetings seemed to always be just a quick exchange of business cards. You never really remembered the person who you met.
Since then, Connections has been on an extra-ordinary journey.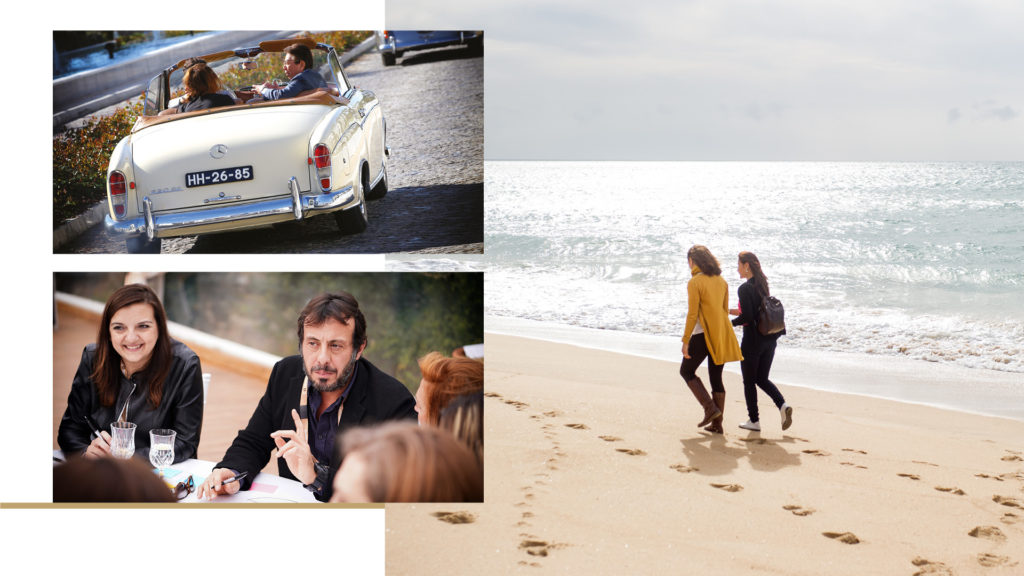 We have developed our own approach – The Connections Way – which puts shared experiences at the heart of one-to-one meetings to form long-lasting business relationships.
We have hosted 30 unbelievable events all over the world in the luxury, wellbeing, adventure, high-end meetings and incentives – and to mark our fifth birthday – the weddings sector.
And for almost five years, there has been no limit to where and how our leaders meet to do business: meetings have been held on the edge of a volcanic crater in Ecuador and within the carts of Santa Monica's Pacific Wheel. Delegates have test-driven Lamborghinis in the UK, bonded over games of beach volleyball in Rio de Janeiro, and dined at the longest table in the world in Hyderabad, India. Words fall short to describe how incredible it's been.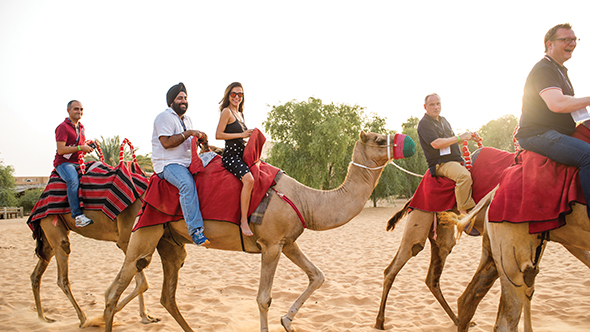 This year marks a significant turning point for Connections. As we approach our five-year milestone on 29 September, we are embarking on a new era as the international private community for senior leaders in high-end travel. Our focus will continue to be on luxury, as well as meetings & incentives, wellbeing, adventure and weddings.
The success of our formula has driven our decision to build upon the success and feedback of our clients, and to evolve into the community that is shaped and owned by the people powering our industry.
Over the past few months, we have been working tirelessly behind the scenes to craft and shape a new direction that supports our industry and time-poor executives. Working in collaboration with our industry partners, we have crafted a 12-month inclusive calendar to create new, meaningful events that take place around the world and at landmark events throughout the year. It's been a fantastic time of innovation and I'm so proud to see how far we've come.
I wanted to say a very special thank you to my amazing team, close partners and friends (you know who you are) for their dedicated time and counsel in making Connections 2.0 a reality.
And this is only the beginning.
Here's to 2020!
(If you would like to be register your interest to join our new community, please click here.)