Each month, we introduce a member of the Connections team through a number of elaborate questions, while highlighting their talent and passion for the travel industry.
This month, we sat down with Connections Marketing Executive, Alissia Genco-Russo, to hear her insight on what's on the horizon for Connections Luxury events, the future of travel as well as the unique attributes that make her a valuable member to both the Connections Team and our community leaders.
Tell us a bit about your role at and your professional journey before becoming a Marketing Executive at Connections.
I joined Connections in 2021 as a Marketing Executive; my role is diverse and fast-paced which I love. A day in the life includes overseeing our fortnightly member digest and monthly product promotions, as well as spearheading specific event campaigns and our social media presence.
I'm sure many of our members have probably spotted me capturing an Instagram story or two during our time in San Francisco, Oman and Madeira! Most recently, I helped produce the latest edition of Connections Magazine, which involved designing, sourcing stories and writing content.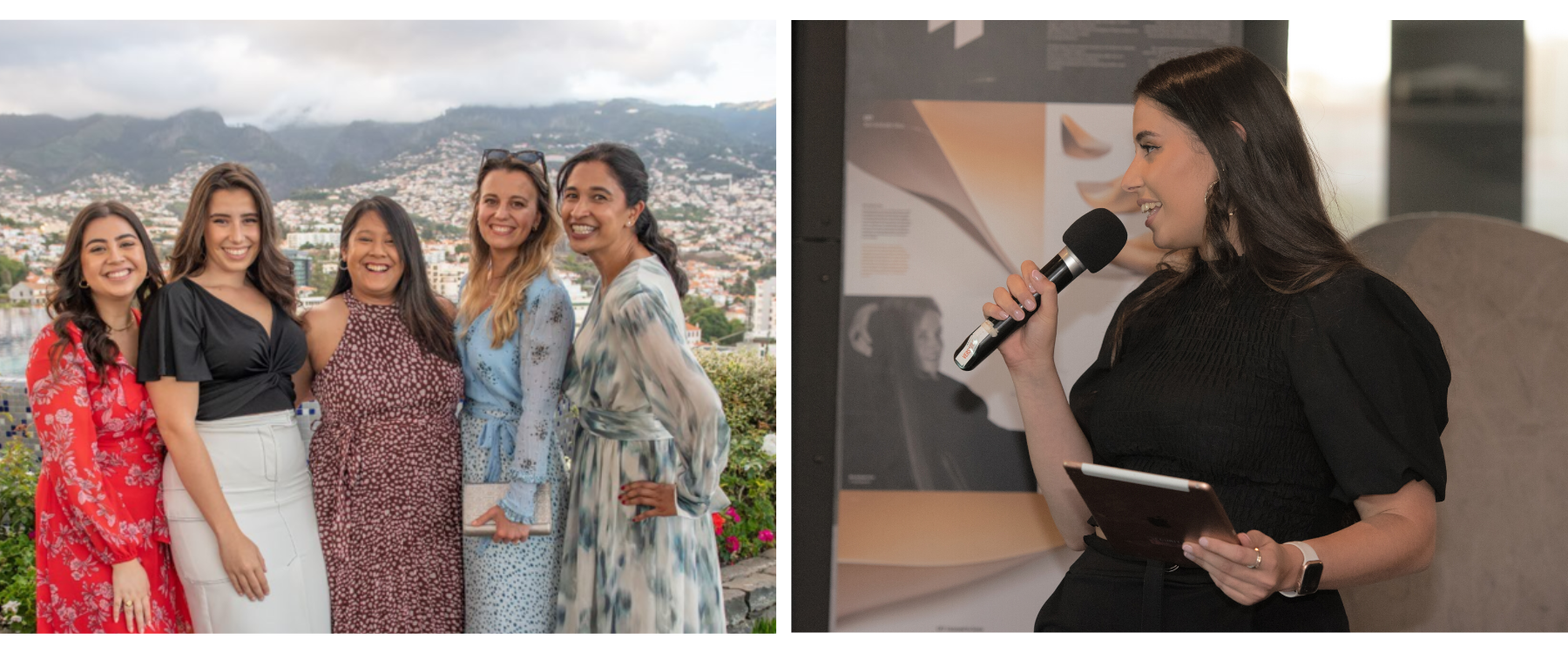 In the coming months, I'll be travelling with the team to deliver our first-ever event in Seoul, as well as heading to SLO CAL, one of California's lesser-known yet incredible destinations. We're also gearing up for the launch of a few exciting initiatives that will come to light in 2023. Watch this space!
Prior to joining Connections, I worked on the international business development team at Jacobs Media Group for three years where I was responsible for organising and marketing a variety of summits, private dinners and pop-up events for clients around the world, including the UK, Amsterdam, the UAE, Singapore, Russia and Kazakhstan!
During this time, I also worked for the Pacific Asia Travel Association (PATA), headquartered in Bangkok, where I played a key role in supporting their European activities including organising our presence at large trade shows such as ITB and WTM, and the annual PATA Aligned Advocacy Gala Dinner.
Where have you visited recently that you'd recommend to travellers?
That's a tough one, there's so many to choose from!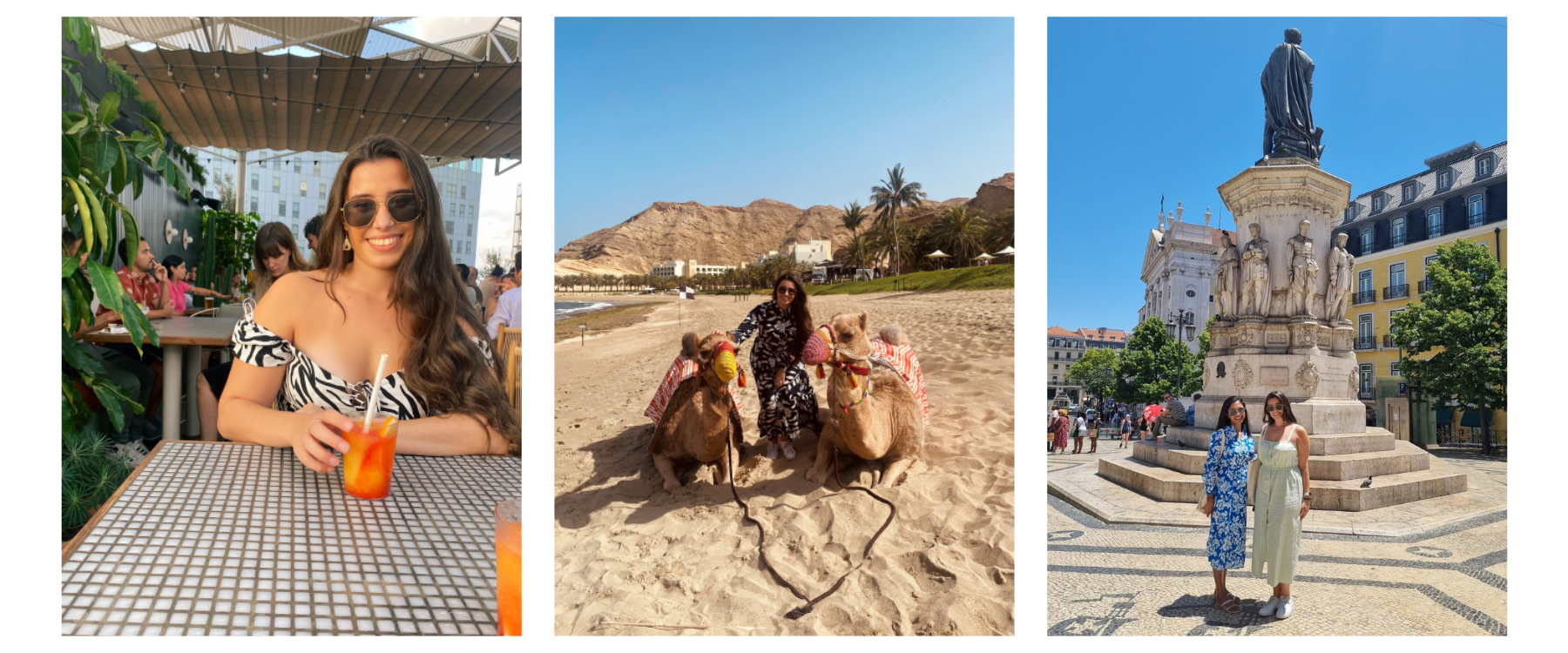 The place that comes to mind would be Barcelona. I love that Barcelona is a thriving city with endless food spots and bars, museums and unique architecture, and on the other hand, offers sandy beaches, lush parks with botanical gardens (such as the Parc de Montjuïc) and outdoor adventure! 
One place I visited that surprised me was the CosmoCaixa museum. I'm not the biggest museum fan but I really enjoyed visiting this one in Barcelona; it was highly interactive and fun, as well as educational. A personal highlight for me was their indoor flooded tropical rainforest which homes over 100 different animal species, including piranhas and capybaras. It was a truly unique experience that I had never seen before and would highly recommend to anyone visiting Barcelona.
I'm looking forward to returning next year for Connections Luxury Europe to explore more of the city's luxury offerings and discover more of Catalunya outside of the city!
What is the most satisfying element of working with the Connections Community as a Marketing Executive?
Ooh, there's a few!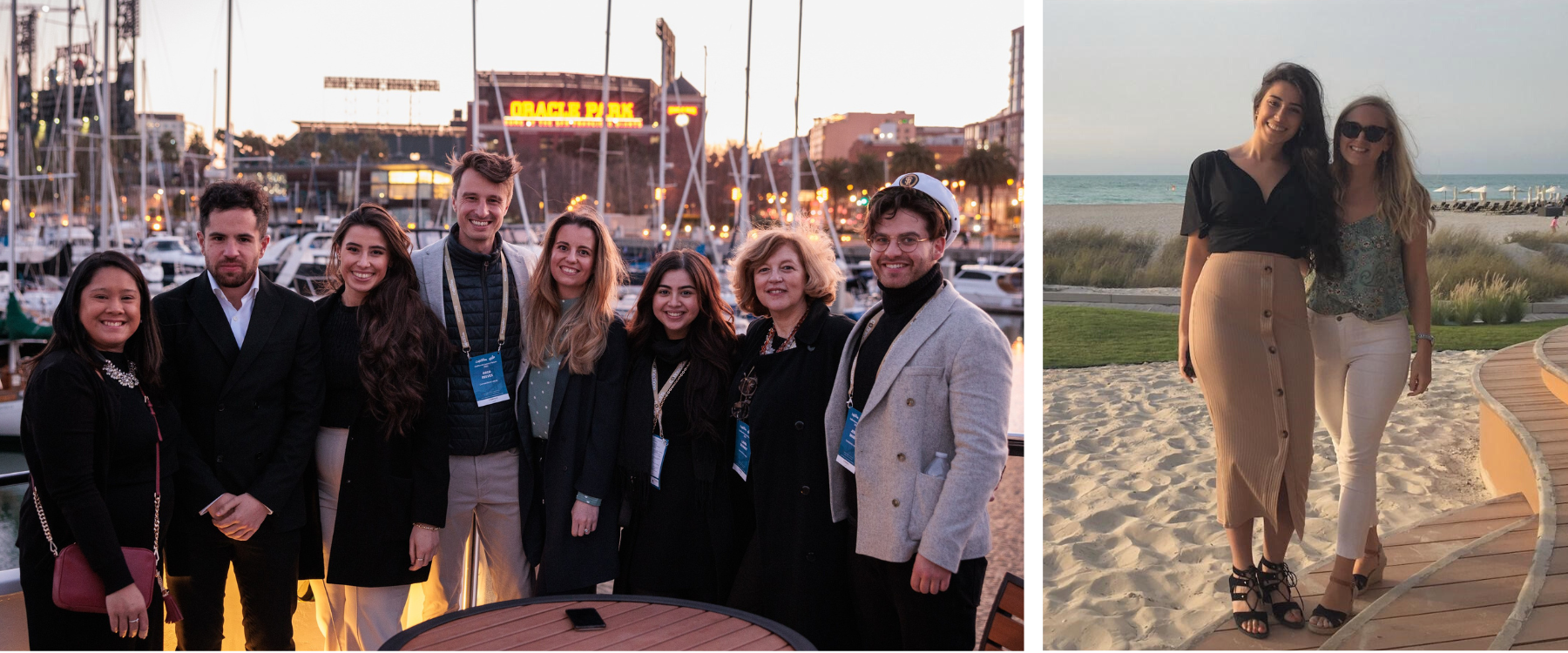 I really enjoy creating content to stir initial excitement ahead of an event, and building a campaign that goes beyond just our time spent in-destination. It's great to research and learn about the destinations and partners that we work with, and accelerate the pace of activity before finally seeing the real product flourish in real life!
I also have the wonderful opportunity to interview some of our Connections Leaders during events. It's always a great pleasure to speak to leading figures within the luxury travel space and listen to their insights and knowledge.
Throughout the years working within Jacobs Media Group, how do you feel you've grown personally and professionally in the travel industry?
Professionally, I've been fortunate to work across a number of brands that specialise in current and emerging segments, like travel technology, aviation and medical tourism Since Connections, I have gained an even deeper understanding of luxury travel. 
Luxury travel is a constantly evolving sector, and I'm learning more and more the wants and needs of the HNW traveller. In the same way luxury agencies and companies look after their travellers, we strive to deliver the same high-touch service to our members, equipping them with an enhanced trade toolkit to make doing business easier.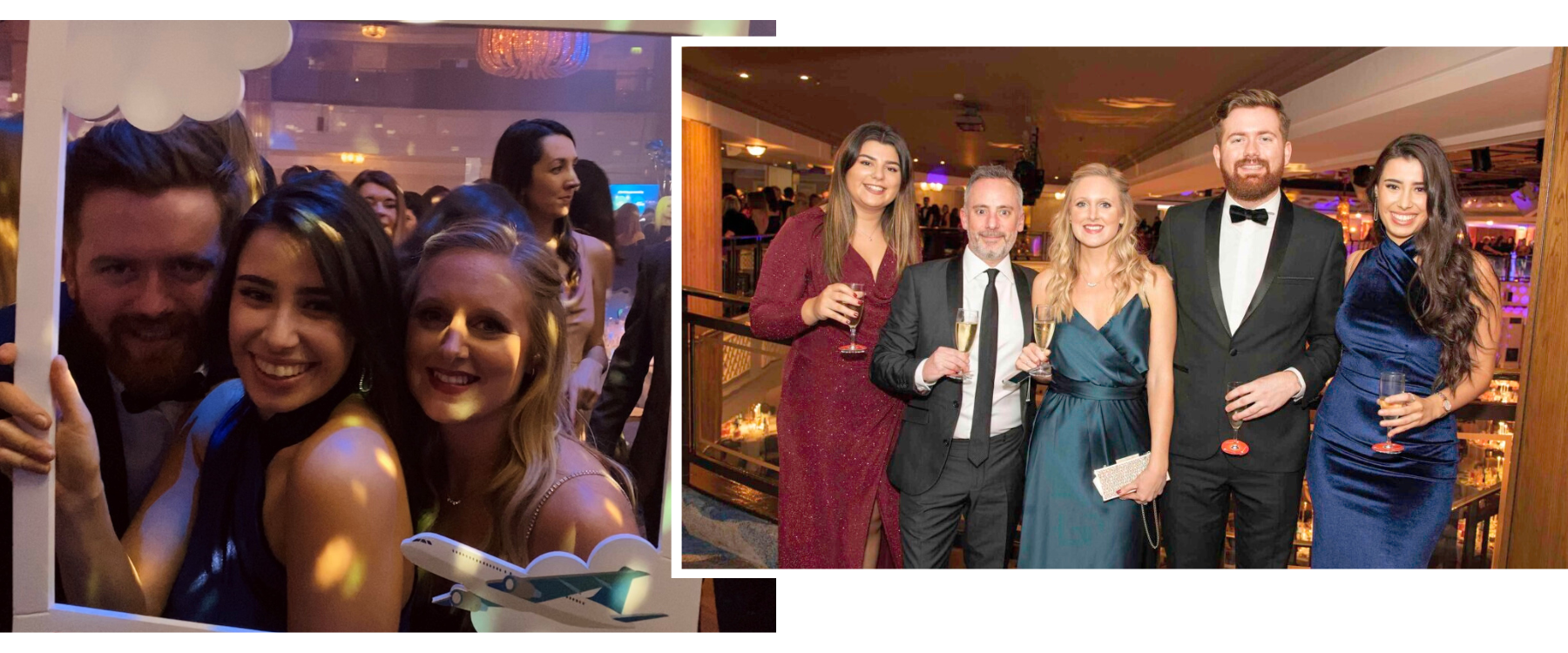 This is the approach we take within our marketing function. We're constantly tweaking our strategy based on our members – our magazine, for example, was created for and on behalf of our community. Whether it be highlighting new or alternative market products, taking a deeper dive into current or emerging destinations, or producing sessions that give leaders the opportunity to share guidance, we're always thinking of ways to improve our client's experience and business toolkit.
All in all, luxury brands create desire for a service or product – whether it's B2C or B2B. At Connections, we want to create that same desire, and offer our members a first-class service.
What is one common theme or trend you've noticed amongst the destinations you've visited since pandemic travel restrictions have lifted? Do you feel this theme or trend will change luxury travel as we currently know it?
Now remote working is becoming more widely accepted, I have noticed longer stays are becoming much more popular. Even at our events, some delegates have been extending trips and enjoying destinations they are visiting (even for work) as there is less rush to return to the office straight away. 
In the long run, I think there will be a rise of the 'digital nomad' and there will be more demand for properties and destinations that are equipped for remote work. Indonesia recently has announced a "Digital Nomad Visa" which allows travellers to live tax-free and organisations like Twitter, Airbnb have already allowed their employees to avail the remote working option. Out of all types of travellers, I think the "work from anywhere" lifestyle will be adapted most by luxury travellers, due to them having the financial flexibility to be able to pick up and go whenever and wherever.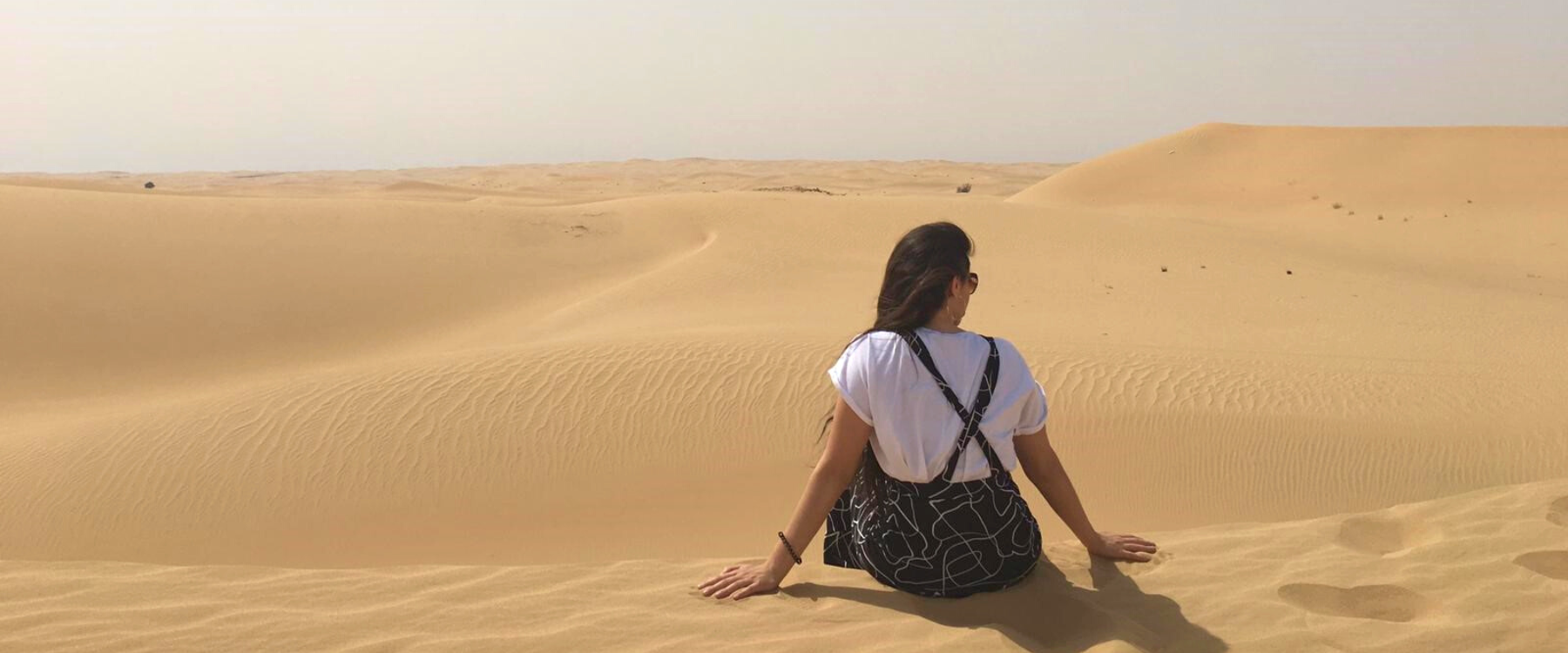 What is one piece of travel advice you always abide by and why?
Don't over-plan, go with the flow (to an extent). When travelling for leisure, I like to keep my agenda flexible. Previously I have spent hours researching for the top places to eat and visit, only to be taken to overcrowded touristy places. Some of the best restaurants, cafes, bars and experiences have been from local recommendations after arriving at the destination!