There is nowhere quite like the Azores. After returning to my home in Sheen, it dawned on me how fortunate we have been to host Connections Adventure in such an original and untapped destination.
Always with the support of our dear friends Antonio and Jose of Turismo de Portugal, Connections was able to bring a selected group of senior executives to experience the destination first-hand.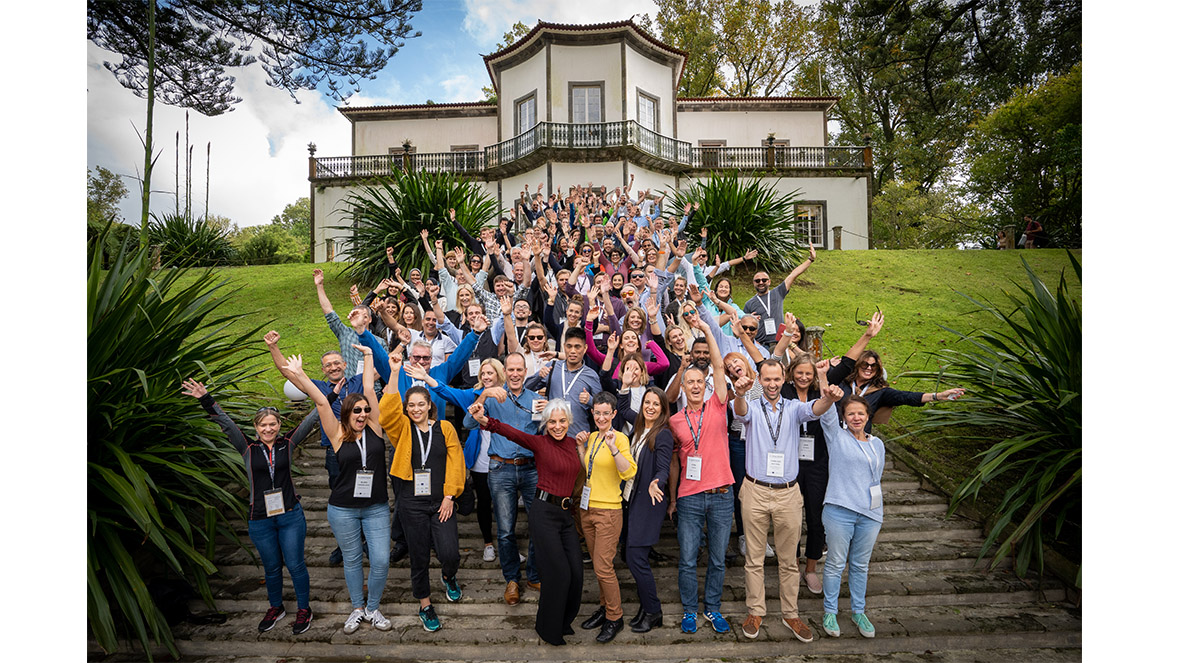 With 95% of the delegation being first-time visitors to the Azores, it was a truly valuable experience. Thank you, Marta and Marlene, for hosting us in your beautiful destination and for generously accommodating us in the true Azorean way!
We could not have asked for a better DMC to work with. Carlos, Cristina and Terrilyn of Futurismo Azores Adventures have been pivotal to the event, creating a programme of experiences that enabled our leaders to do business whilst enjoying some very memorable moments. From tree climbing to exploring Sete Cidades on motorcycles to leaving messages on an Azorean tree, I have no doubt that some very valuable and rewarding partnerships have been made.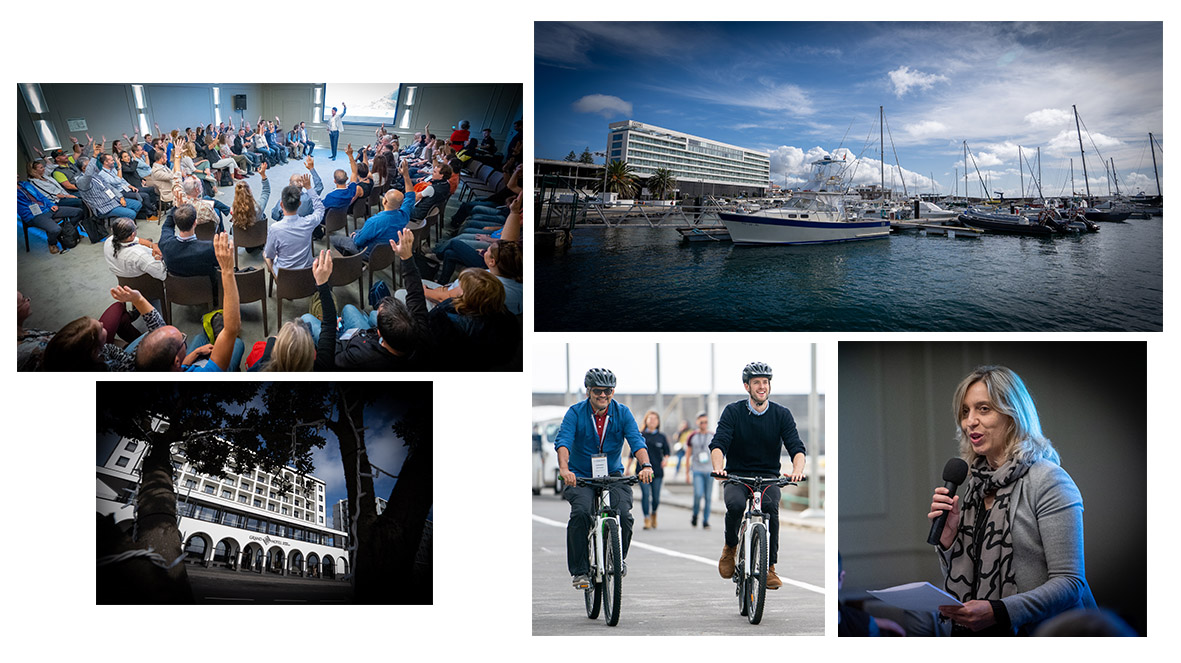 To Pedro, Margarida, Sandra, Francisco, Diana, Alice, Fatima and your entire team at Bensaude Hotels Collection, thank you! The warm hospitality, attention to detail, hard work and dedication on this event has been outstanding. It has been an absolute joy to work with you all!
I must also give mention to the cuisine, which has been superb throughout the event – particularly at The Azor Hotel where the tasting menu and rooftop views were simply incredible. Thank you to Francisco for your wonderful company during dinner, and to Marta, Fernandos and Chefe Claudio Pontes, for your exceptional reception.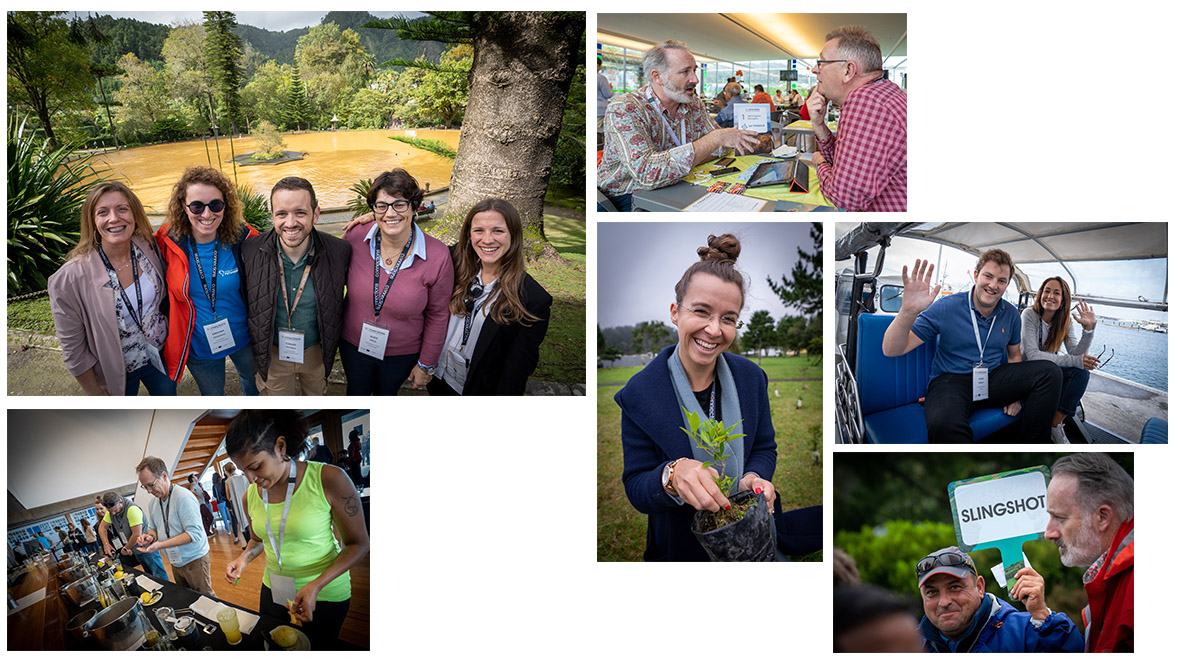 We also enjoyed three very rich ConnecTALKS sessions. From the National Geographic Explorer Sarah Marquis, we were taken on an inspiring – albeit a little scary – journey through Australia and encouraged to be brave adventurers in all that we do.
Matthew Jackson of National Geographic Traveller UK fantastically led our panel session on the challenges we face in the high-end travel sector. Joined by Philippe Brown of Brown + Hudson, Jan Wigsten of 360 Degrees Mongolia and award-winning climbers James Pearson and Caroline Ciavaldini of Once Upon A Climb, it was an incredibly thought-provoking session.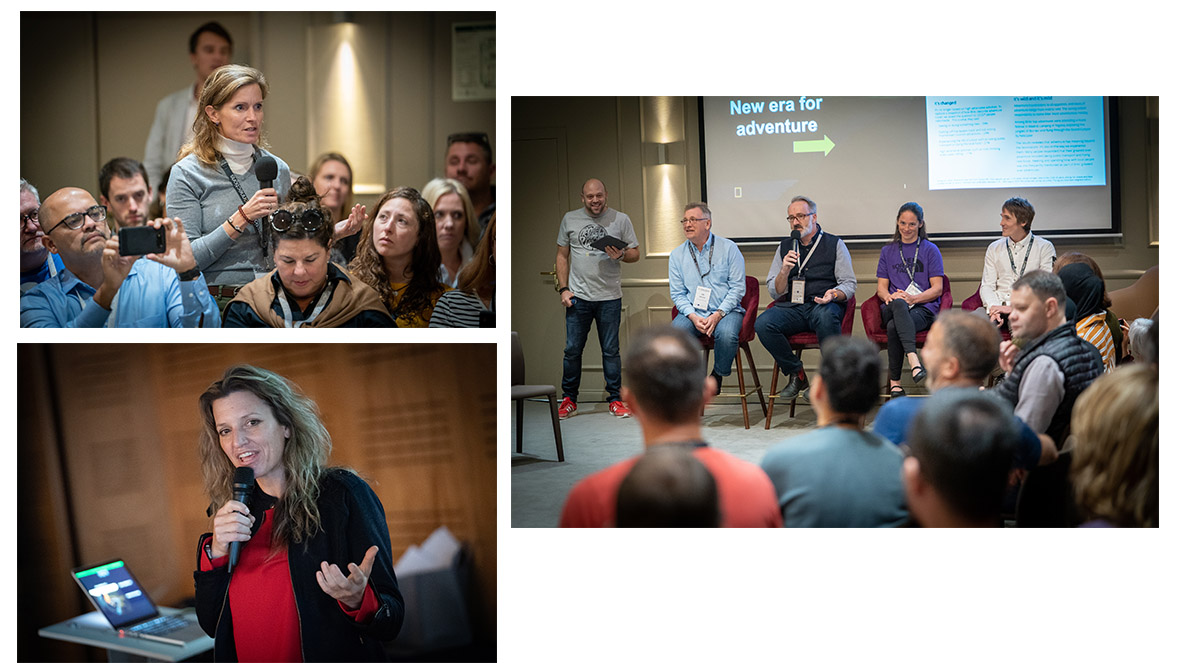 Finally, from Marguerite LeRolland of Euromonitor International we explored the new holiday mentality within adventure travel. This set the scene for some lively and productive discussions with the aim to produce solutions to our problems. Such interesting conversation was had!
Despite the spontaneous downpours and cow traffic, it has been a spectacular few days. A huge thank you to our brilliant and energetic delegation for embracing the Connections Way of doing business so enthusiastically. This has been one of the best events yet!
I leave the final words to a few of our friends, who have summed up their time so wonderfully.
Ciao,
Micaela
---
Many thanks for a wonderful two days in Azores and my first and hopefully not my last participation in Connections. I congratulate you and your fabulous team for an impeccable event with precise clock-working meetings, transfers, experiences and meals – I am really impressed.
Silvia Rico, Enigma Peru
//
Thank you and your team for a wonderful event in the Azores.
The organization was phenomenal, and I felt a real energy amongst all delegation, of which I am sure the volcanic island played a role in.
Suzanne Everaerts, Vayeni
//
I can only do so many trade events each year but yours definitely caught my attention. You have a great and beautifully choreographed cast of characters that work together seamlessly. I felt that they could all do each other's job interchangeably, Nice work. Slick. Personally, I prefer to attend events in original destinations. Originality helps me commit. The Azores were perfect in that regard. And as for the important bit, the people, the partners and buyers were all great. Such a good vibe. I'm a fan.
Philippe Brown, Brown + Hudson