We'd like to introduce you to the incredible businesses, products and services in the Connections Luxury Community, who have been given our seal of approval. 
Each month we hand-pick a selection of our first-class members to showcase the diversity and breadth within the travel industry. Let us introduce you to:

HL Adventure, Iceland

Turning wild ideas into real adventures – Iceland based DMC with over 20 years of experience organising luxury tours, events, and expeditions. Most recently, they have introduced the Luxury Camp, a high-end accommodation signature experience in the most scenic locations in Iceland, Greenland, and the Arctic.
Find out more here.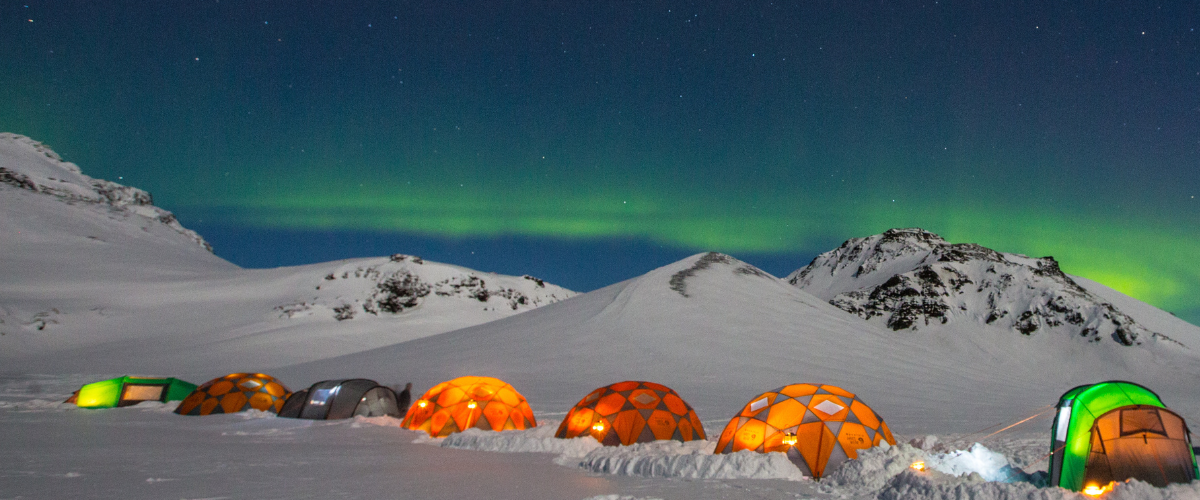 Aman, Global
A boutique DMC based in Tokyo offering tailor-made itineraries that meet the needs of each and every guest. Whether it is an overnight stay in a luxury Ryokan or a traditional Temple Lodging, a private jet or helicopter ride, they will help make your once in a lifetime trip a reality.
Find out more here.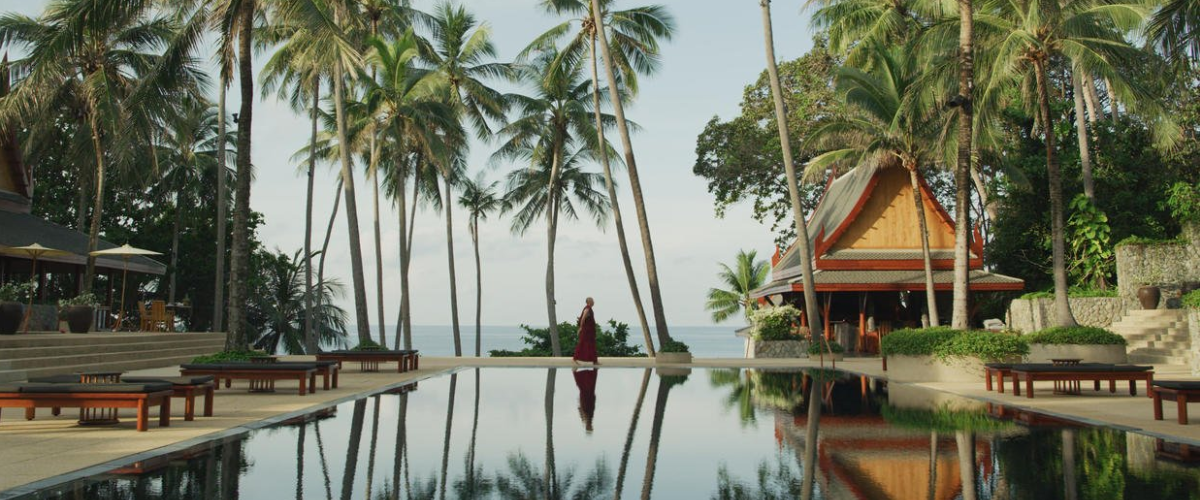 Tschuggen Hotel Group, Switzerland

From the mountains and alpine forests of Arosa and St. Moritz to the serene shoreline of Lake Maggiore, the Tschuggen collection transports you to Switzerland's most stunning destinations. They are the first Swiss premium hotel group to combine effective climate protection with the highest standards in the hotel industry.
Find out more here.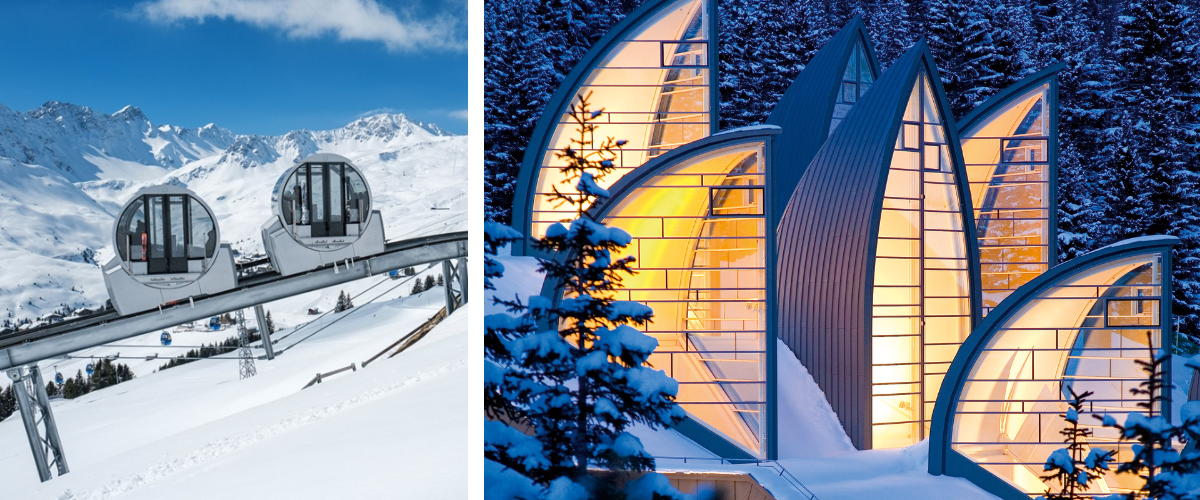 Argentina Travel Partners, Argentina
An independent DMC specialising in unique travel experiences for new and returning visitors to Argentina, whatever their age and interests. The company is divided into four departments: Meetings and Incentives, Leisure, Cruises and Special Interest, each with its own dedicated highly professional bilingual staff.
Find out more here.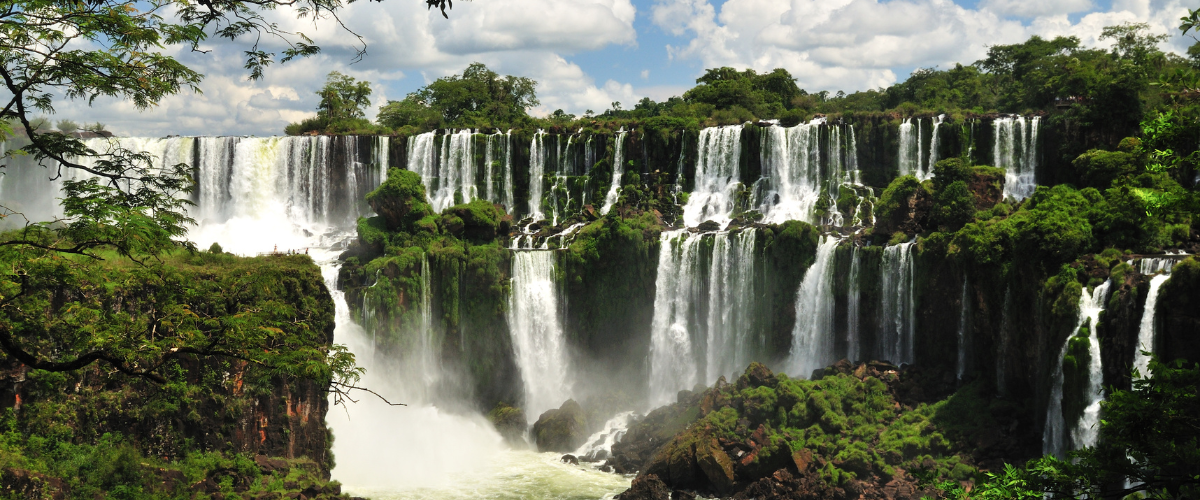 Fairmont Riyadh, Saudi Arabia
Situated in the capital of Saudi Arabia, Fairmont Riyadh proudly welcomes you to all the riches of the region. The hotel boasts a modern designed lobby, indulgent accommodation, striking decor, state-of-the-art meeting facilities, and unparalleled amenities and service.
Find out more here.