We'd like to introduce you to the incredible businesses, products and services in the Connections Luxury Community, who have been given our seal of approval. 
Each month we hand-pick a selection of our first-class members to showcase the diversity and breadth within the travel industry. Let us introduce you to:

Aman, Global
Meticulously designed to frame their natural settings, Aman destinations are renowned for space and privacy. Each welcomes guests as if to the home of a close friend, instilling a sense of peace and belonging amid some of the most diverse natural and historical landscapes
Find out more here.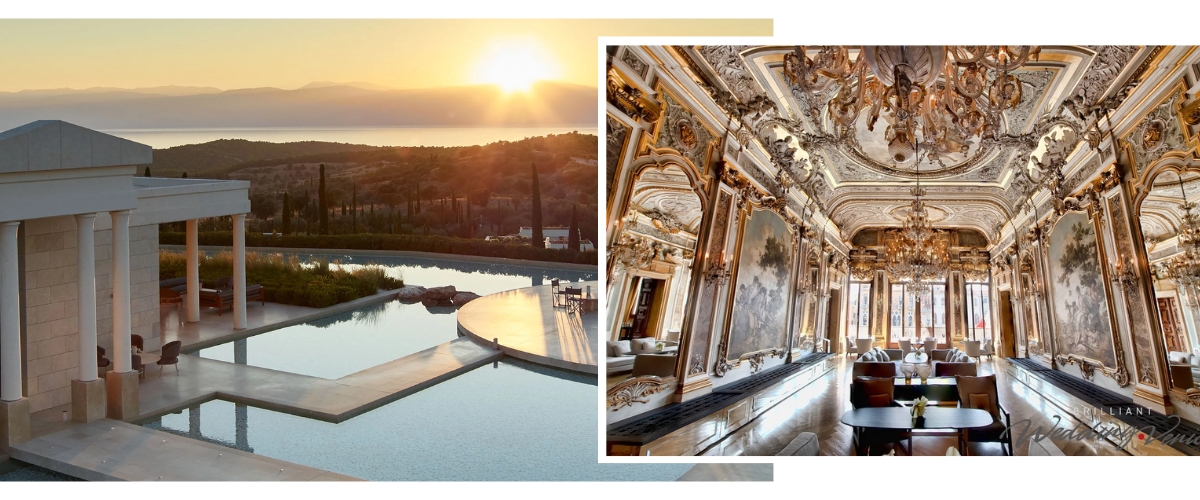 Bled Rose Hotel, Slovenia

Experience the relaxed atmosphere and comfort of Bled Rose Hotel on the unique location by the shore of Lake Bled, just behind a park. Just like the environment, the hotel's interior is luxurious and soothing, sprinkled with the good energy of nature surrounding it.
Find out more here.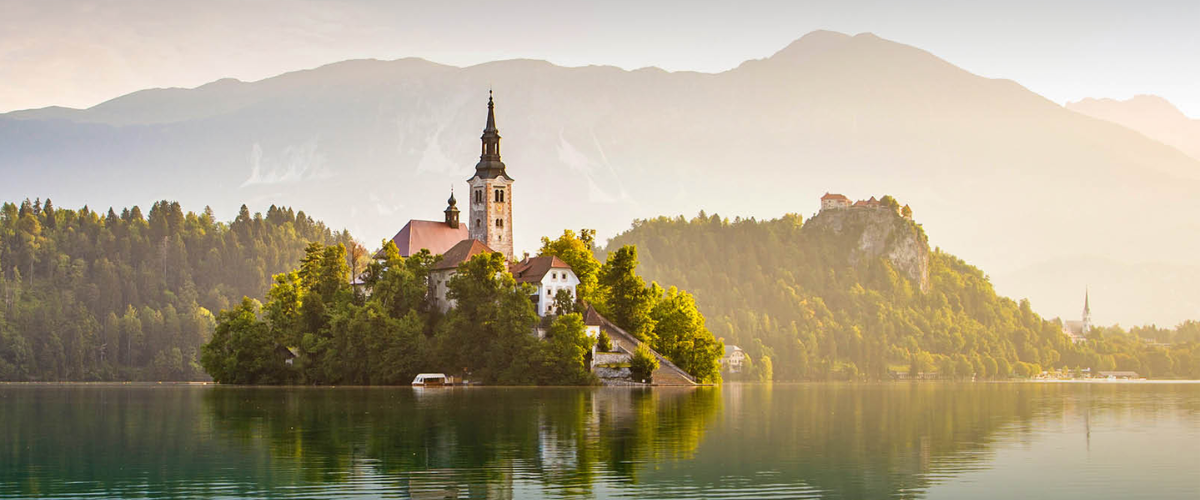 Park Hyatt Tokyo, Japan

An elegant oasis of space and calm, Park Hyatt Tokyo hotel is the ideal luxury destination in Tokyo where guests can enjoy a 360 degree view of the bustling city and Mount Fuji. Occupying the top 14 floors of the 52-story tower, the hotel offers guests an unparalleled level of comfort and personalised service as well as top class gourmet dining options.
Find out more here.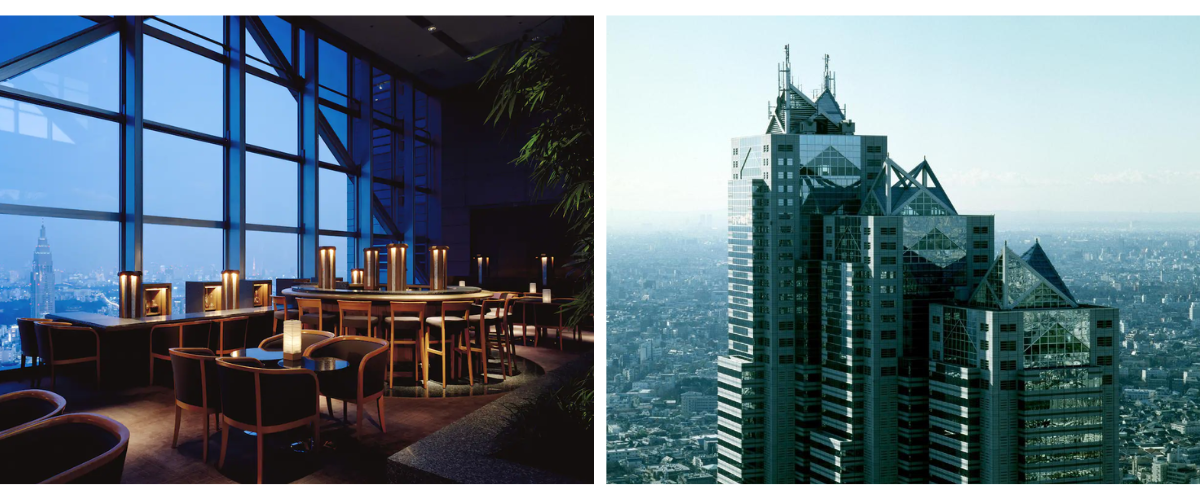 Mandarin Oriental Barcelona, Spain
Mandarin Oriental, Barcelona is an exclusive hotel located right on Passeig de Gràcia, the most exclusive shopping boulevard in the heart of the city. All of its unique rooms and suites offer an exquisite interior design by Patricia Urquiola while The Spa, is a sanctuary where guests find relaxation and harmony.
Find out more here.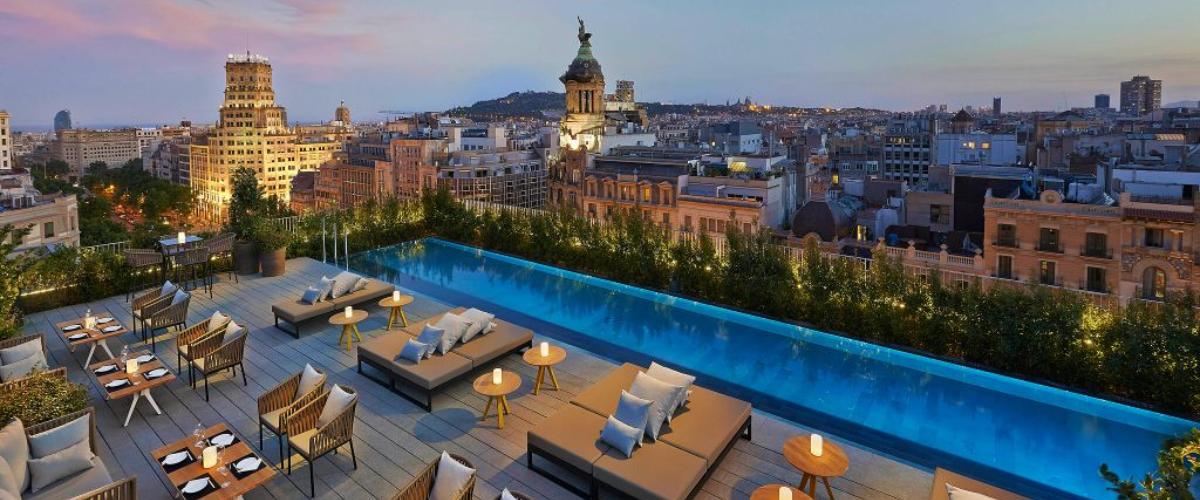 Go by Vilu, Mexico
Go by Vilu is a Ultra Luxury and Luxury DMC operating in Mexico exclusively, catering only to travel professionals who design and plan immersive tailor-made trips for their travellers. They curate unforgettable experiences with a range of possibilities through their great "insider access" with the highest level of service.
Find out more here.