We'd like to introduce you to the incredible businesses, products and services in the Connections Luxury Community, who have been given our seal of approval.
Each month we hand-pick a selection of our first-class members to showcase the diversity and breadth within the travel industry. This month, let us introduce you to:

Santo Collection, Greece

Located in the western part of Santorini Island, Oia, The Villas by Santo Collection are nestled in a secluded setting of natural beauty of the endless blue of the Aegean Sea, dazzling sunsets and volcanic cliffs. Here, you can have serenity, indulgence, and privacy.
Find out more here.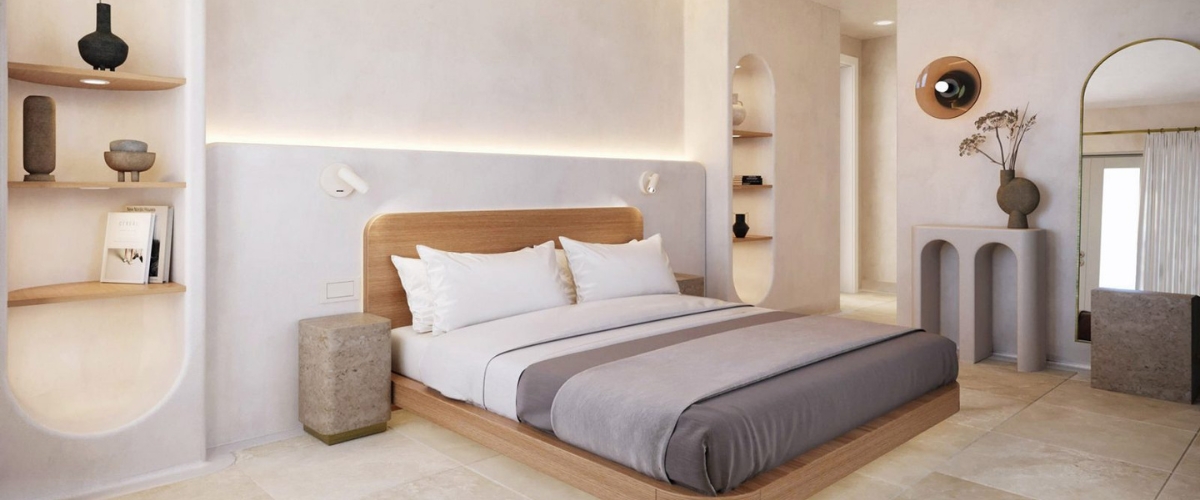 Dukley Hotel & Resort, Montenegro

Nestled among the lushly landscaped gardens, mature pine, cypress, and olive groves of the Zavala Peninsula in Budva, Montenegro, Dukley Hotel & Resort indulges its guests with the privileges of a five-star hotel. It boasts an enviable locale with chic facilities, comprehensive services, and attentive staff.
Find out more here.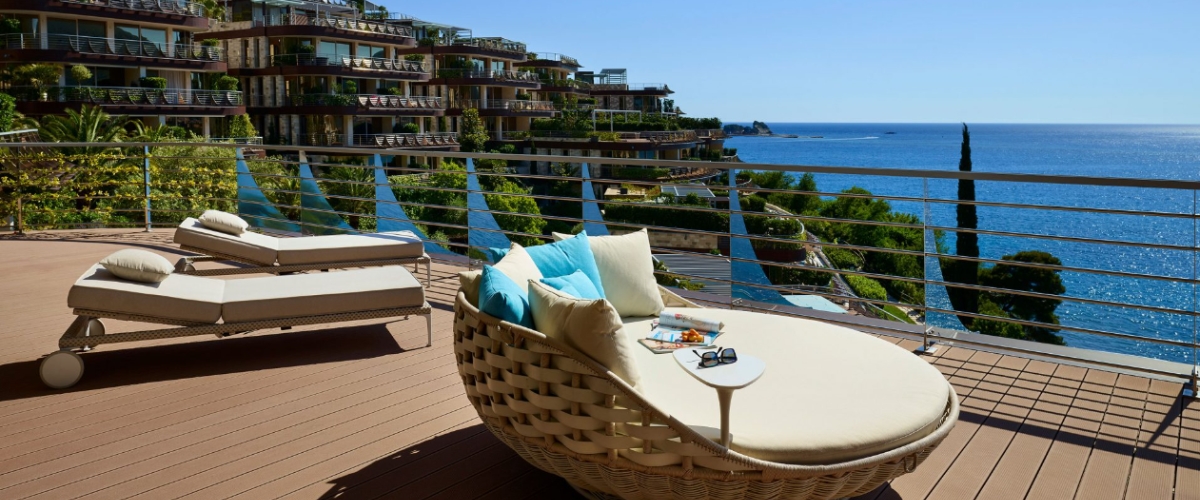 VenividiParis, France

VenividiParis works exclusively with travel professionals looking for a unique and curated French itinerary, combining tradition and history with modern experiences. They work to establish and maintain long-term partnerships with lecturers, artisans and designers that only caters to individuals and VIP corporate guests.
Find out more here.
 
Hostal de La Gavina, Spain

Overlooking the bright blue Mediterranean Sea, Hostal de La Gavina is one of the most luxurious hotels in the area and one of the best in Spain. They are part of the seaside villas community, visited by a large list of personalities from around the world.
Find out more here.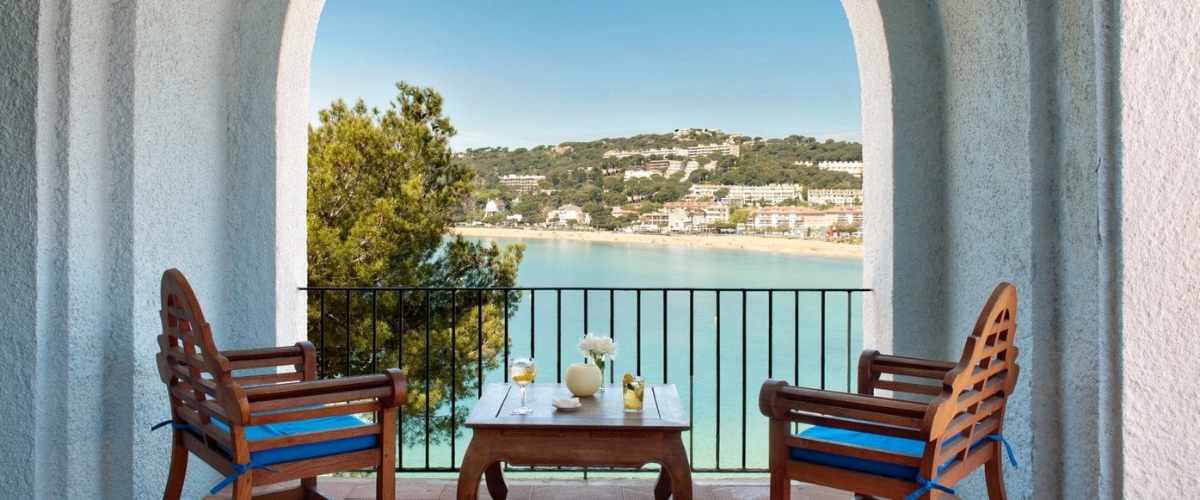 Bliss Maldives, Maldives
From serene island getaways to lively family get-togethers, Bliss Maldives synergizes with elite agencies, resorts, and concierges to fulfill the wishes of their partners. The dedicated team spans across the globe, driven by love, passion, and over 20 years of expertise.
Find out more here.