Get to know Connections' Adam
Each month, we continue to highlight members of our team who exemplify their talent and passion for the travel industry. This month, we had the pleasure of sitting down with Adam Maxwell, Sales Executive at Connections Luxury. Through a series of detailed questions, we delved into Adam's background in luxury travel, uncovering the qualities that make him an invaluable asset to both the Connections Team and our exceptional Community Leaders.
Tell us a bit about your professional journey joining Connections Luxury.
In November 2021, I embarked on an exciting journey with Connections Luxury, making a transition from my previous role at The Ned Hotel. Commencing my role as a Sales Coordinator, I had the privilege of contributing my skills and dedication to the team, which has now culminated in a recent promotion to the position of Sales Executive within the company. This progression reflects both my commitment to my field and the recognition of my consistent efforts to drive sales growth and foster meaningful client relationships.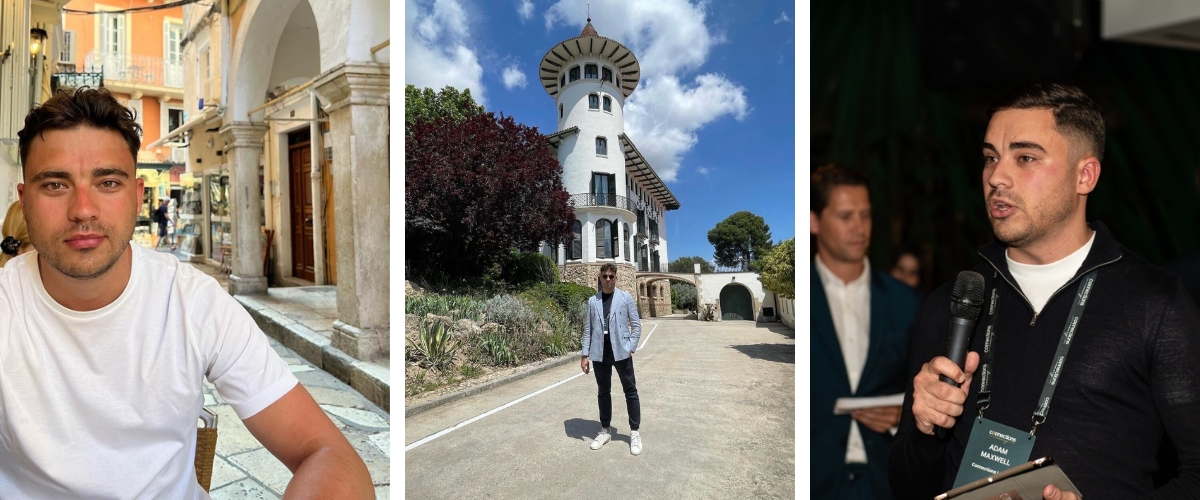 What is the most satisfying element of working with the Connections Community as a Sales Executive?
I'm privileged to work with all the suppliers within our community, engaging with them from the initial onboarding phase all the way through the execution of physical events. This complete cycle of interaction enables me to cultivate relationships with our suppliers, which is a rewarding aspect of my role. Additionally, I thoroughly enjoy researching and discovering new luxury products to welcome into our community.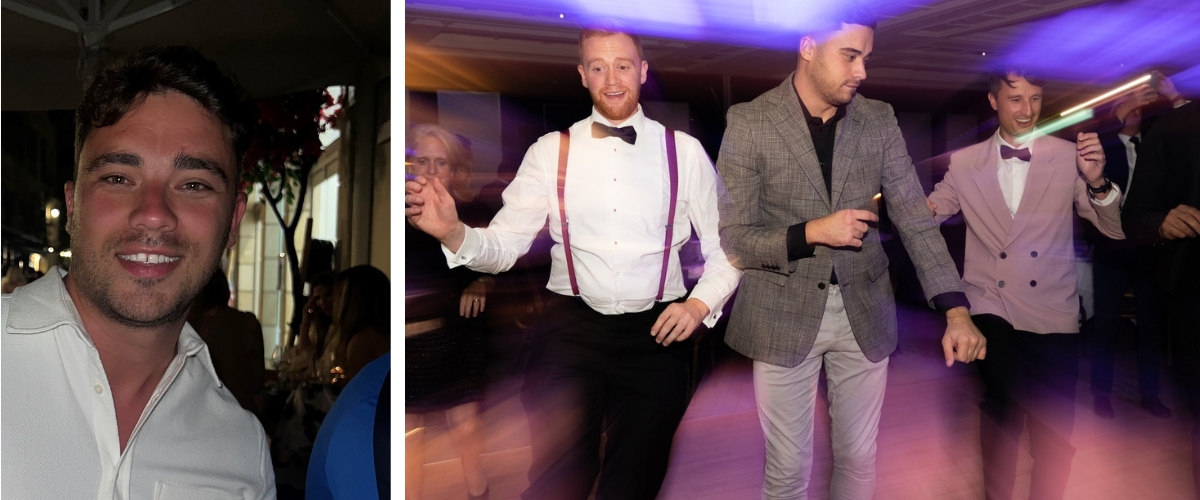 Which Connections Luxury event are you most excited about this year and why?
I'm extremely excited about the upcoming trip to Seoul in November because I've never had the opportunity to explore this part of Asia. Seoul has been on my bucket list for quite a while, and I can't wait to finally make the trip. I'll be extending my stay for a few days after our event to explore the modern skyscrapers, high-tech subways, Buddhist temples, and Hanok Village – the list goes on. I'm fully engaged in preparing my itinerary for the trip!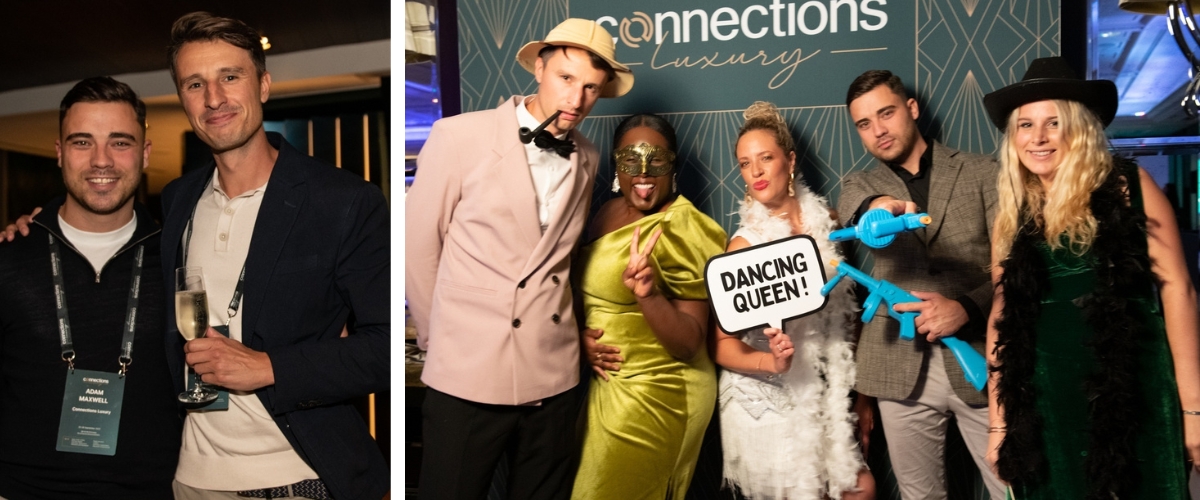 What is your favourite destination you have visited and why?
Since joining Connections Luxury, I've been incredibly fortunate to explore many amazing locations. However, when it comes to choosing a personal favourite, Boracay Island undoubtedly stands out. During Connections Wellbeing Philippines, I attended the post-event FAM trip organized by Connections. I had the privilege of experiencing Boracay's paradise-like beauty firsthand. If you ever imagine a perfect island getaway, Boracay embodies that ideal.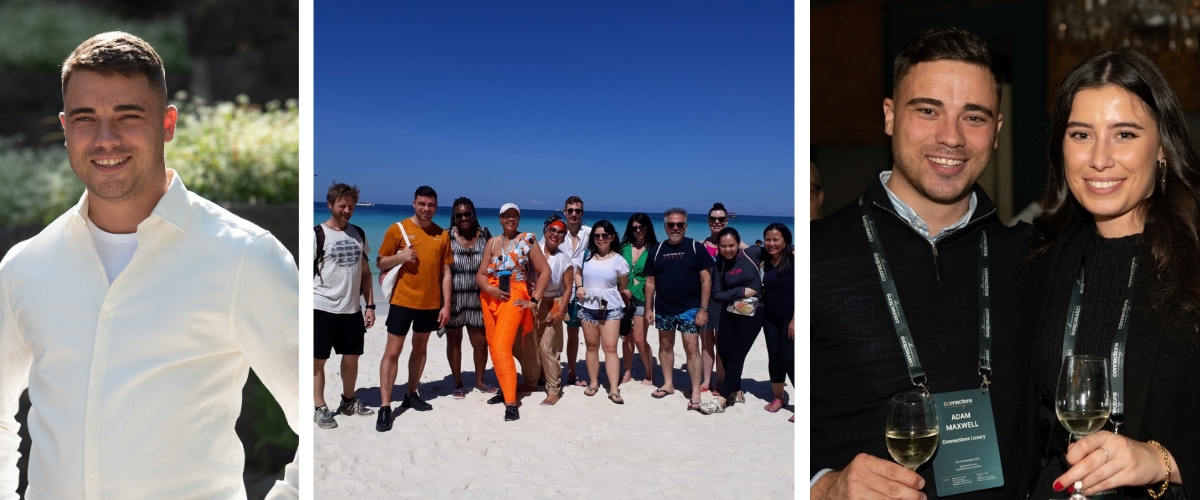 What is one interesting thing people may not know about you?
Something not many people would know is that I'm an avid Hiker and I'll always discover a mountain to hike, no matter the type of vacation I'm on.
Additionally, I have an Instagram account called '@hiked.up' where I post a variety of outdoor content. It's definitely a healthier way to Instagram!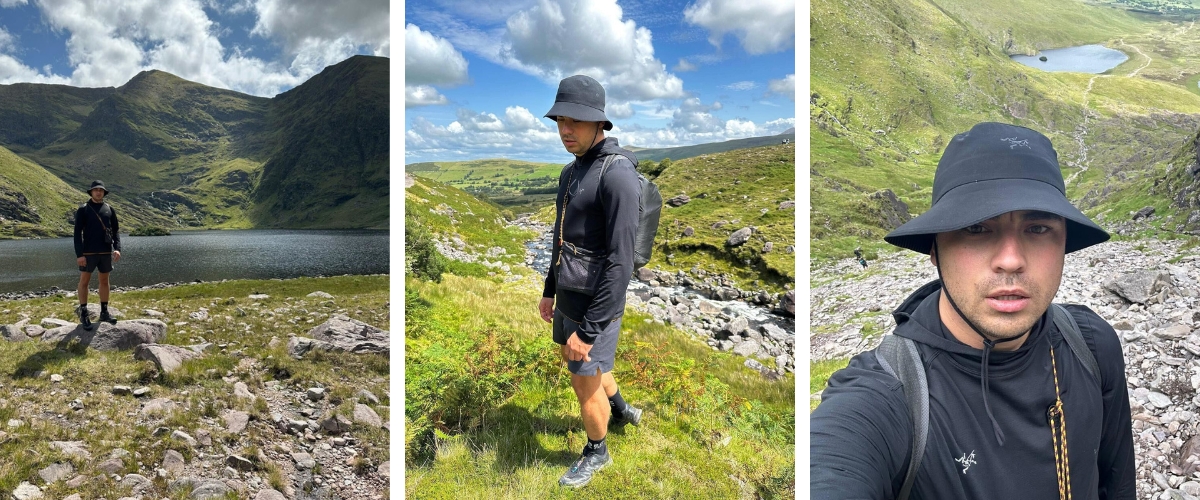 Get in touch with Adam on our digital platform today.