We'd like to introduce you to the incredible businesses, products and services in the Connections Luxury Community, who have been given our seal of approval. 
Each month we hand-pick a selection of our first-class members to showcase the diversity and breadth within the travel industry. Let us introduce you to:

Regent Seven Seas Cruises, Global

As the most exclusive address at sea, Regent Seven Seas Cruises is the ultimate luxury private oasis. Each of their 371-plus square meter Regent Suites includes top-of-the-range, customisable amenities: a private car and driver in every port, a personal butler, private balcony, an exclusively private dining experience in The Study, and much more.
Find out more here.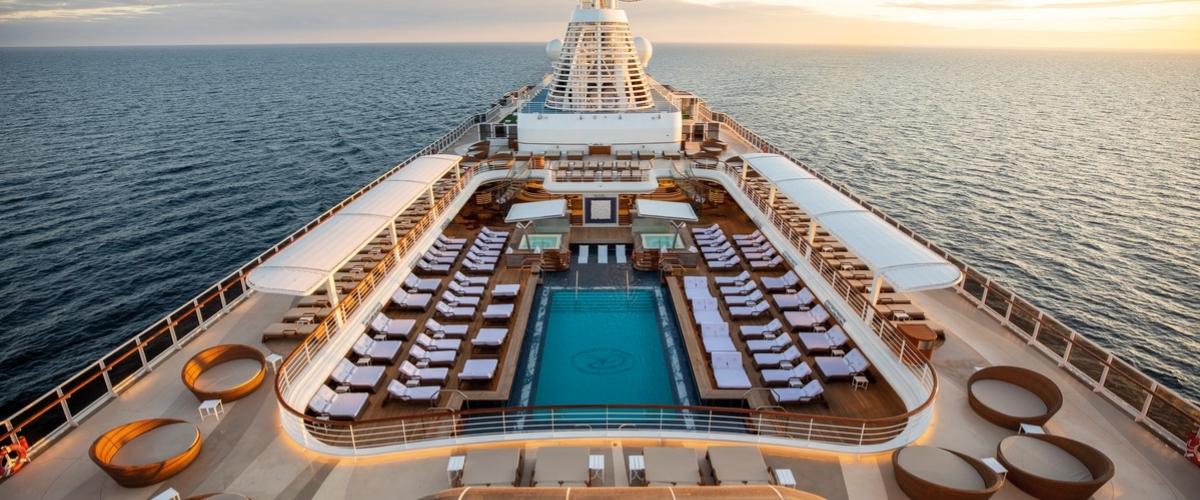 Kimpton St Honoré, France
Located in the heart of Paris, Kimpton St Honoré is a luxury lifestyle boutique hotel featuring chic modern design, casual dining, an amazing spa, and unparalleled views of the city. Just moments away from Opera, Faubourg St Honoré & the Tuileries Gardens, this ultra-chic hotel reflects the lively spirit of the city.
Find out more here.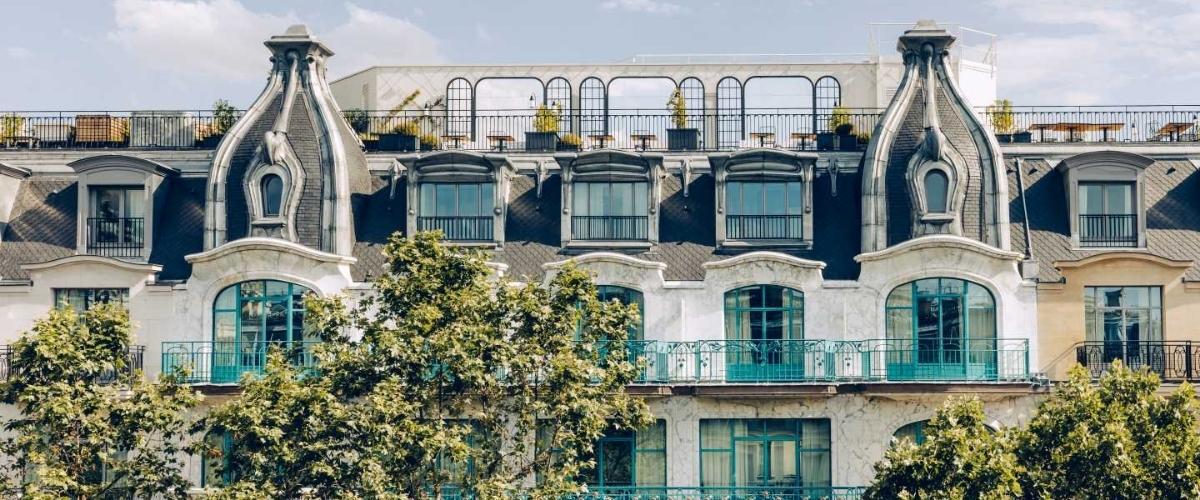 El Cortes Ingles, Spain

From a small tailor shop in the heart of Madrid in 1940, to a world-renowned luxury shopping destination steeped in history and romance, El Corte Inglés is a symbol of innovation and modernity, shaped by a commitment to its customers and above all, a love of fashion.
Find out more here.
 
Hotel Villa Honegg, Switzerland
Rising high on Mount Bürgenstock, this early 1900s villa offers 23 luxurious rooms with balconies and a heated infinity pool. Set high above Lake Lucerne you will find privacy, tranquility and comfort in a unique setting. This magnificent mansion feels more like a picture-perfect, private home than a luxury hotel.
Find out more here.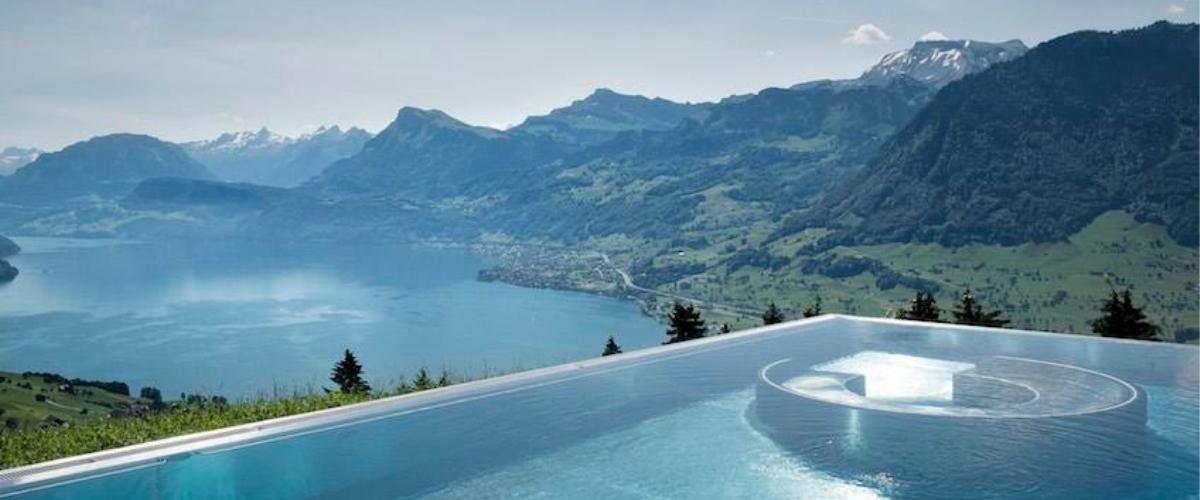 My Private Villas, Global
A carefully curated portfolio of only the highest quality luxury homes, villas, chalets and apartments around the world. Their unique collection includes everything from luxurious Tuscan villas and historic waterfront homes on Lake Como to seaside properties in St Tropez and Mykonos, cosy chalets in the Swiss Alps to private islands in the Caribbean and so much more.
Find out more here.