I cannot believe we have now closed on our final event of the year – and our 30th event since launch. I couldn't think of a more memorable destination to have hosted it than in Courmayeur, my second home. High up in the mountains, we were blessed to experience the first of the snowfall in November, something which hasn't happened in over 50 years. It was spectacular.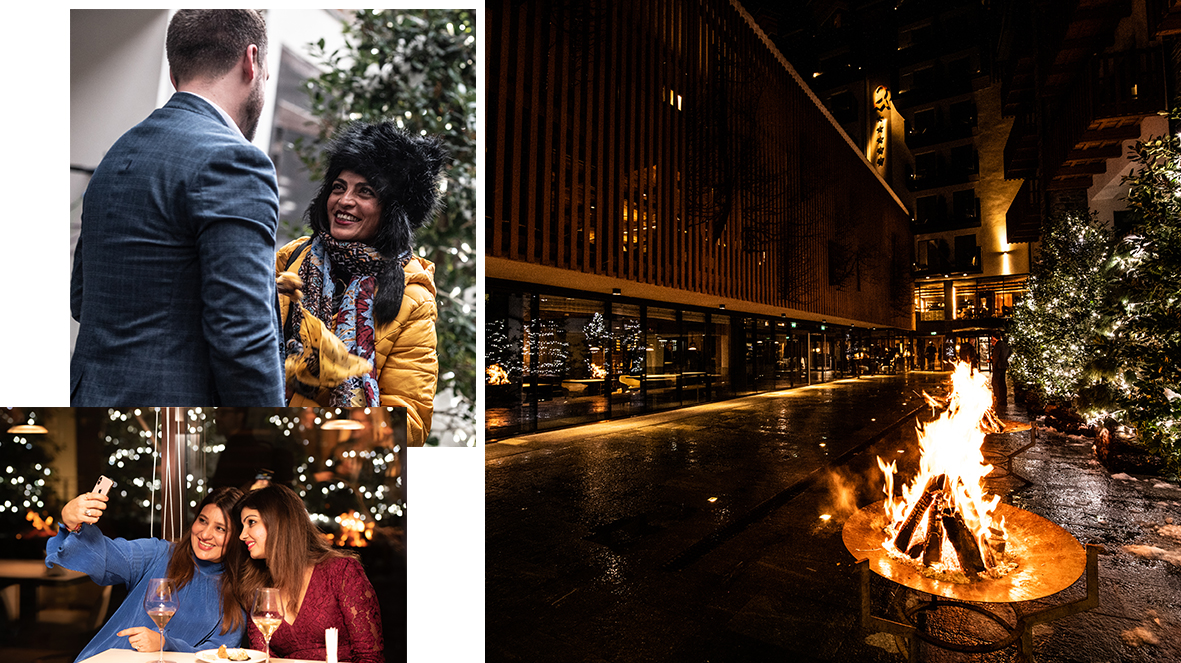 For me, hosting any Connections event in Italy is always a joy and a pleasure. I'm so grateful to our friends Maria Elena Rossi and Flavio Zappacosta of ENIT Italian Tourist Board for allowing us to return to deliver a third Meetings event in Italy.
Such a diverse country, Italy really lends itself to uncovering truly unique experiences for the high-end incentives industry – as we discovered over these past few days!
From a truly local first dinner at Le Clochette (thank you dear Pasqualino!), observing the National Skate team practise and meeting Ivo (Courmayeur's most lovable St Bernard) to a private opening of Skyway Monte Bianco and cable car ride up to Punta Helbronner, we really have experienced Italy at its peak!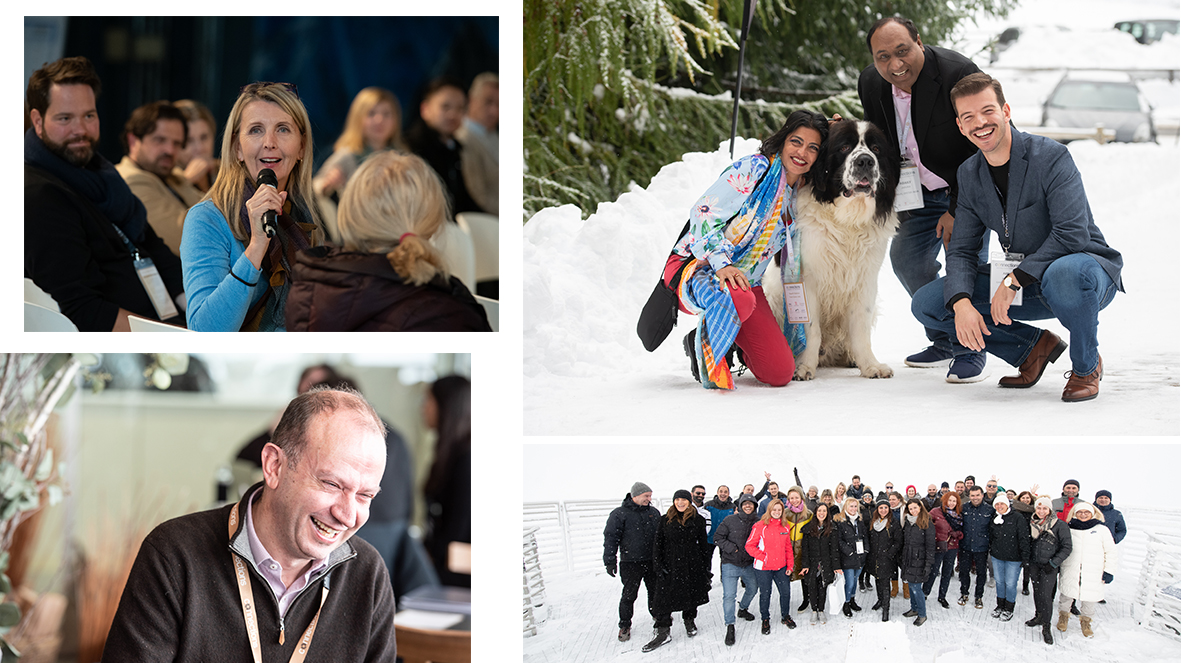 We would never have been able to bring Connections Meetings in Courmayeur without Andrea Tassini of Allure Alps. Thank you, Andrea, for all your dedication, and for introducing us to Remo Chuc of Valle d'Aosta, our amazing destination partner who opened the doors of Castello Reale di Sarre just for us to experience a very special closing dinner.
Andrea, to you, Jean, Eliza and the whole team, thank you for providing the local experiences, the dinner at Forte di Bard and for handling the entire operation on the ground.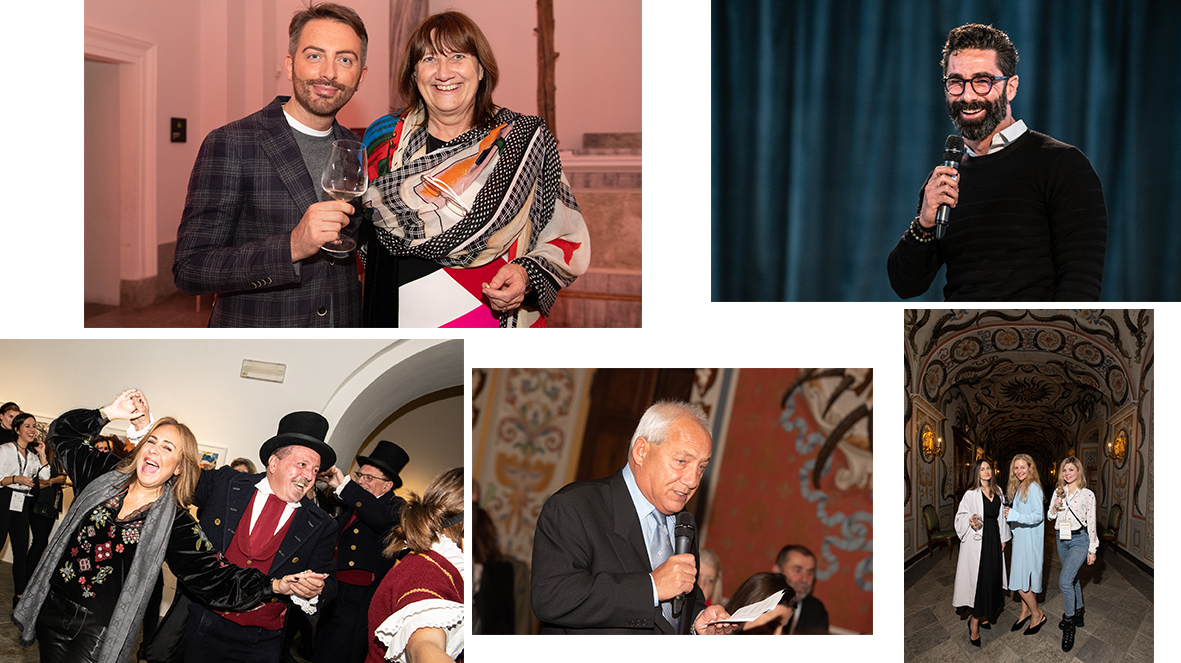 And where better to rest our heads after a busy day networking in the Connections Way than at Le Massif Courmayeur. Jacopo, Marcello Carla, Alessandro and Betty, I want to especially thank you for opening your beautiful hotel ahead of season exclusively for our delegates. The hard work, attention to detail and service from your team was simply outstanding.
I must also mention Rob Sinclair-Barnes, who has been a trusted friend of Connections since we launched five years ago. Thank you, Rob, for leading our ConnecTALKS sessions exploring smart mobility and the ongoing battle between high tech and high touch. And to David, for moderating our roundtables and encouraging us to be more creative, to be brave enough to release our inner child – and to play! The more positive the emotion, the more we will remember that moment.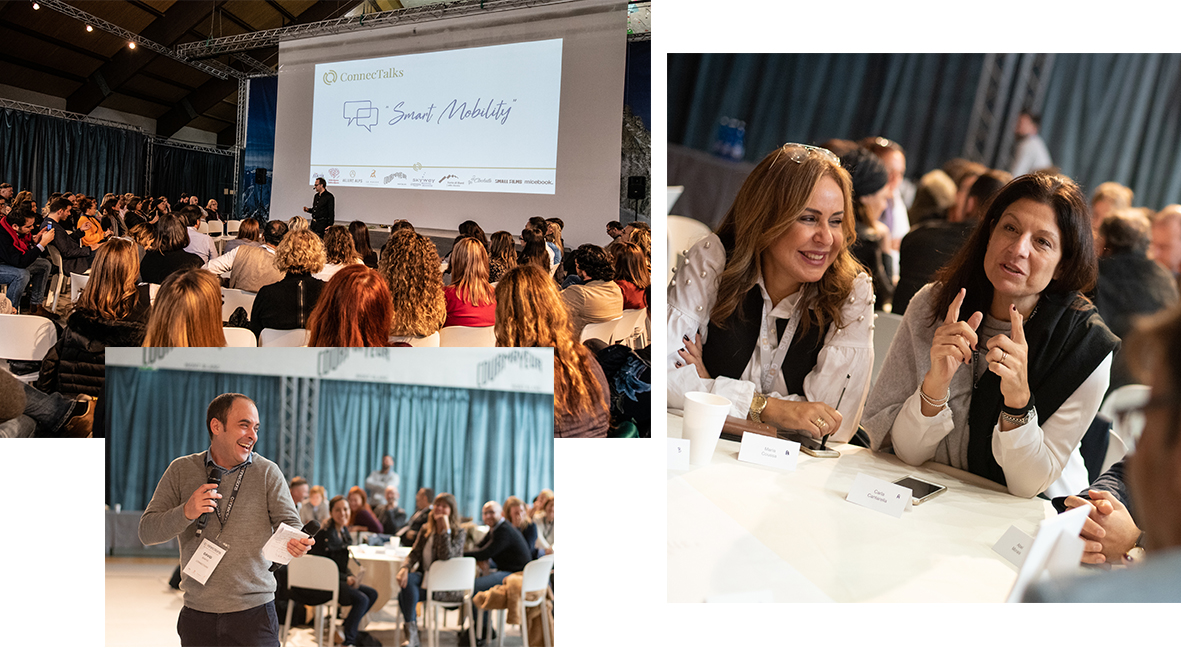 To Small Films, thank you, for capturing our memories so brilliantly, and to Sarah Brown for her stunning photography. We will cherish these!
Until next year!
Ciao,
Micaela