With Blair Hong, Founder & Managing Director of T-Percent
Describe Seoul in three words. 
Tradition meets modernity. 
What do you love most about the city? 
I love Seoul and I am so proud of myself as a Seoulite. A world leader in technology and a city of smart homes with the fastest internet connections – it's probably one of the most bustling metropolises in the world. 
You can feel the time travel of old and new in the city centre, yet just 30 minutes away, you can escape to nature and enjoy an adventure hiking, or wind down with a sunset picnic whilst sipping a glass of Sauvignon alongside Han River Park. A city that never sleeps, Seoul offers so many incredible experiences from the long history and culture to cuisine diversity, folks and wellness.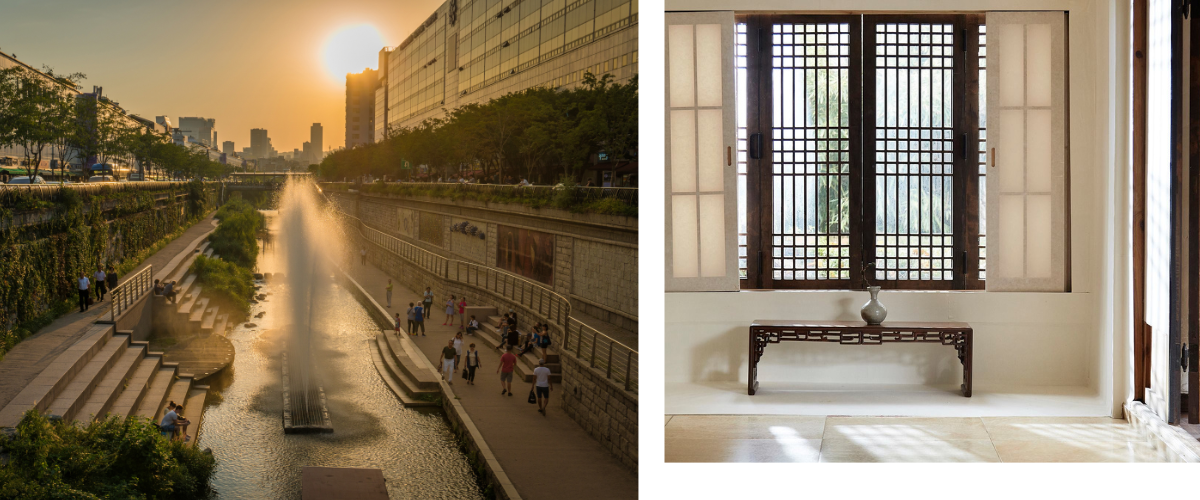 When is the best time to visit Seoul, and why? 
My favourite time for enjoying Seoul is early April to early June, or early October to November. This is when the leaves are starting to turn, there's a soft cool breeze that makes you want to do more outdoor activities. You can comfortably relax on the patio or live like a local and enjoy the night entertainment until midnight. 
How long to visit for? 
I would like to recommend that you stay and experience Seoul for at least four days, before travelling to other destinations such as Busan or Jeju island for beach lovers or islanders. 
Where to stay? 
There are so many luxury properties that have opened or will be opened in Seoul soon. Four Seasons Seoul and Rakkojae (the traditional Hanok hotel) are centrally located and you can really experience the essence of Seoul. I would strongly like to recommend Rakkojae for winter visitors too; there is nothing better than Rakkojae to experience the elegance of Korean culture. 
I would also recommend Signiel, Park Hyatt Seoul or Andaz Seoul to become a one-day Seoulite, as they are located right in the middle of skyscrapers with a view of a city that never sleeps. Conrad and Fairmont Seoul are also perfect properties to feel the real Korean folks and modernity, whilst being in a great location with access to the central area and airport.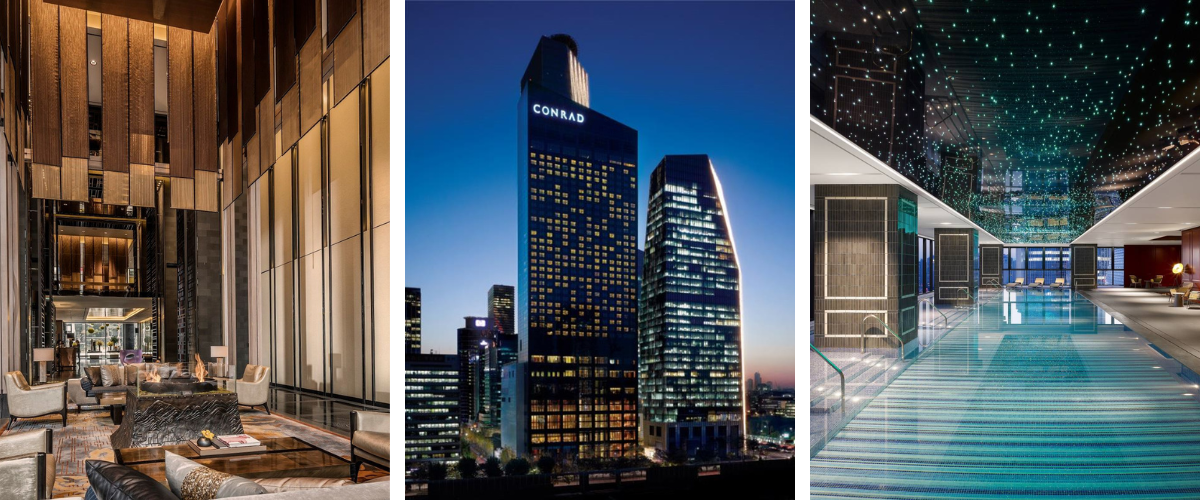 When in Seoul… 
Hike Bukhansan National Park. You just need a light wind jacket or small backpack to enjoy nature. Very easy but refreshing, and you will feel such a sense of achievement after. Meeting the local people is something that is only really available when you hike. 
Also, eat and drink at newtro (meaning 'new' plus 'retro') spaces, which are a great source of entertainment and trends for hipsters and the younger generation. 
Get in touch: T-Percent