In Case You Missed It: Global Travel Week Middle East ConnecTALKS with Connecting Travel 's Sarah Hedley Hymers
Last week, Jacobs Media Group's Global Travel Week Middle East powered by Connections was held in the Sultanate of Oman. On Monday 28 April, this luxury event was officially opened by Jacobs Media Group chairman and owner, Clive Jacobs, followed by a compelling ConnecTALKS: Golden Age of Travel in the GCC hosted by sister brand Connecting Travel's Editorial Director, Sarah Hedley Hymers.
Sarah not only discussed the the unique areas in which the GCC excels in luxury travel in 2022, but she shed light on why the GCC has become – and will continue to be – the world's second most-valuable source market in the coming years.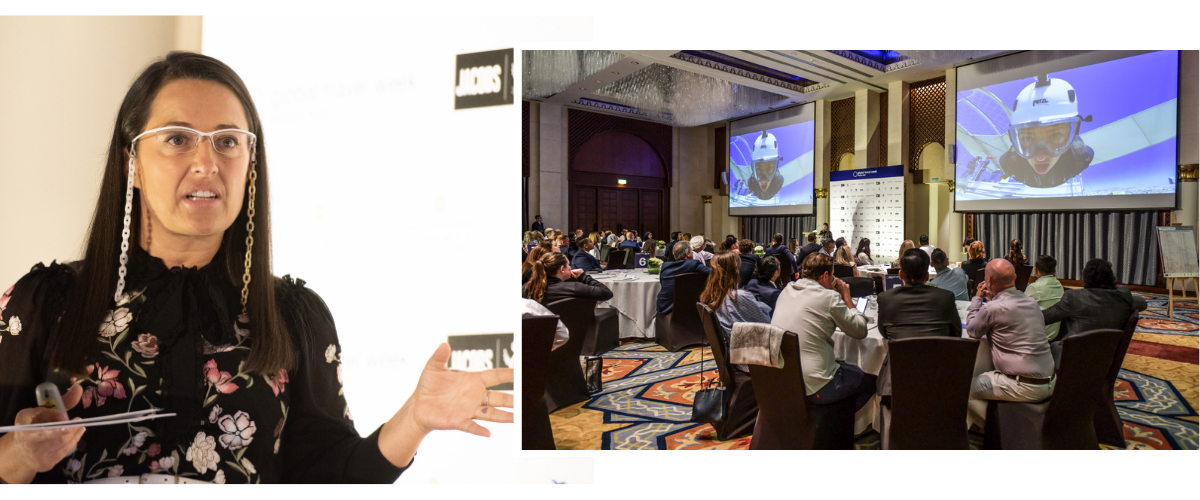 If you didn't get the opportunity to join us for Global Travel Week Middle East, here's are a few key points about this ConnecTALKS session you've missed:
The GCC was worth 3.5 billion (USD) in 2019 when 1.2 million GCC travellers visited the UK, making it the world's second most-valuable source market.

The GCC is "a tax-free haven" for the affluent according to Sarah. "People have got the money to go where they want to go and they've got a really elevated taste for luxury."

"GCC [travellers] spend big! Statistics say that up to $3,000 (USD) per trip [is spent] overseas and that is six times higher than the average," said Sarah.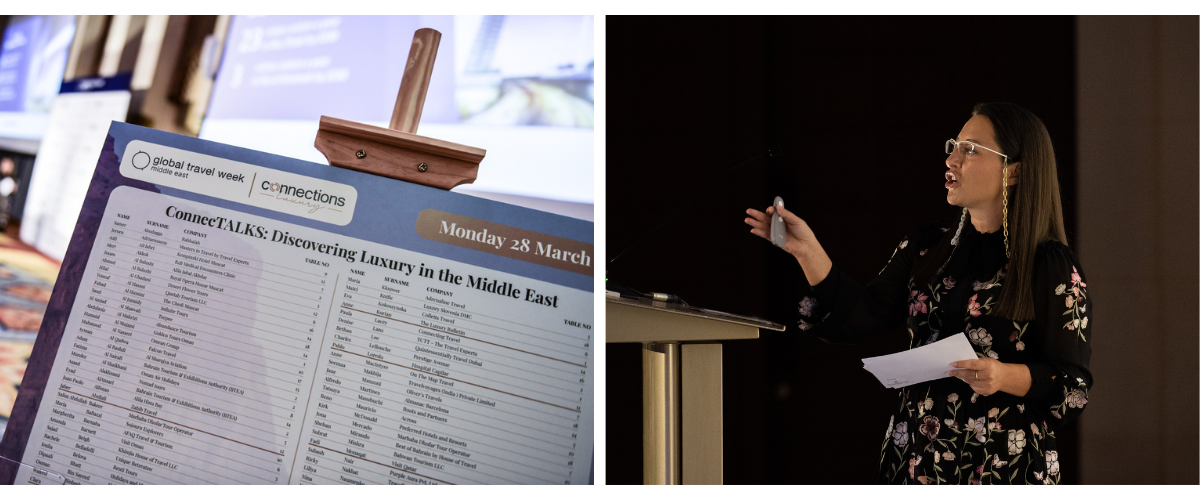 When it comes to the behaviour pattern of GCC travellers, Sarah highlighted the core reasons why this behaviour has evolved within the last two years. The top ten reasons GCC travellers are booking their holidays at the moment are to:
See new places
Relax
Change their routine
Go on holiday with family
Experience new cultures
Shop (internationally)
Participate in activities
Escape the GCC summer heat 
Go on holiday with friends
Other
But another main reason missing from the list, according to Sarah is "FOMO" or 'fear of missing out.' "We see it online," she said. "That FOMO basically comes down to good marketing."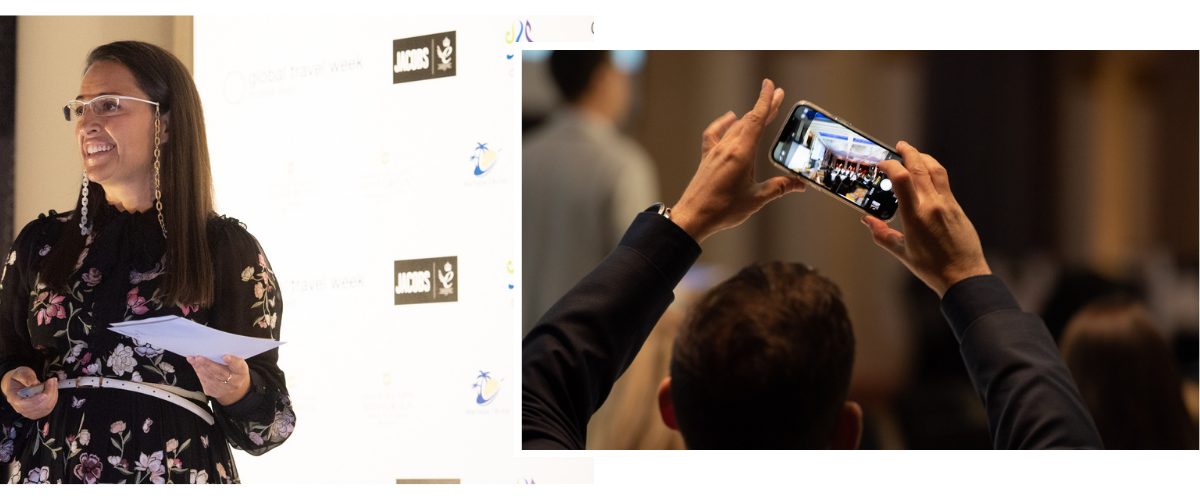 Proceeding the ConnecTALKS session, the conversation was opened up to attending buyers and suppliers during a roundtable discussion. The roundtable included 12 topics designed and focused on the 'Golden Age of Tourism GCC.'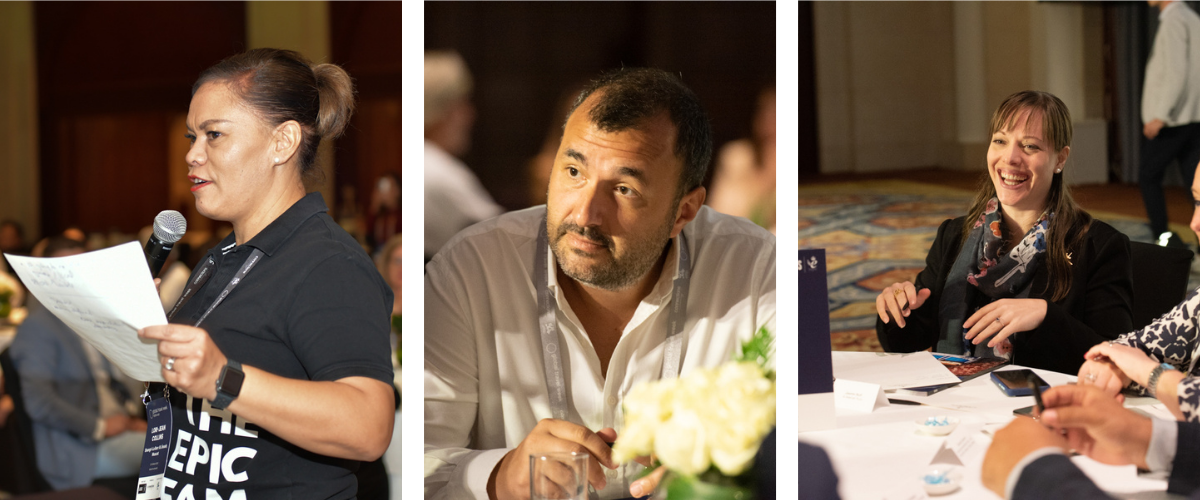 While asked about the types of experiences the GCC client is looking for, Lori-Jean Collins, Director of Sales and Marketing of Shangri-La Barr Al Jissah and Shangri-La Al Husn said the types of experiences GCC clients want are "to be pampered, they want to feel special and most importantly, they don't want it to be fake."
"They want it authentic," she said, adding that GCC travellers want "bragging rights." Speaking from a suppliers point of view, she added, "They want to be able to go back to their travel advisor and say 'tell me something that cannot be found anywhere else." 
"The expectations from GCC visitors are very demanding. Hotels and flights are busy, but being flexible can make it work."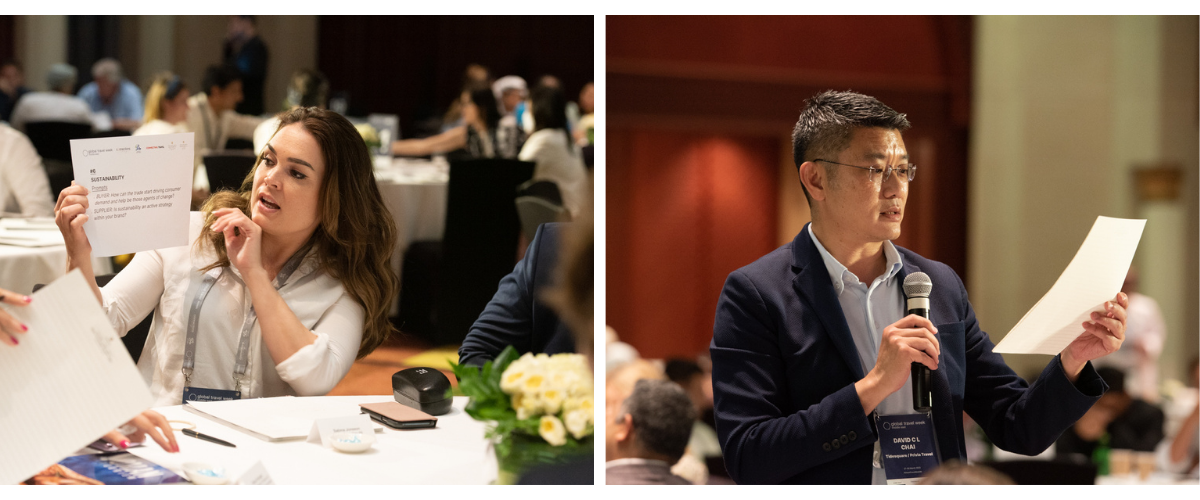 Jumeirah Muscat Bay Director of Sales and Marketing, Juliette Schwartz
"With marketing and social media from a buyer's perspective, the best channels used are Instagram, particularly with Reels," said Juliette, while specifying the importance gaining metrics like visibility when using " more dynamic content" like "videos and stories that are relatable."
Juliette also said, "the most important in the GCC has become WhatsApp (such as broadcasting) when you want to share what you've just been doing. But WhatsApp is also useful for conversion, sending contracts and proposals to make the work really fast."
She continued, "Suppliers in the GCC are working to drive the use and optimisation of social platforms," while also stepping away from non-authentic marketing and using both personal and business social media accounts for "a more rounded image of the destination and activities provided."
You can watch this full ConnecTALKS: Golden Age of Tourism GCC session here.