We'd like to introduce you to the incredible businesses, products and services in the Connections Luxury Community, who have been given our seal of approval. 
Each month we hand-pick a selection of our first-class members to showcase the diversity and breadth within the travel industry. Let us introduce you to:
Palmaïa House of AïA, Mexico
Set between the tropical jungle foliage and the picturesque turquoise waters of the Caribbean Sea sits the quintessence of a sustainable all-inclusive luxury resort. A secluded sanctuary with swim up suites, jungle spa, plunge pools, infinity pool, swim up bars, butler service, gourmet restaurants, private beach, and 24-hour room service.
Find out more here.

Terranova, Costa Rica
The Terranova Costa Rica Travel Design team are experts at producing unforgettable tailor-made experiences in Costa Rica. Think natural wonders and the free-spirited joyful "tico" lifestyle wrapped up in a curated portfolio of small charming hotels and private villas, with years of in-the-field experience.
Find out more here.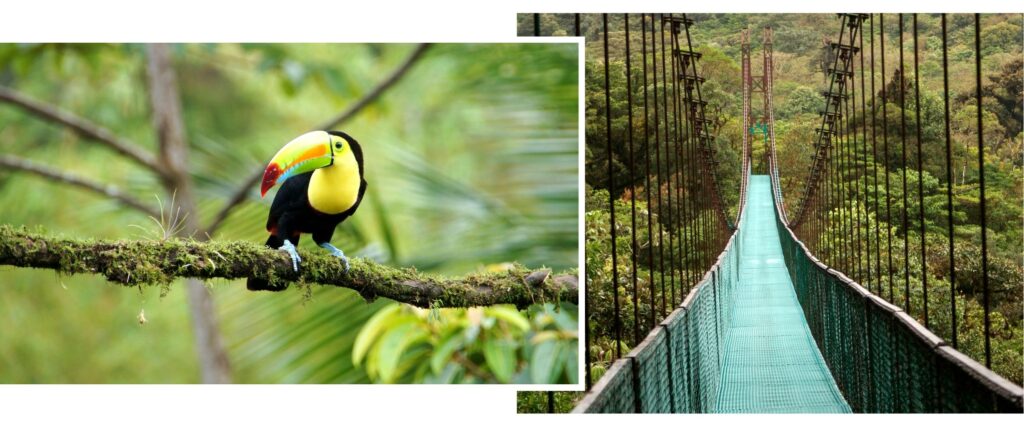 Nine Worlds, Iceland
Nine Worlds is a leading luxury travel company dedicated to curating tailor-made experiences for travelers to Iceland, Greenland, and the Faroe Islands. Whether you dream of soaring over glaciers and volcanoes on a private helicopter, boosting your fitness levels through polar training or decompressing in a secluded hot spring, the team at Nine Worlds are committed to fulfilling your travel wishes.
Find out more here.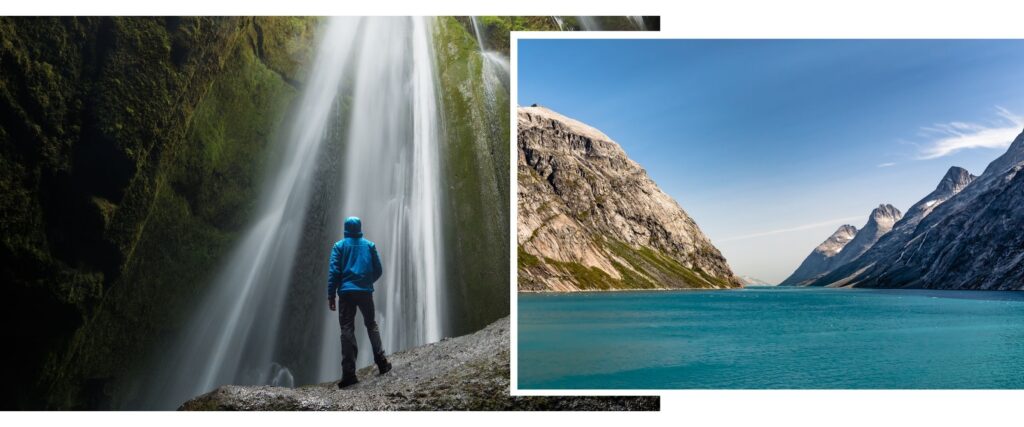 Sicilian Journeys, Italy
As a luxury tour operator, Sicilian Journeys designs unique trips around the Mediterranean Sea's largest island. Sicily is a region blessed with remarkable vistas and rich in history and lore, and Sicilian Journeys gives you an opportunity to experience its beauty, both natural and man-made, in a way that suits your personal preferences.
Find out more here.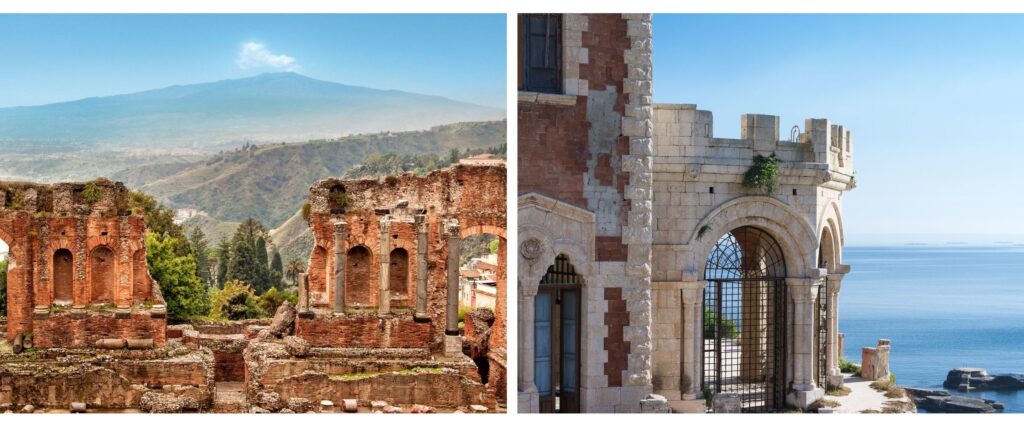 AndAdventure, Croatia
Experience Croatia – the "Jewel of the Balkans" with DMC AndAdventure. Via land and sea, their itineraries incorporate local immersion, active exploration and surprise experiences—memorable, engaging, and rooted in sustainable tourism practices.
Find out more here.