We'd like to introduce you to the incredible businesses, products and services in the Connections Luxury Community, who have been given our seal of approval. 
Each month we hand-pick a selection of our first-class members to showcase the diversity and breadth within the travel industry. This month, let us introduce you to:

Vila Vita Parc, Portugal

One of Europe's finest resorts, VILA VITA Parc is set in 22 hectares of lush sub-tropical gardens overlooking the Algarve coast and the Atlantic Ocean. Highlights include the vaulted Wine Cellar, with the largest private collection of wines in Portugal, a motor yacht and helipad, as well as a variety of leisure facilities including golf, tennis and spa.
Find out more here.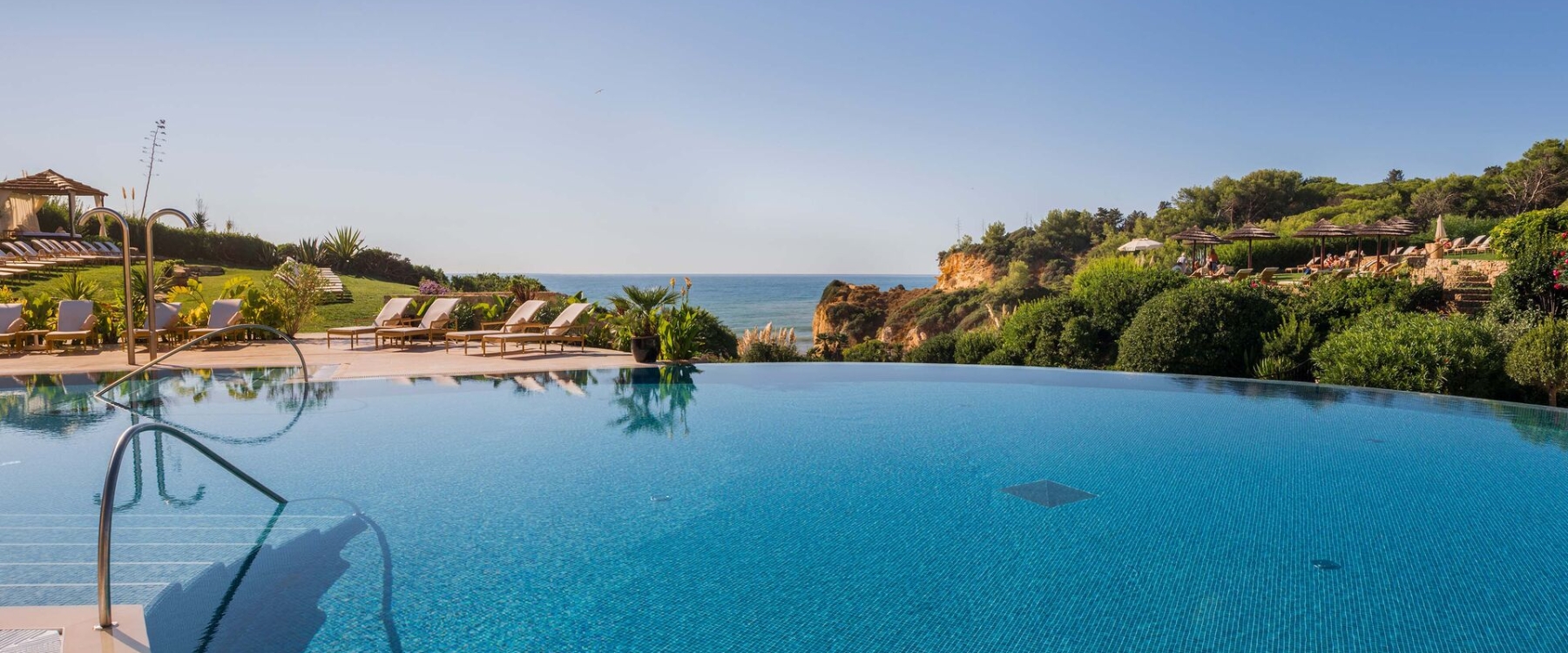 Maison Albar Hotels, France

Maison Albar Hotels is the brand of 5-star boutique hotels described as a collection of houses where the family spirit reigns, offering guests a unique and memorable experience. Present in France, Europe and China, Maison Albar Hotels sees itself as the ambassador of warm French luxury where savoir-vivre, a taste for beauty and culture are combined.
Find out more here.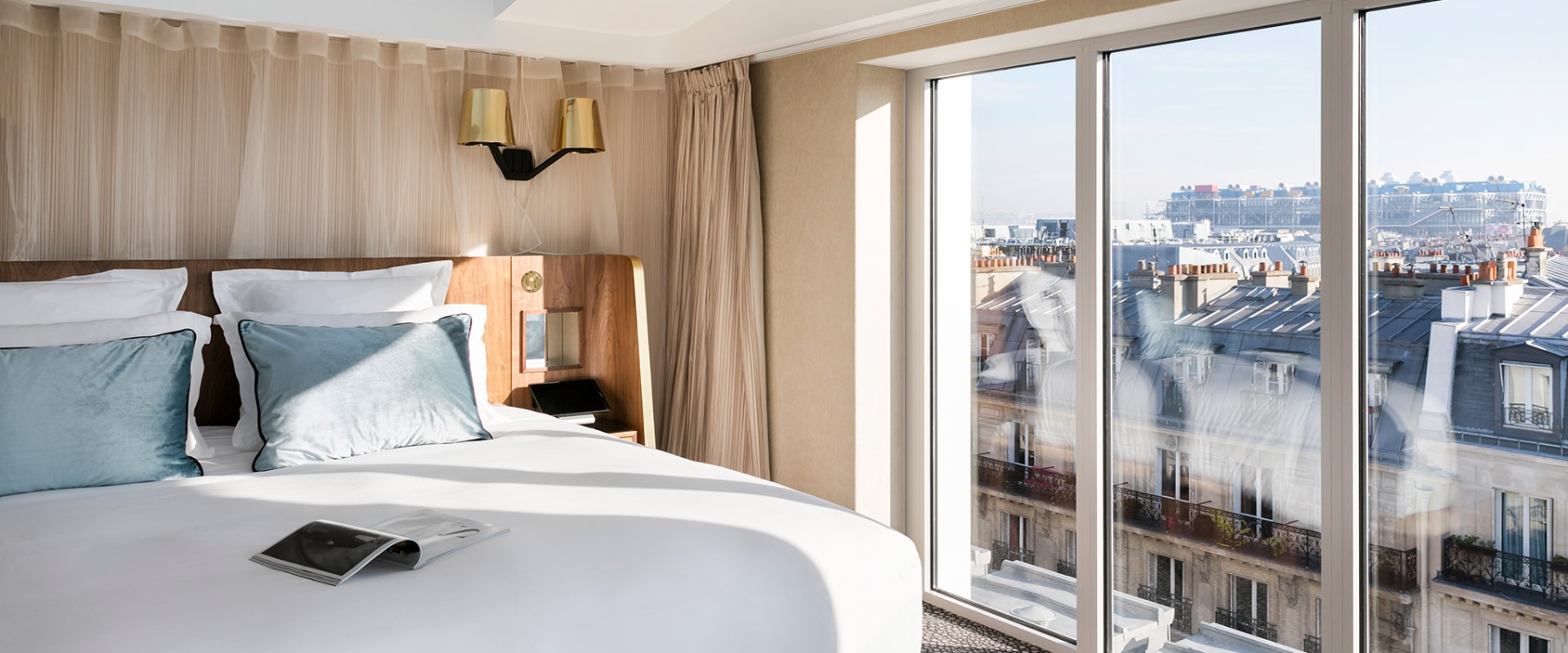 Roundabout Experiences, Slovenia

Armed with genuine enthusiasm, passion for travel and over two decades of experience in tourism business. Roundabout Experiences is one of the leading DMC specialists for FIT travellers and groups on request, offering original and exclusive experiences around Slovenia, Croatia, and neighbouring countries.
Find out more here.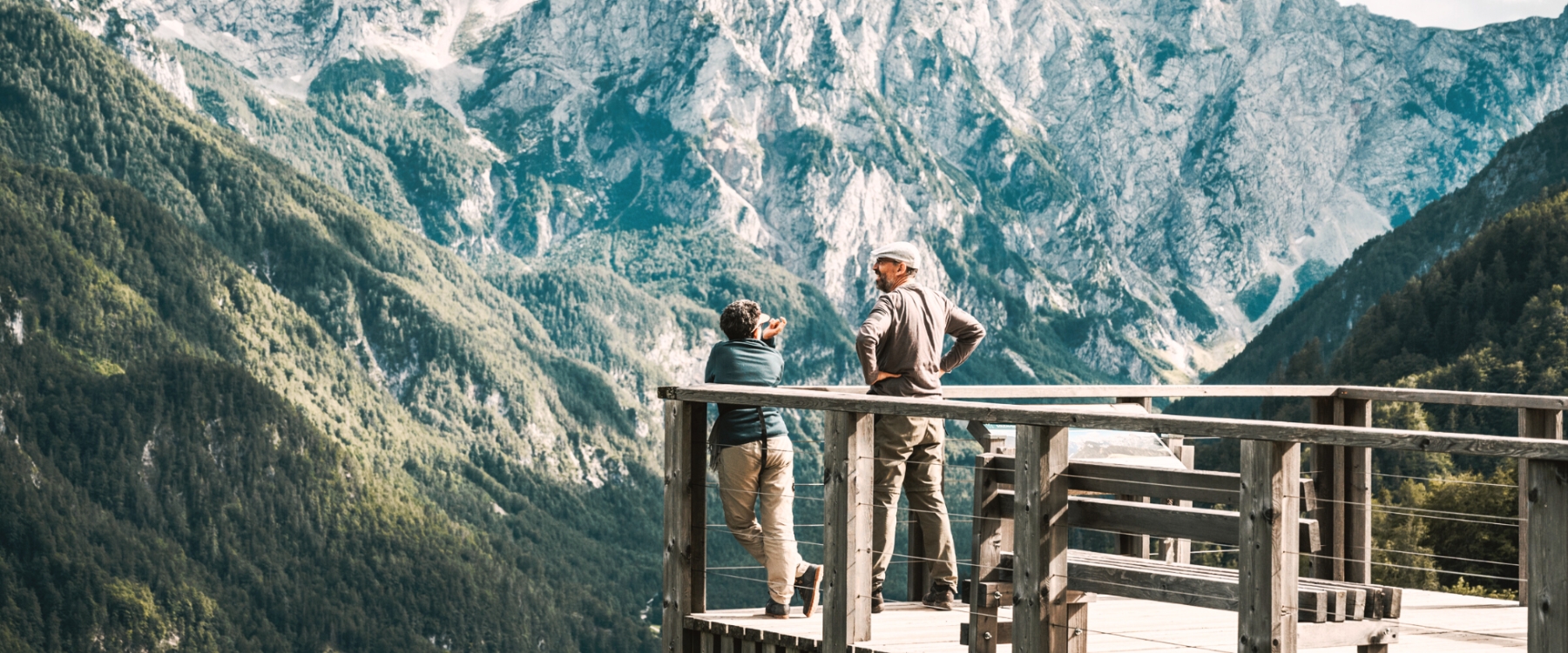 Hommage Hotels, Germany

Hommage Hotels impress with their spacious ambience, contemporary luxury and perfect service. Each of their six luxury hotels has a very close connection to its location and enables unique moments that can only be experienced in a Hommage Hotel.
Find out more here.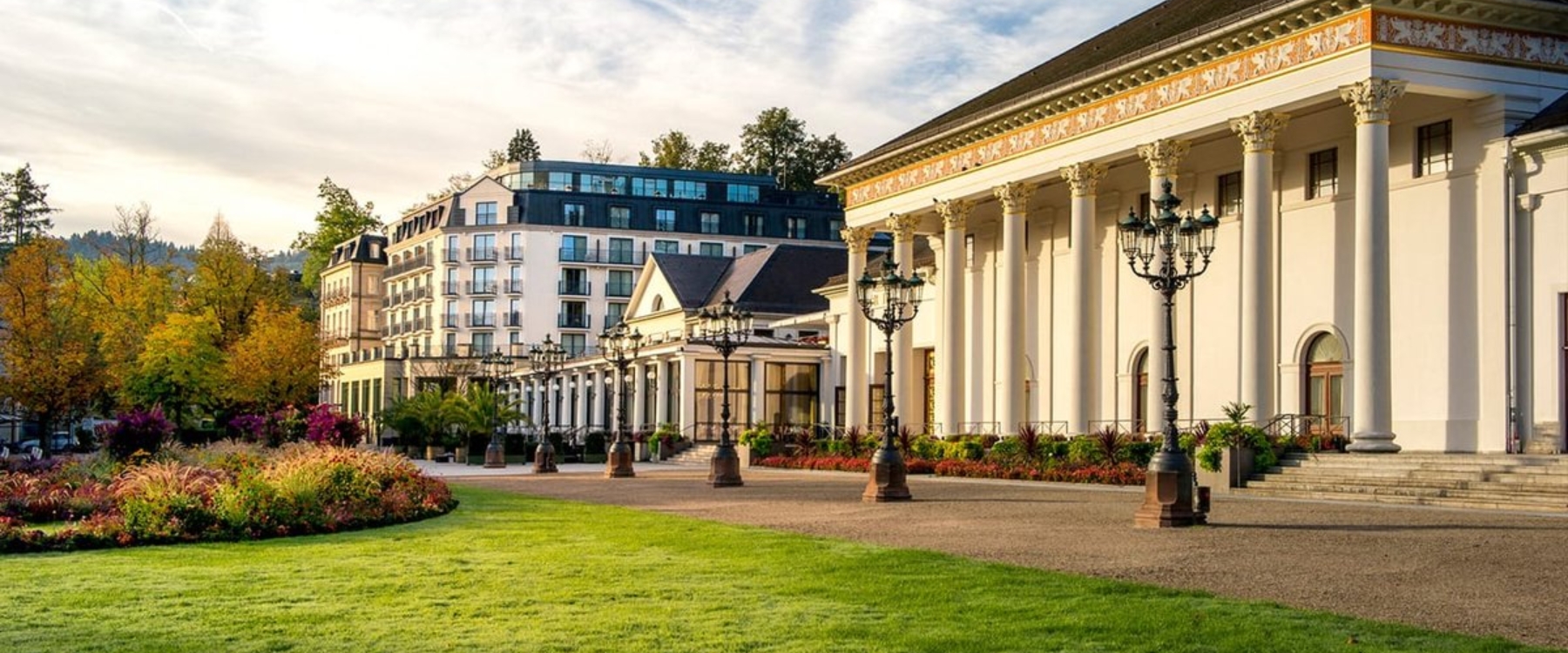 Geo Reisen, Ecuador
Geo Reisen is the Ecuadorian pioneer in selling authentic, tailor-made tours. Some of their unique experiences include bird watching and trekking journeys, innovative Galapagos island hopping trips, community-based tourism, incentive travel, guided photography tours, high-end experiential travel, and much more.
Find out more here.