We'd like to introduce you to the incredible businesses, products and services in the Connections Luxury Community, who have been given our seal of approval. 
Each month we hand-pick a selection of our first-class members to showcase the diversity and breadth within the travel industry. Let us introduce you to:
Viceroy Bali, Indonesia
Situated in tranquil Ubud, this luxury resort offers the ultimate private retreat. A place where time slows down, connecting you with vibrant mother nature and offering rejuvenation.
Find out more here.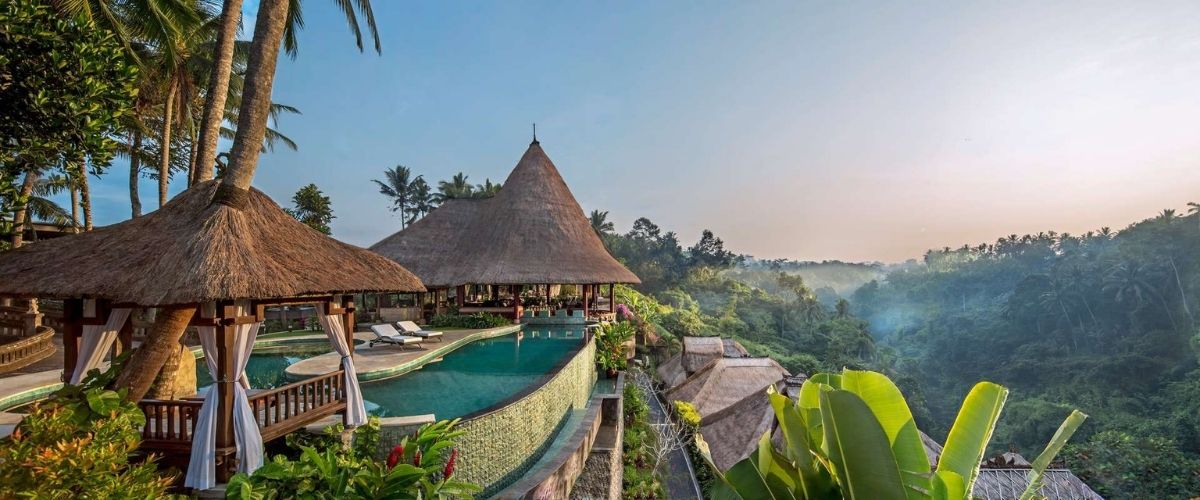 Destination Complete, Iceland
Destination Complete offers high-end luxury services in Iceland and beyond, focusing on Leisure & Corporate travel as well as Filming & Photography logistics for esteemed brands.
Find out more here.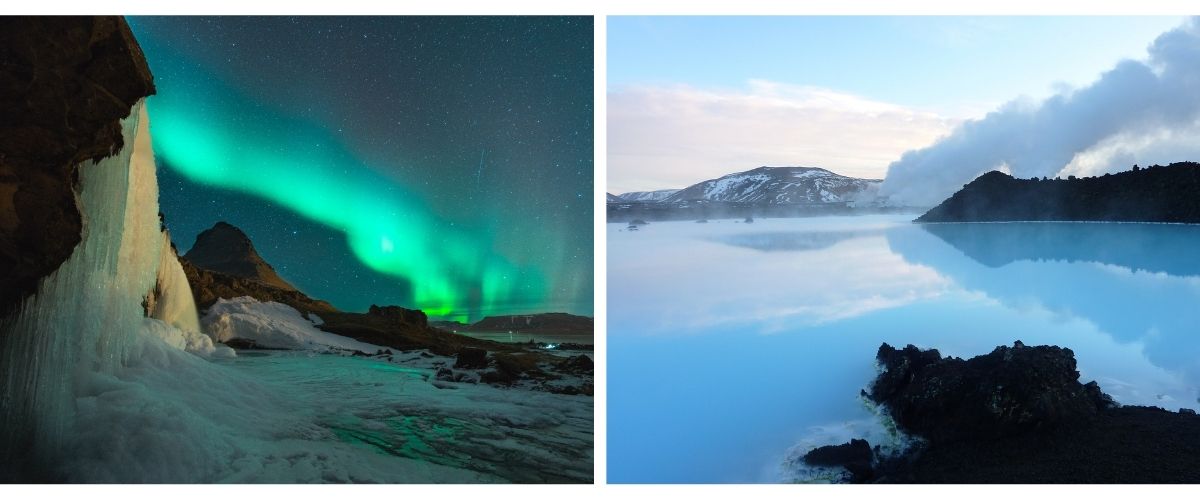 Dome Resorts, Greece
A collection of standout first-class properties in Corfu and Crete. From its dazzling locations on Greece's most beautiful islands to its bespoke experiences available to all its guests, Domes Resorts is an expert in providing one-of-a-kind stays.#
Find out more here.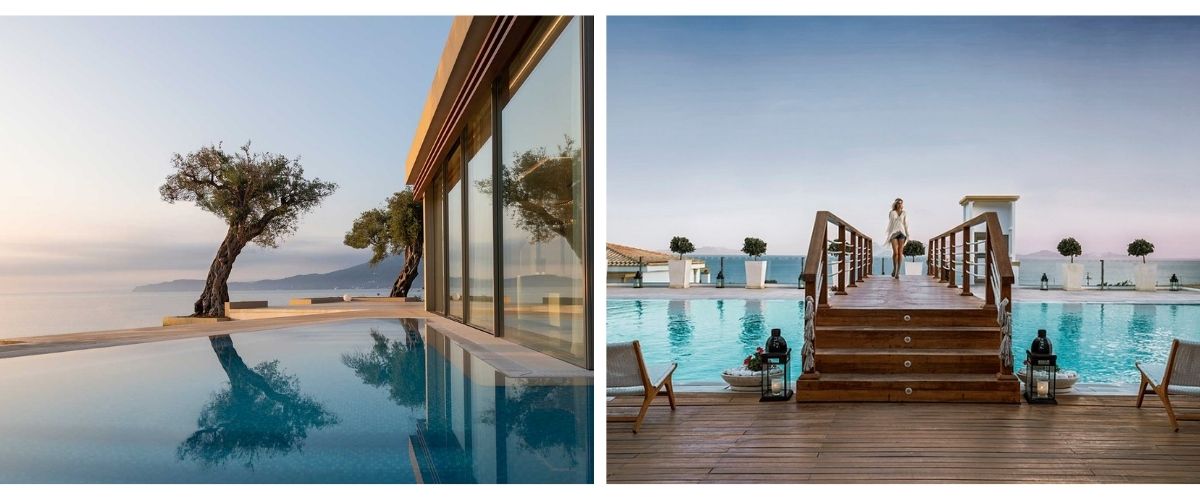 Anantara Vilamoura, Portugal
This resort is among the finest Vilamoura hotels, for it exudes a sense of contemporary elegance coupled with authentic luxury. Discover the Algarve's charms from a quiet retreat overlooking lush golf greens. Drift between five beautiful pools and relax into Mediterranean wellness.
Find out more here.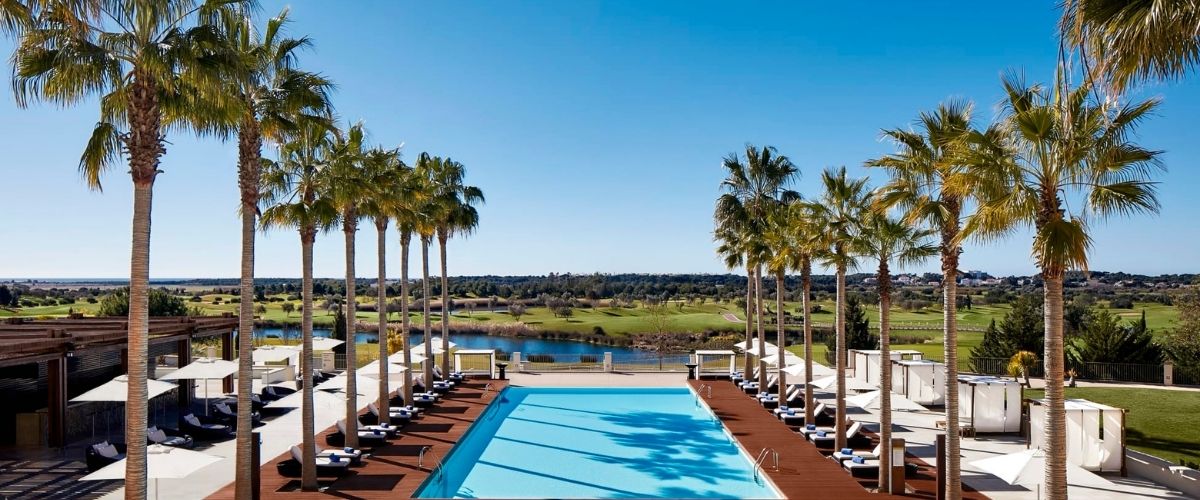 The Laslett, England
Set across five handsome Victorian townhouses in Notting Hill, The Laslett is more of a home than hotel. Each of their 51 guest rooms and suites feature curated artwork and classic books, along with their much coveted 'Big Bar' filled with craft beers and locally sourced treats.
Find out more here.