The Costa del Sol's luxurious side is shining through as the region targets travellers who valuer the finer things in life.
Moorish remains lined with orange trees. Palatial 1920s hotels. Giant cazuela pots simmering with sun-ripened ingredients and freshly caught seafood. Yachtfilled harbours. Glittering nightlife. And the highest concentration of Michelin starred restaurants in any Spanish city (Marbella). For culturally minded, food obsessed luxury clients in need of some beach time with the right amount of bling, Spain's Costa del Sol truly punches above its weight.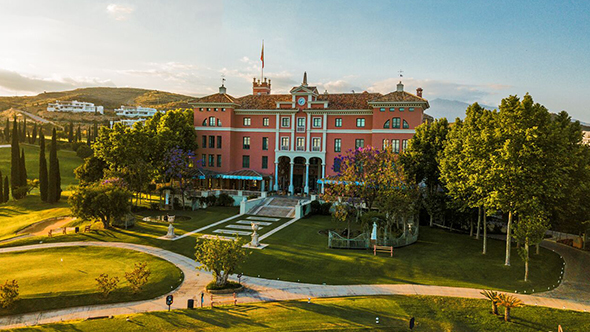 In recent years, areas of Spain have been dealing with the effects of overtourism. To tackle this, many Spanish destinations – the region of Andalucía included – have been focusing their efforts on appealing to luxury travellers. The idea is to attract the kind of visitors that are willing to engage with Spanish culture and invest more time and money into exploring its heritage.
"Costa del Sol offers an authentic Spanish experience," says Manolo Ortega, Mice and golf manager for Andalucía Tourism. "Andalucía has so many secrets to discover and there are many projects that show our commitment to the luxury sector."
A major moment for the region's luxury scene was the 2017 reopening of the Gran Hotel Miramar, which hosted Connections Luxury earlier this year. Originally launched in 1926, the five‑star property was renovated and relaunched as a member of the Leading Hotels of the World. It occupies a grand building in a prime sea-facing spot in Malaga's historic La Caleta neighbourhood, amid 9,000 square metres of grounds and gardens with outdoor pools.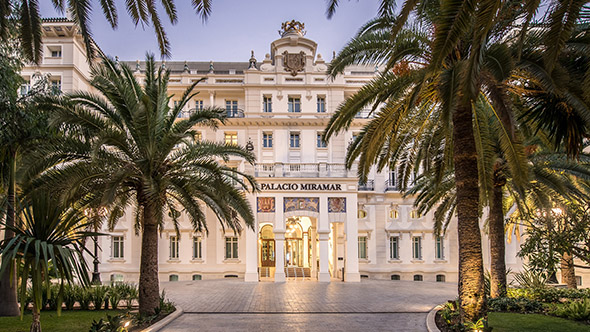 "Our travellers come mainly from North America, the UK and Spain," says Andres Guerrero, the hotel's sales director. "They're well travelled guests who have seen everything, and they're asking us for unique experiences."
Improved air links to the Costa Del Sol should encourage luxury travellers to fly from farther afield. "We're working very hard on opening up to new markets like India, Asia and Latin America, and building new connections with these countries," says Renée Kachler, business development director for the Costa Del Sol Tourist Board.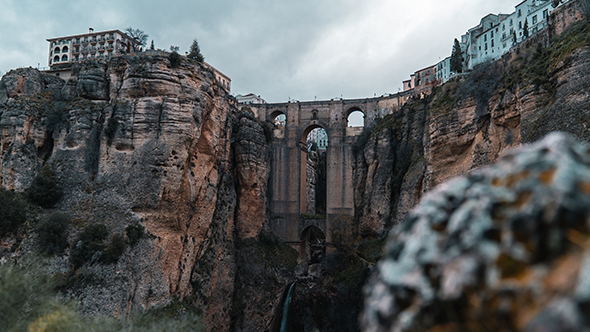 Francisco Quereda, director of Malaga Convention Bureau, adds: "Bringing the crème de la crème of luxury travel leaders to experience the region will have a great impact on developing this market for us."
"As organisers, we must forget about what luxury was 30 years ago and think about what it is now. Today, it's luxury to have time. To see the sunset. Luxury is about helping clients do things they don't normally have the time to do." Teresa Broccoli formerly international sales director, Presstour Travel Design, now director of Mice business at Vincci Hoteles