We'd like to introduce you to the incredible businesses, products and services in the Connections Luxury Community, who have been given our seal of approval. 
Each month we hand-pick a selection of our first-class members to showcase the diversity and breadth within the travel industry. Let us introduce you to:
The Doyle Collection, Ireland, UK & USA
A carefully curated collection of eight Irish family-owned luxury and urban hotels located in superb central locations in London, Dublin, Washington DC, Cork and Bristol. Each hotel has a strong identity that is closely connected to its location.
Find out more here.

My Taiken, Japan
My Taiken offer private traditional culture experiences and events in Tokyo. Taken from the Japanese word for experience, My Taiken believe that in order to deeply understand a culture, you must first experience it.
Find out more here.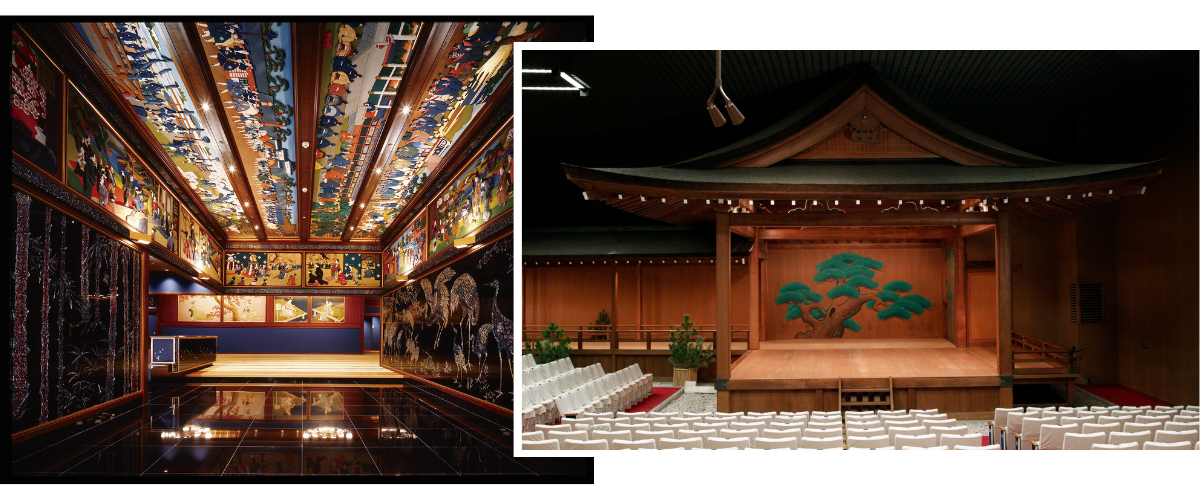 Pure Germany, Germany
Pure Germany is a creative destination travel specialist, who is planning and crafting luxury tailor-made holidays throughout all German-speaking countries and regions in Europe. With a tremendous wealth of distinct knowledge and a spirited approach, their team plans and thoughtfully curates memorable custom trips
Find out more here.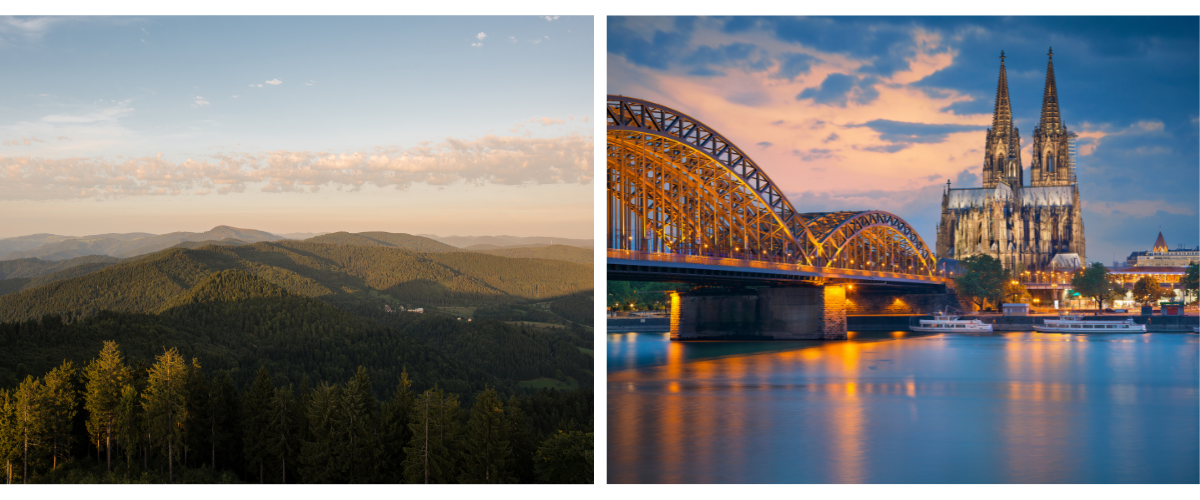 Bomporto Hotels, Portugal
Bomporto Hotels create friendly boutique hotels in the best locations in Portugal, but of course, it's about so much more than that. Great personal service without being stuffy. Fabulous rooms that really make you feel at home and beautiful buildings with style and charm without losing sight of their heritage.
Find out more here.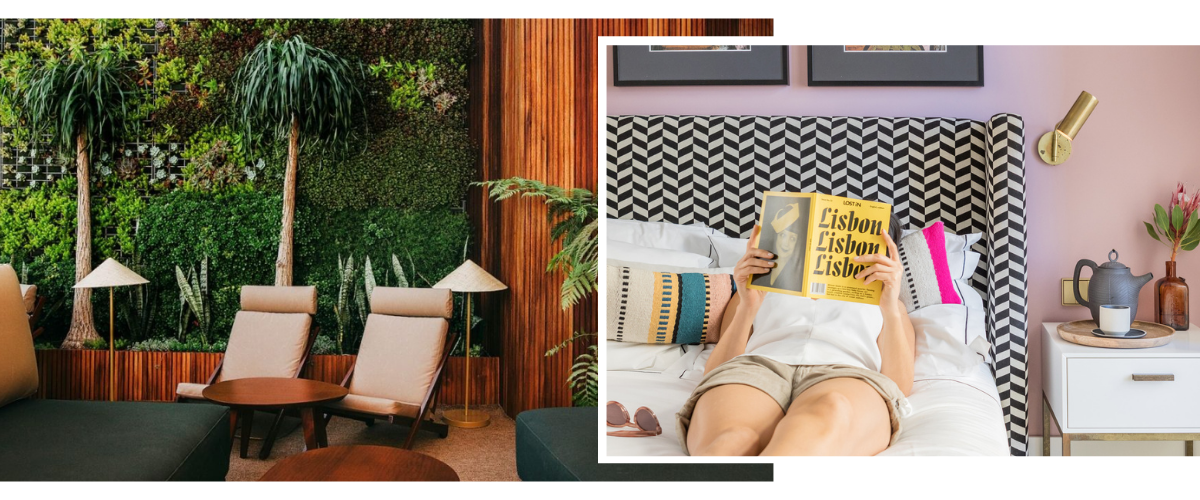 Inca Rail, Peru
Inca Rail offers unique travel experiences to and from the Citadel of Machu Picchu where you can experience the true spirit of Machu Picchu aboard its four services: The Private, The First Class, The 360 ° and The Voyager. Be amazed by the landscape that offers the Andean culture nature with their panoramic windows and excellent on-board service.
Find out more here.