We'd like to introduce you to the incredible businesses, products and services in the Connections Luxury Community, who have been given our seal of approval. 
Each month we hand-pick a selection of our first-class members to showcase the diversity and breadth within the travel industry. Let us introduce you to:

CV Villas, Global
For over 50 years, CV Villas has offered award-winning villa holidays in the world's most sought-after locations. Their villas are hand-picked for their style, individuality, comfort and diversity, all chosen for a 'wow' factor, be it an exceptional view, an unusual history, a fabulous garden or a breathtaking infinity pool.
Find out more here.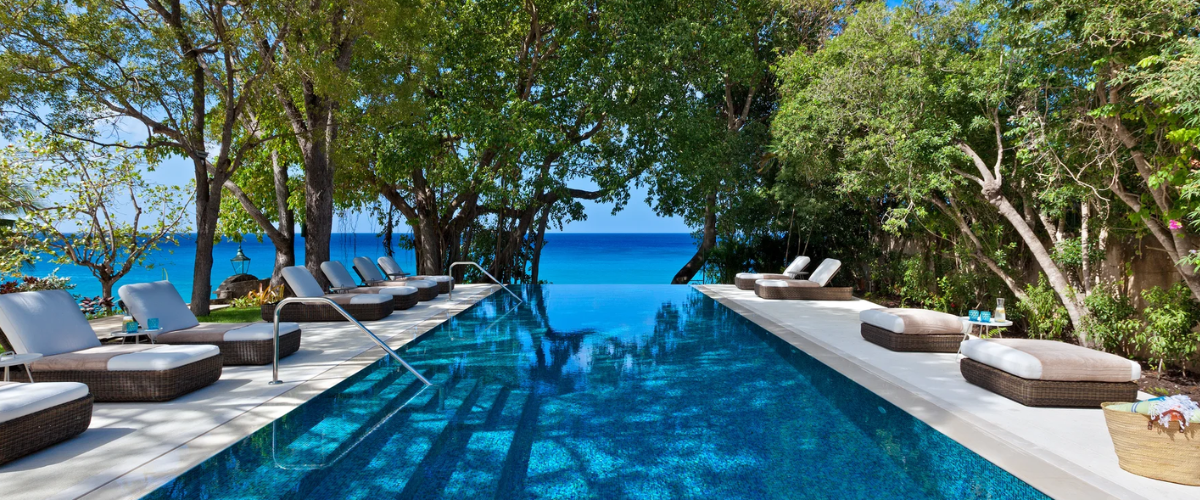 Beauty of Japan, Japan

A boutique DMC based in Tokyo offering tailor-made itineraries that meet the needs of each and every guest. Whether it is an overnight stay in a luxury Ryokan or a traditional Temple Lodging, a private jet or helicopter ride, they will help make your once in a lifetime trip a reality.
Find out more here.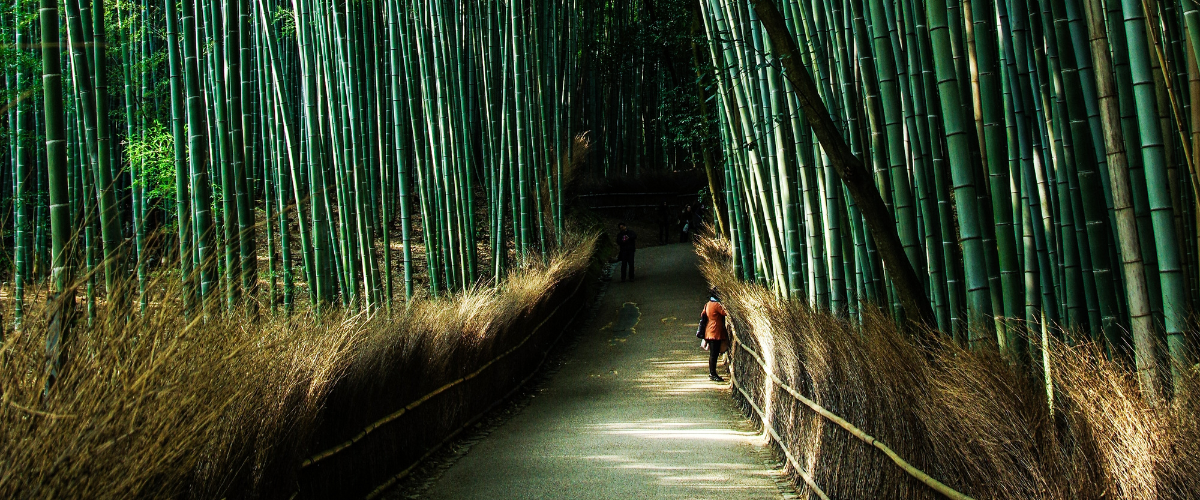 Aleph Rome Hotel, Italy

Housed in a historic palazzo that was once a prestigious Italian bank, this luxurious hotel fuses the splendour of fine Italian marbles and onyx with modern, spacious, hi-tech rooms. Each of the 88 luxurious guest rooms and suites greets you with style, comfort and connectivity, with everything you need for work, rest and play at your fingertips.
Find out more here.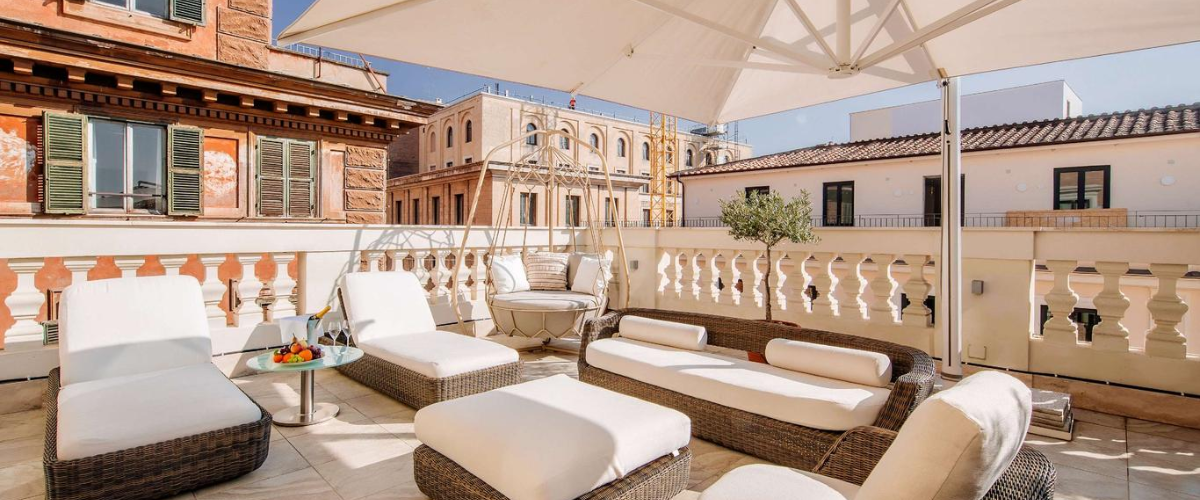 The Garland, USA
Time has only improved this iconic Hollywood boutique hotel in the heart of LA. In 1970, legendary Hollywood actress Beverly Garland and her husband Fillmore Crank discovered this bucolic seven-acre property and built one of the most stylish retro-chic hotels in North Hollywood, an oasis within the high-energy excitement of Los Angeles.
Find out more here.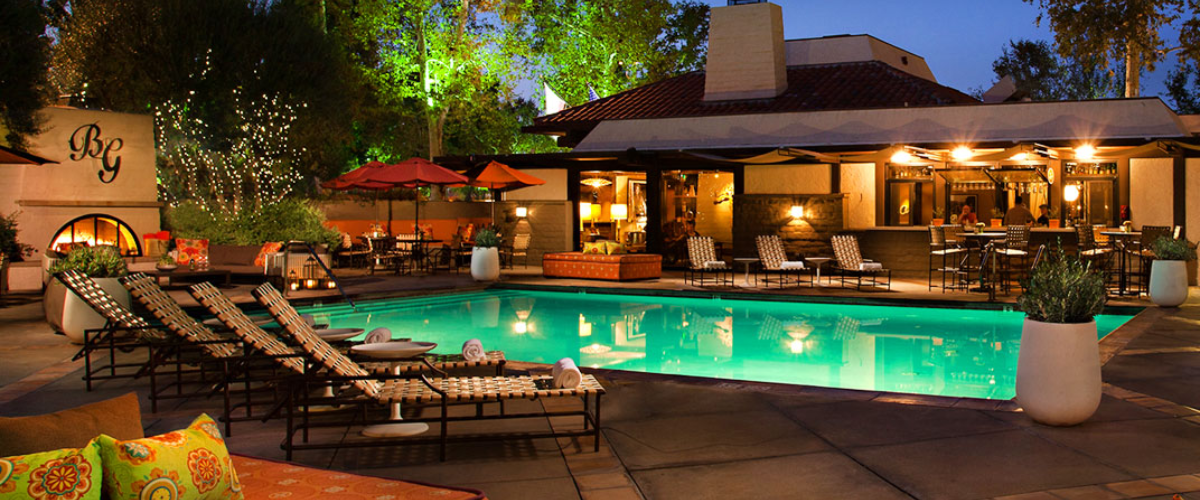 Hotel Vila Foz & Spa, Portugal
Located in Porto, facing the infinite blue of the Atlantic, the Vila Foz Hotel & Spa is a privilege in the city. This luxurious Hotel offers a succulent and embracing world of haute cuisine dining and wellness.
Find out more here.