Get to know Connections' Sergio Cotogno
As we remain committed to our traditions, we continue to spotlight members of our team who show their talent and passion for the travel industry. This month, we had the pleasure of sitting down with Sergio Cotogno, Buyer Executive at Connections. Through a series of elaborated questions, we explored Sergio's background in luxury travel and uncovered his qualities that make him an asset to both the Connections Team and our amazing Community Leaders.
Tell us about your background and how you progressed to your current role at Connections Luxury.
As a Buyer Executive at Connections Luxury, my main responsibility is to recruit and engage with global luxury buyers who align well with Connections. I have a deep passion for the events and luxury travel industry, where I enjoy connecting with individuals from diverse backgrounds worldwide.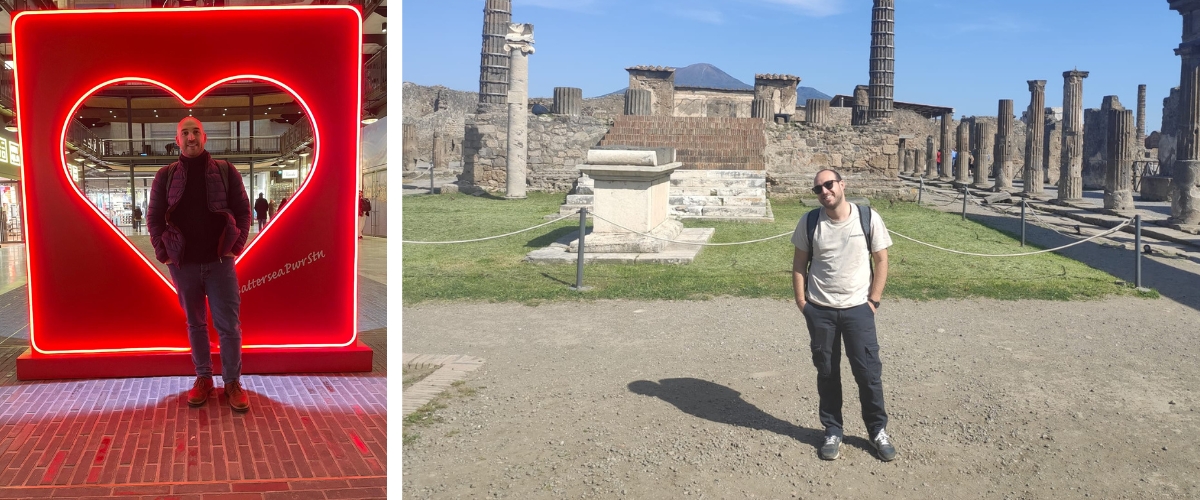 Prior to joining Connections, I had been immersed in the travel industry from a young age. Even before completing my studies in Tourism, I spent two summer seasons working as a tourist entertainer in hotels & resorts, far from my hometown. It was an incredibly positive experience, as I took on the responsibility of creating a joyful and welcoming atmosphere for travellers. During this time, I had the privilege of meeting new people, collaborating with teams, and organising interactive activities. This experience aligns with my current role in delivering unforgettable delegate experiences through the 'Connections Way.'
In pursuit of an international environment and eager to enhance my English skills, I relocated to London, embracing diverse challenges and advancing professionally. My journey led me from a Kitchen Porter to a Head Waiter at prestigious 5-star establishments, including the ultra-luxury Seabourn Cruise Line, while also contributing to the Global Sales Team at Melia Hotels International before joining Connections Luxury.
As a Buyer Executive, what is it about the client facing role do you enjoy the most?
I have a genuine passion for engaging with people, learning about their lives, and fostering lasting professional connections to support their business growth. It brings me great fulfilment to be of assistance in solving their problems and knowing that my help is genuinely appreciated.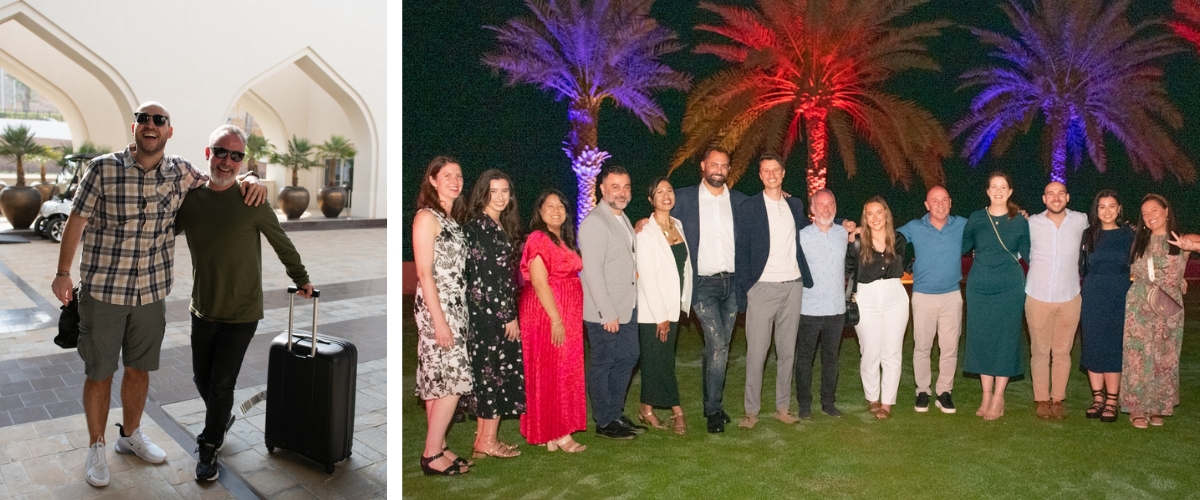 If given the chance, which destination would you prefer Connections Luxury to host an event in once more?
I can name a few destinations but my choice is Italy as the location for Connections Luxury to host the event once more. Italy, famously known as the "beautiful country" or Bel Paese, offers an array of captivating places to explore. Its culinary delights alone are enough to entice anyone, especially when enjoyed amidst stunning landscapes such as the sun-kissed valleys of Naples, the romantic canals of Venice, or the charming cliffside towns along the Amalfi Coast. Italy's allure proves that true luxury can be found in simplicity, where the exceptional food and breath-taking surroundings effortlessly speak for themselves.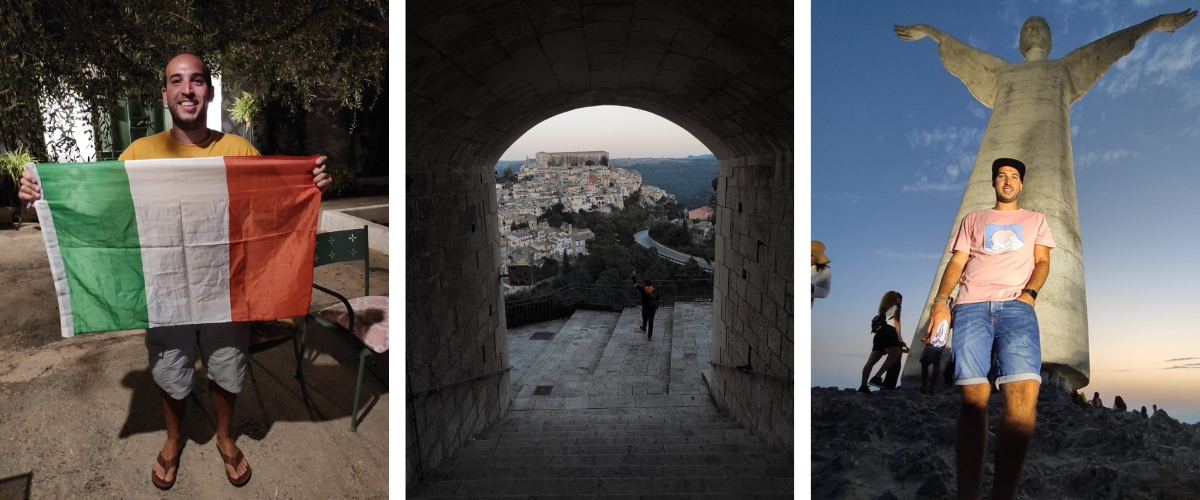 One of your dream destinations in the world?
Patagonia is my ultimate, favourite and dream destination, a blend of natural wonders. The region boasts breath-taking mountain peaks, immense glaciers, and a diverse array of wildlife, all set amidst vast and captivating landscapes. Near to Patagonia lies Buenos Aires, a city that, in my view, is filled with many passions and cultural richness.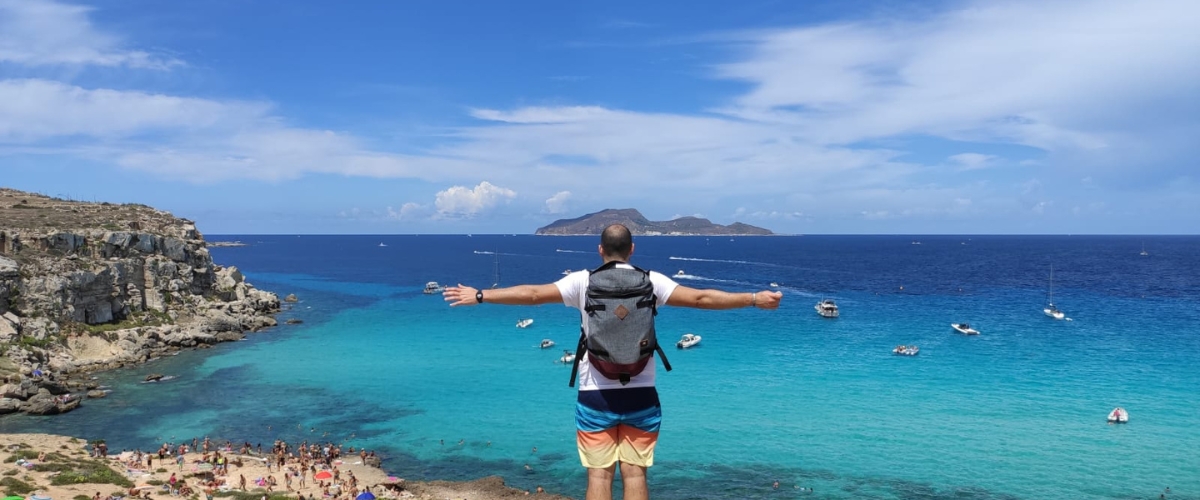 What are your hobbies and interest?
Among my various interests, such as walking in nature, playing football, and kayaking when I'm back home in Sicily, the one I consistently cherish and enjoy is cooking savoury food. It all began with experimenting and creating dishes from leftover ingredients found around the kitchen. The sense of accomplishment from producing delicious meals brings immense joy. I've come to realise that cooking serves as an excellent stress-reliever, especially after a hectic day, allowing me to easily forget any worries and immerse myself in the culinary process.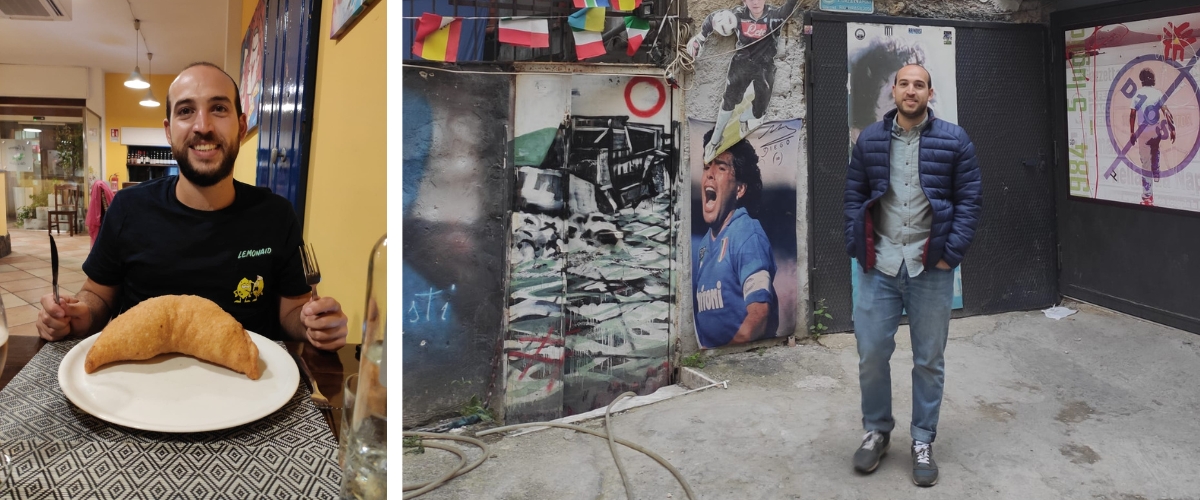 Get in touch with Sergio on our digital platform today.