We'd like to introduce you to the incredible businesses, products and services in the Connections Luxury Community, who have been given our seal of approval. 
Each month we hand-pick a selection of our first-class members to showcase the diversity and breadth within the travel industry. Let us introduce you to:
Terranova, Costa Rica
The Terranova Costa Rica Travel Design team are experts at producing unforgettable tailor-made experiences in Costa Rica. Think natural wonders and the free-spirited joyful "tico" lifestyle wrapped up in a curated portfolio of small charming hotels and private villas, with years of in-the-field experience.
Find out more here.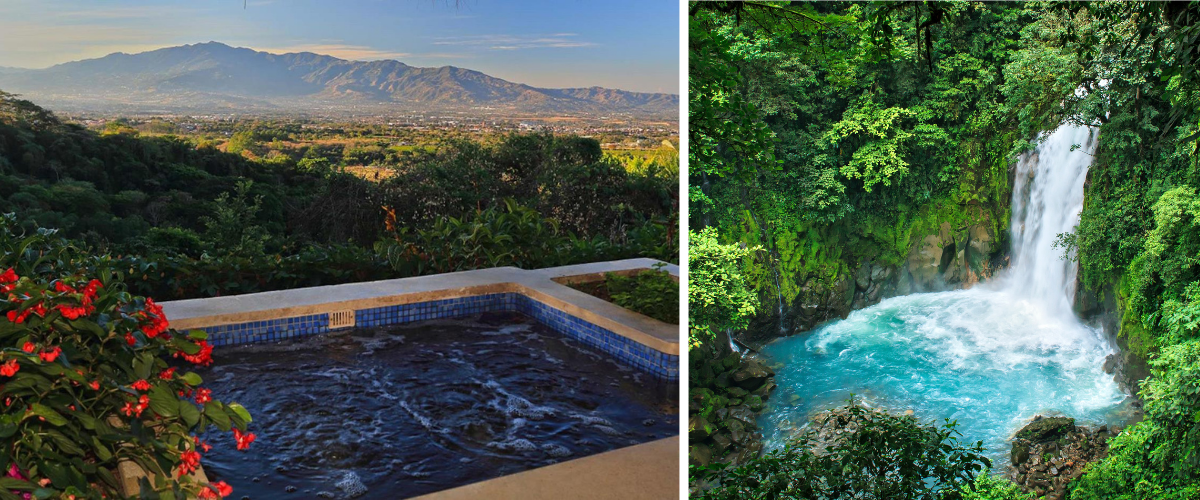 Stories Hotels, Croatia
Stories is a collection of unique luxury hotels in Croatia that encompasses carefully selected hotels. They are found in hidden and secluded coastal coves, tucked away in thousand-year-old, UNESCO protected town centres, or in a Roman Emperor's palace, a luxurious castle once belonging to nobles, or a rich merchant's manor.
Find out more here.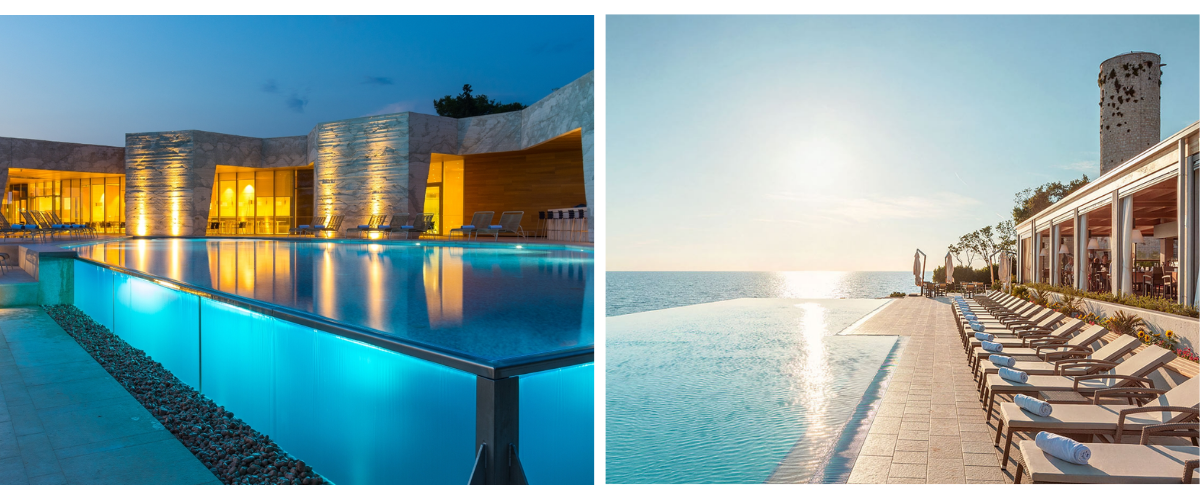 7° South, Seychelles
7°South's beautiful venture began with its uniquely designed fly fishing experiences offered on Alphonse Island in the late 90's. Today, 7°South is recognized as the most dynamic agency in Seychelles offering a wide range of tailor-made holidays and experiences.
Find out more here.
Adventures in Jewish Italy & Adventures in Northern Italy, Italy
Specialists in designing exciting tours and events in Italy's most beautiful cities and spectacular countryside.  AIJI was born from David and Rebecca's love for all things Italian, to celebrate the immense and living Italian-Jewish patrimony and to solve the challenges connected to kosher travel in the Bel Paese.
Find out more here.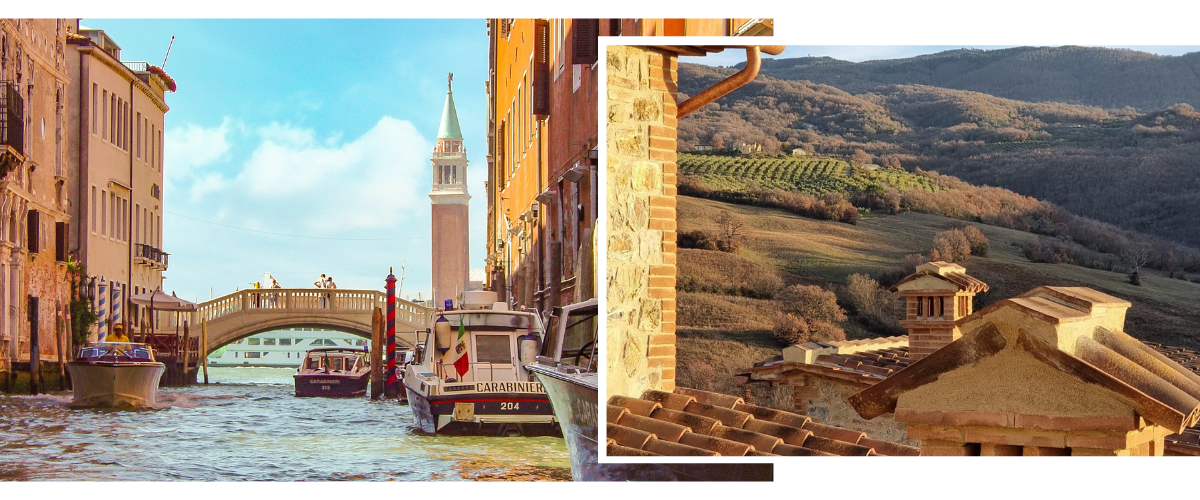 Thanos Hotels, Cyprus
Thanos Hotels & Resorts is a privately owned, independently-minded collection of lifestyle hotels that conveys the energy, essence, serenity and style of the Mediterranean. The Michaelides family has soulfully crafted every award-winning inch of the company since the late Alecos Michaelides opened his first hotel in Famagusta in the early 1970s.
Find out more here.