Each month, we introduce a member of the Connections team through a number of elaborate questions, while highlighting their talent and passion for the travel industry.
This month, we sat down with Connections Sales Manager, Laura Schmidt, who shares her experience and expertise throughout her career in luxury travel, the one thing she has learned throughout her long career in luxury travel, as well as the unique qualities that make her an asset to both the Connections Team and our amazing Community Leaders.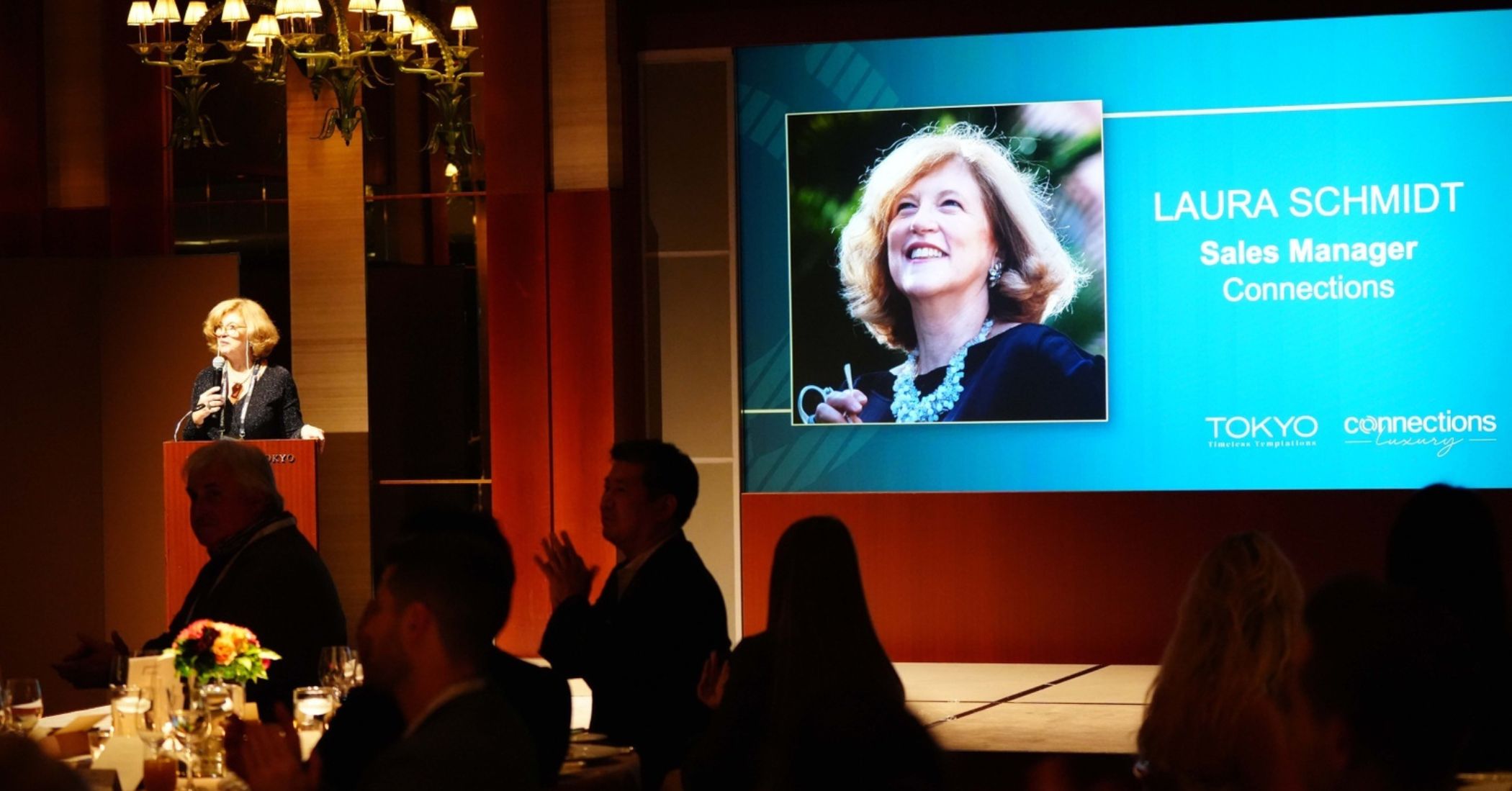 Tell us a bit about your role and your professional journey joining Connections Luxury.
I have worked at many different sides of the travel business all my life, but mostly in sales and marketing roles at hotels. I was Director of Sales and Marketing at Park Hyatt Buenos Aires for several years, opened other hotels which is fascinating, and I had my own representative and consulting company until the pandemic hit.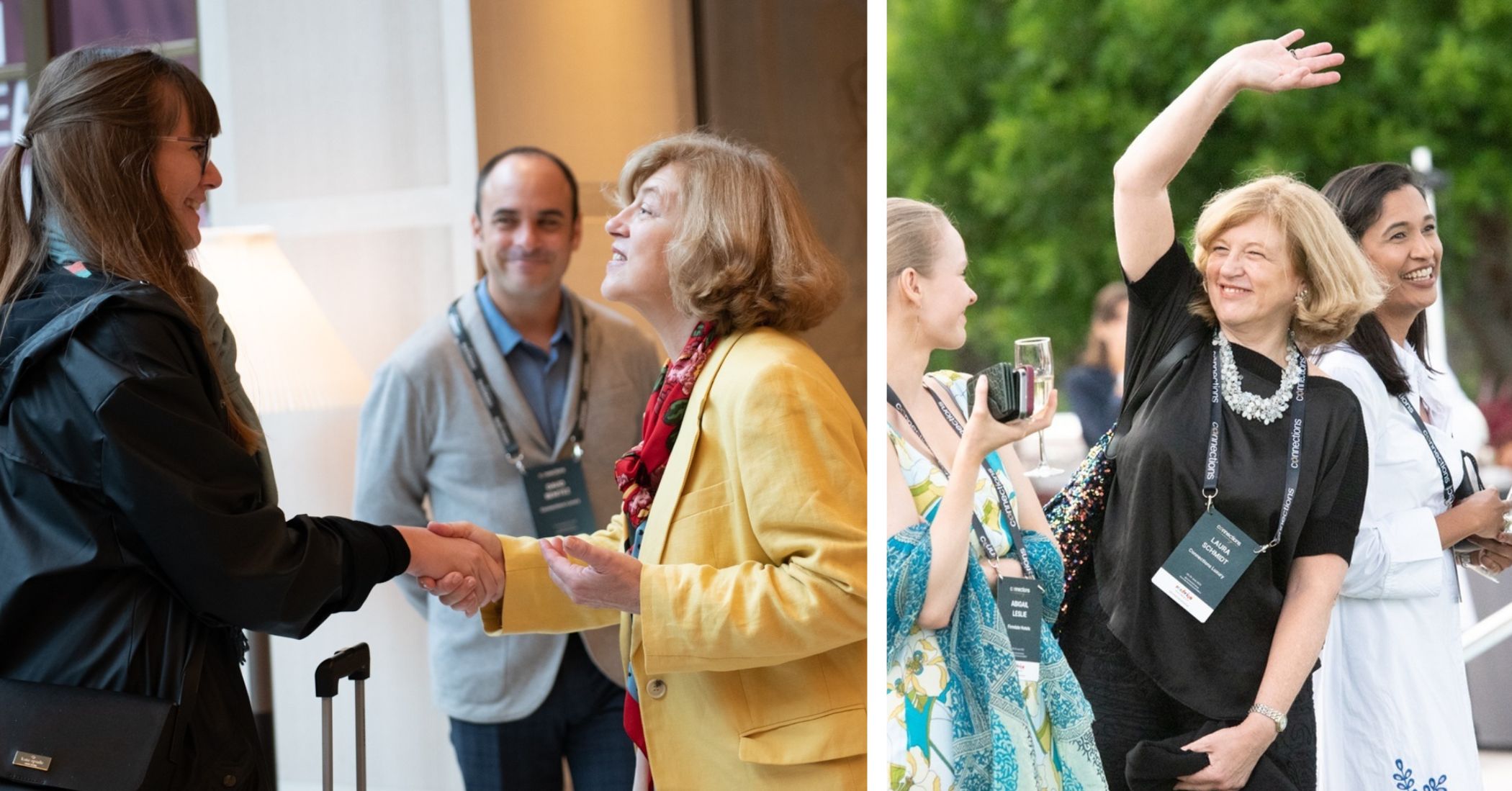 Coming to Connections Luxury allowed me to put together all that vast experience. I am able to bring in the best suppliers in the world for them to create a bond with buyers – and even the rest of the suppliers where business happens organically within a true community that reflects what the travel industry is all about. I wish I had a Connections Luxury [format] when I was a supplier.
You've had a successful career in luxury and hospitality. What is one valuable lesson you have learned throughout your journey?
Besides the fact that this is an amazing industry with the most interesting people, I would say that the magic only happens when there is a passionate team behind every step of the journey. If one does not truly love this industry, it is probably not the best place for them to be. This business takes hard work, inspiration, a deep understanding of luxury and – overall – passion.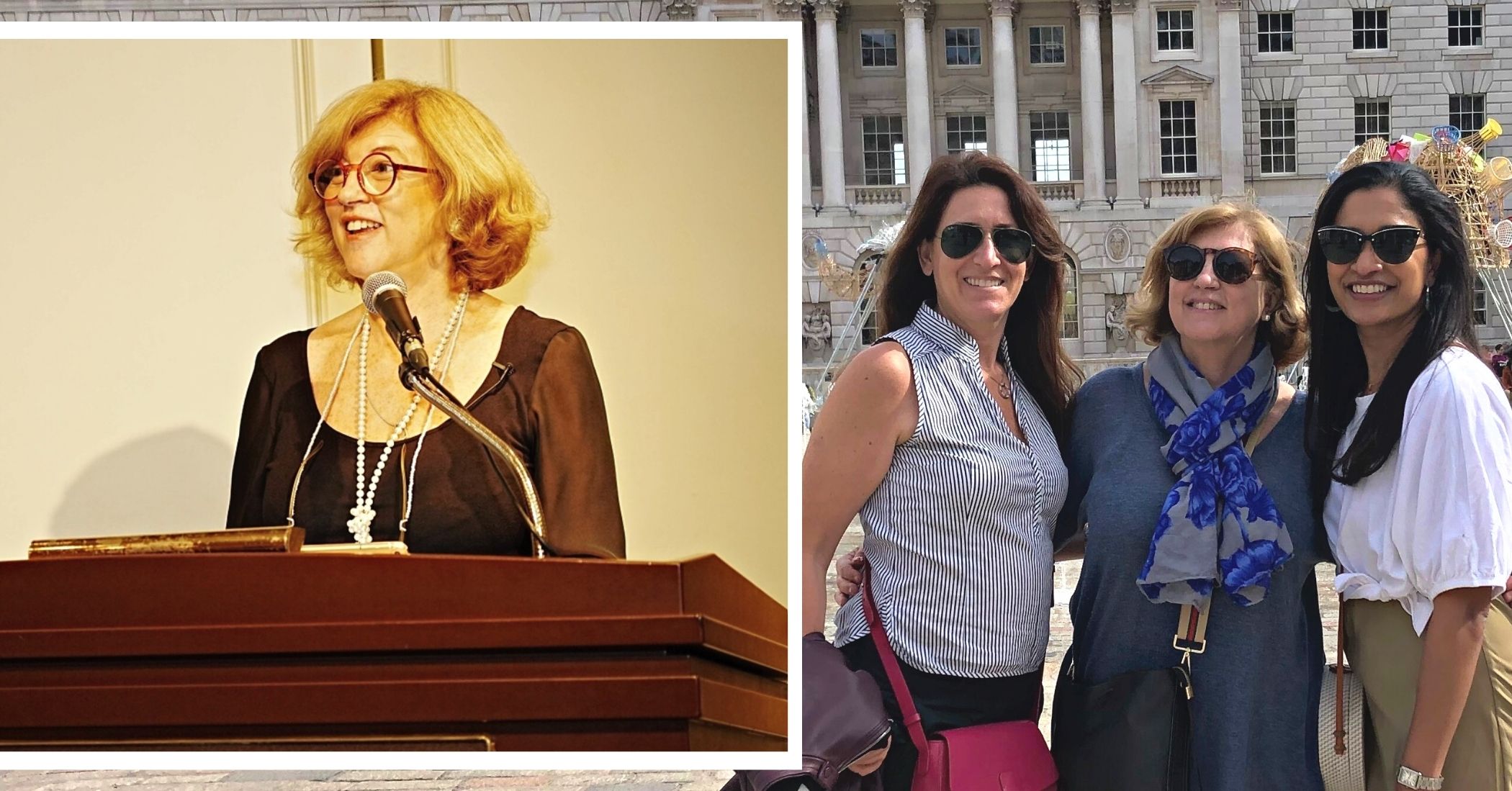 Which Connections Luxury event are you most excited about this year and why?
It is really hard to choose, but I have a soft spot about our [upcoming] Connections Luxury Europe event in Barcelona, since I have been quite involved in many aspects of it. I lived in Barcelona for many years, my boys grew up there and I can't wait to show our community the best of what Catalunya has to offer to the luxury travellers.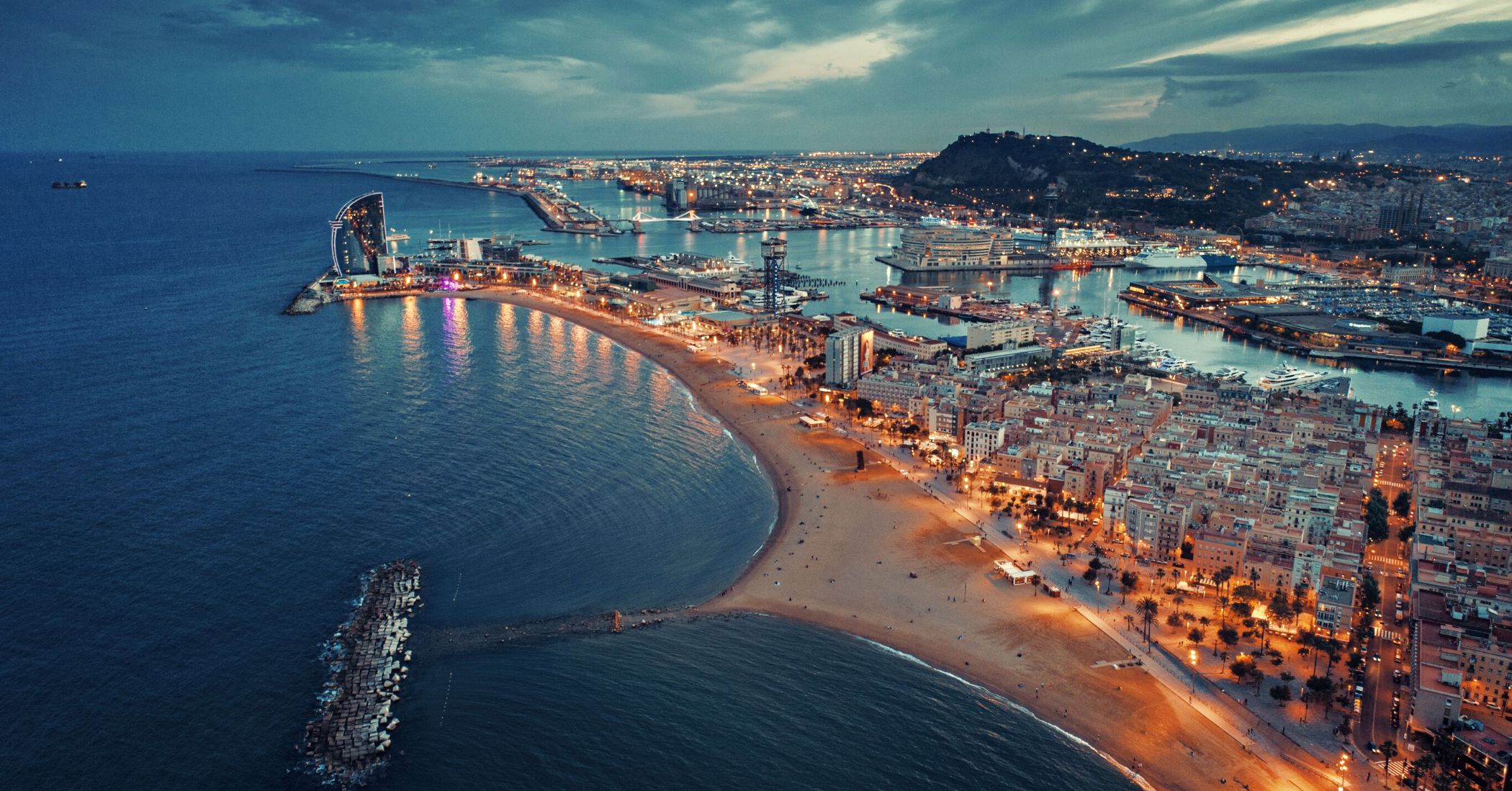 You're originally from Argentina, but live in England. What are some things you miss about home that is hard to find or experience in the UK?
I have also lived in New York, Barcelona, as mentioned before and now the UK and I consider myself a global citizen.
There was a fantastic poet in Argentina, called Facundo Cabral who wrote a song called "No soy de aquí ni soy de allá", which means something like "I don't belong here nor there"… I think once you leave your country you become a bit like Facundo Cabral and every place presents its own incredible experiences as well as challenges.
I would say that the Argentine spirit is quite unique, chaotic, brilliant, full of affection, fun and vibrant, and maybe that is what I miss, as well as the smells of my childhood.
If you could visit anywhere in the world, where would that ideal place be?
So many places out there, very hard to decide. One of my dreams was to visit Tokyo, which I was lucky enough to do last year as we had Connections Luxury Tokyo. I am ready to be surprised with what the future brings. Although, I would like to visit Venice, Italy.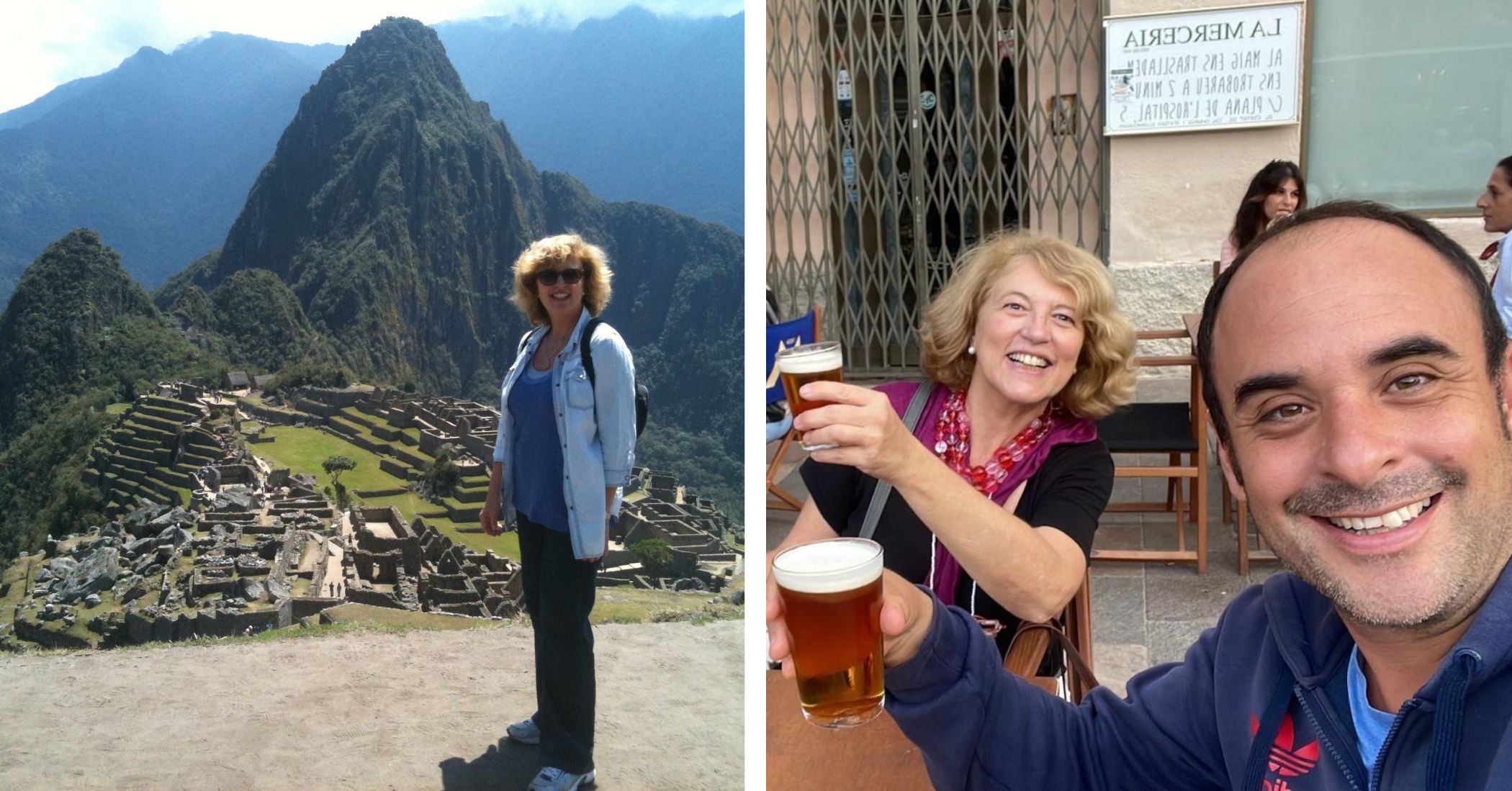 If you had to choose, what is one thing that gives you joy when preparing to travel?
There is a sense of anticipation very hard to describe before a trip, but since I despise packing, locking the suitcase is quite a joy and relief! Even after all the travel I've done, I still can't travel light!