Get to know Connections' Sergio Cotogno
As we uphold our traditions from 2022, we continue to spotlight members of our team who show their talent and passion for the travel industry. This month, we had the pleasure of sitting down with Hannah Whitney, Operations & Marketing Executive at Connections. Through a series of elaborated questions, we explored Hannah's background in luxury travel and uncovered her qualities that make her an asset to both the Connections Team and our amazing Community Leaders.
Tell us a bit about your role and your journey before becoming an Operations and Marketing Executive at Connections.
In 2021, I embarked on my journey with Connections, taking on the role of an Events & Marketing Assistant which led me to my current position as Operations & Marketing Executive. My role allows me to tap into my creative side. I can brainstorm innovative ideas and bring them to life through planned events. This aspect of the role fuels my passion for thinking outside the box and finding unique ways to captivate audiences.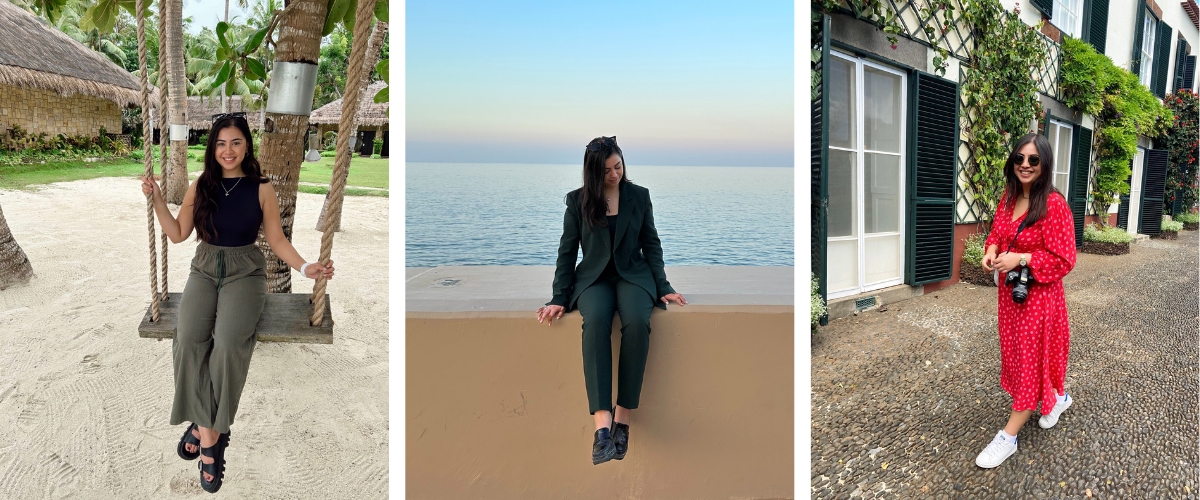 I have always enjoyed being connected to some aspect of events throughout my life. From participating in events to organising themed parties and charity bake sales, I derive immense joy from being actively engaged and making a positive impact. Joining Connections after completing my university exams allowed me to bridge the gap between theory and practice, utilising my International Events Management degree to its fullest potential.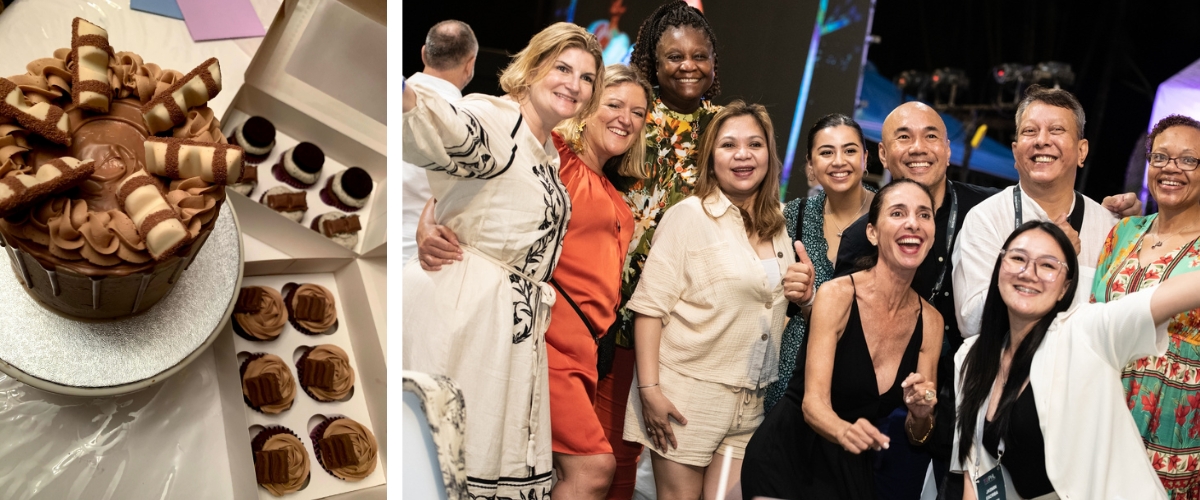 Name one unique destination you'd like to see at Connections Luxury event. Why this place?
Luxury travellers who crave an extraordinary experience will find Singapore to be an ideal destination. Known for its architecture, luxurious hotels, upscale shopping areas and Michelin-starred restaurants, Singapore goes above and beyond to offer an unmatched luxury experience.
With its impeccable service and atmosphere, Singapore is an ideal destination for Connections Luxury to showcase in the future. Here's a little extra icing on the cake: Singapore happens to be a country I've always longed to visit. So, you see, it's not just about luxury and indulgence, it's also about fulfilling a long-held dream of mine.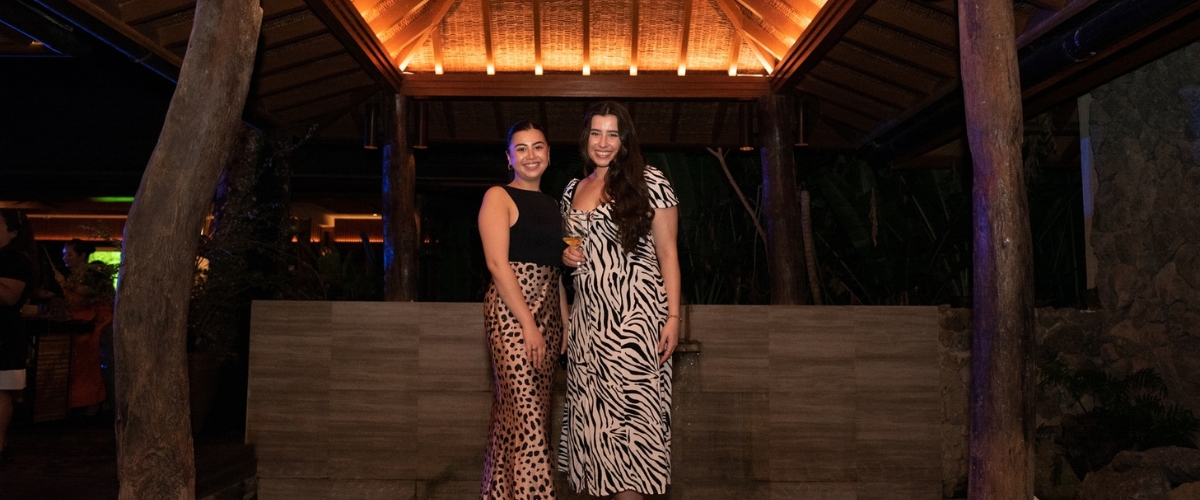 What luxury travel trends have you noticed in the past couple of years?
As our lifestyles evolve, travel trends have undergone significant changes. The pandemic has reshaped our priorities when it comes to planning holidays. One notable shift is the rise of wellness tourism, where travellers now focus on taking care of their overall well-being. This includes their mind, body, and soul, while still seeking unique experiences during their trips.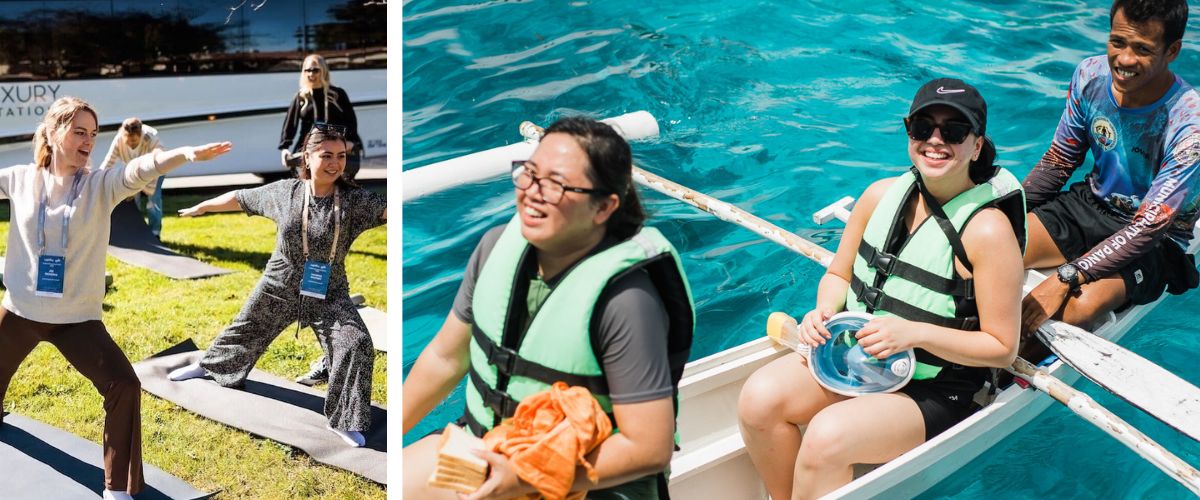 Today, travellers are in search of destinations and accommodations that strike a perfect balance between relaxation and exploration. At the same time, they still crave exciting and memorable adventures at their chosen destination.
Overall, travellers nowadays want to find places where they can unwind and recharge. Whether that is through spa retreats, mindfulness activities, or immersive wellness experiences.
What do you enjoy most about your role?
I am passionate about meeting new people and immersing myself in diverse cultures. This makes my work with Connections incredibly fulfilling. Since joining, my knowledge has soared to new heights and I have therefore been inspired by a world of new insights and experiences.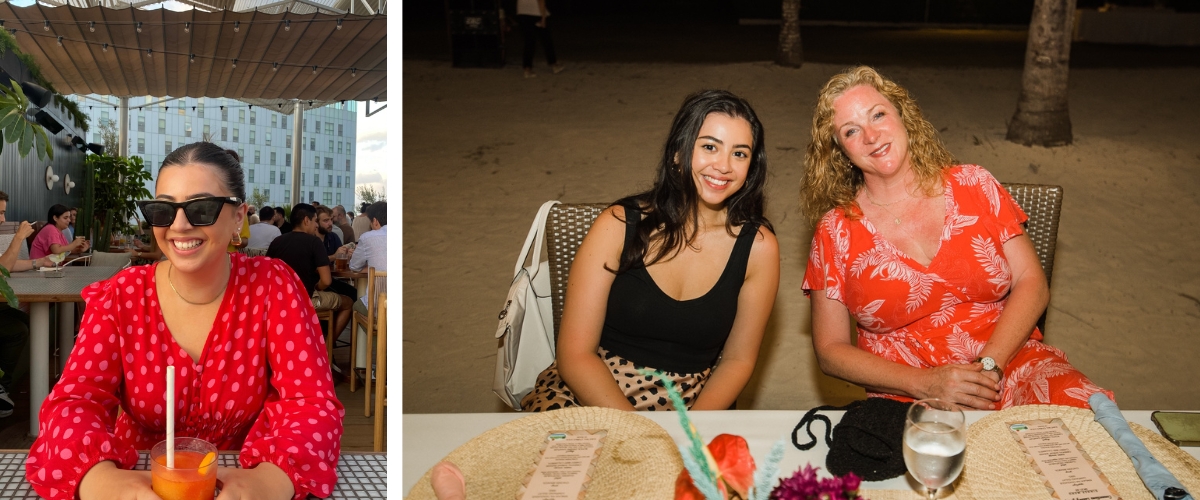 One of the most fascinating aspects of my journey with Connections is uncovering lesser-known facts and captivating details about various countries. It's like discovering a wealth of information that goes beyond what textbooks offer, revealing intriguing insights into rich histories, traditions, and cultural norms that shape societies worldwide.
This knowledge is crucial for staying grounded in today's rapidly changing world. It serves as a guiding compass, enabling me to go beyond surface-level perceptions and stereotypes. My work with Connections keeps me rooted in the present reality.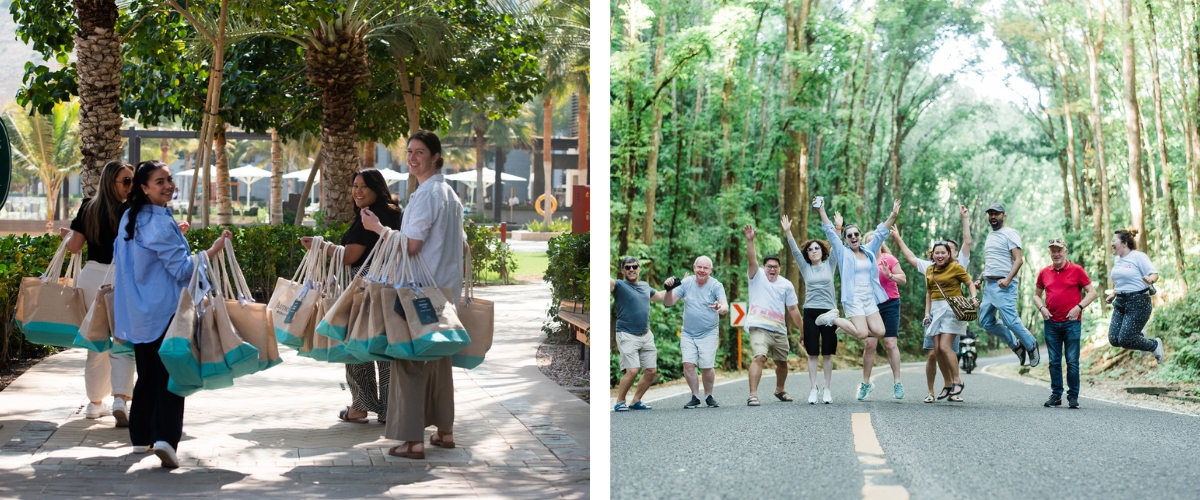 What is your best travel advice to anyone seeking travel?
Social media is crucial when it comes to planning travel. It serves as an invaluable tool for crafting a well-rounded itinerary for your trip. While it's essential to book your travel essentials to ensure a smooth journey, it's equally vital to allocate time for spontaneous exploration at your destination. This allows you to stumble upon hidden gems that may have remained undiscovered if you were tied to a tightly packed, pre-planned schedule.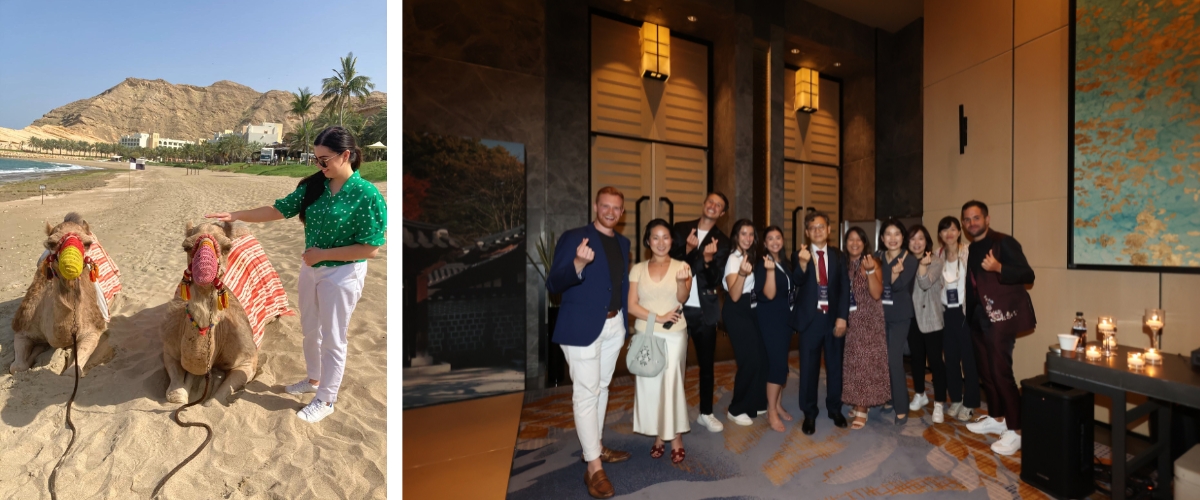 TikTok is an absolute goldmine for travel tips and information. When it comes to relying solely on online reviews, trust can only go so far. That's where TikTok steps in and proves its worth. It offers a unique opportunity to not only hear people's opinions but also gain a first-hand glimpse into their experiences at destinations, hotels or excursions. It's like peering through a window into their travel adventures.
Oh, and here's a final pro-tip from yours truly: don't forget to invest on a pair of noise-cancelling headphones and an eye mask for those dreaded long-haul flights! Trust me, I never leave home without mine. You'll thank me later when you're cruising through the skies in blissful silence, completely oblivious to the snoring passenger next to you and the glaring overhead lights. It feels as if you have your own peaceful sanctuary amidst the bustling chaos of travel.
Bon voyage!