While travel remains a precious commodity, gear up for when it resurges
Since the close of our first ever Connections Virtual Week last Friday, I have spent a long while reflecting on the past few months and how truly challenging they have been. In a year of great uncertainty, of personal and professional lows, being able to deliver our first virtual event fills me with joy and with pride. 
I wanted to take this opportunity to wholeheartedly thank all our members and experience partners who joined us and made this week such a success; we are so grateful and appreciative of your commitment to Connections and to our industry. We sincerely hope that you found the week flexible, focused, productive – and fun!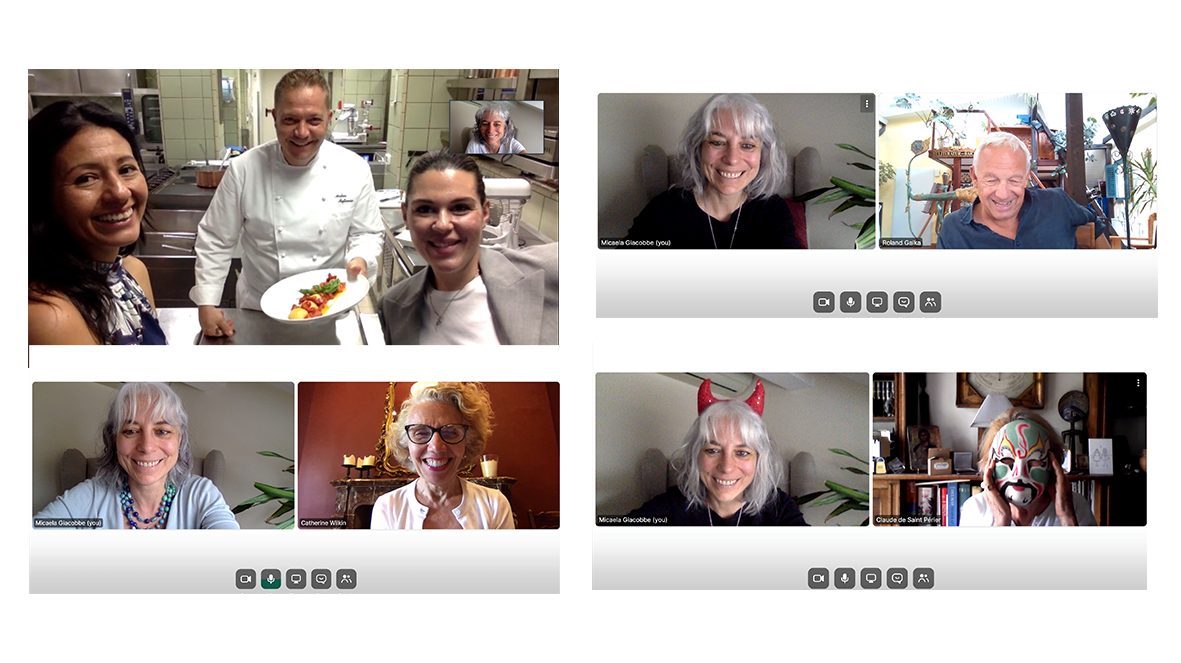 I think we're all in agreement that virtual will never really replace meeting in-person, but while travel remains a precious commodity, we will continue to do all we can to help you meet, share, learn and build valued partnerships in the Connections Way, and be ready for when travel resurges. 
During the course of Connections Virtual Week, several members asked how we managed to transition online so quickly. This is the moment when I must celebrate my team. 
At Connections, we are incredibly fortunate to have a dynamic and nimble team who embody our mission to serve the industry, and who are not afraid of change. Knowing that we had to pivot and evolve quicker than we ever anticipated was most certainly a challenge, but one which all accepted and ultimately embraced.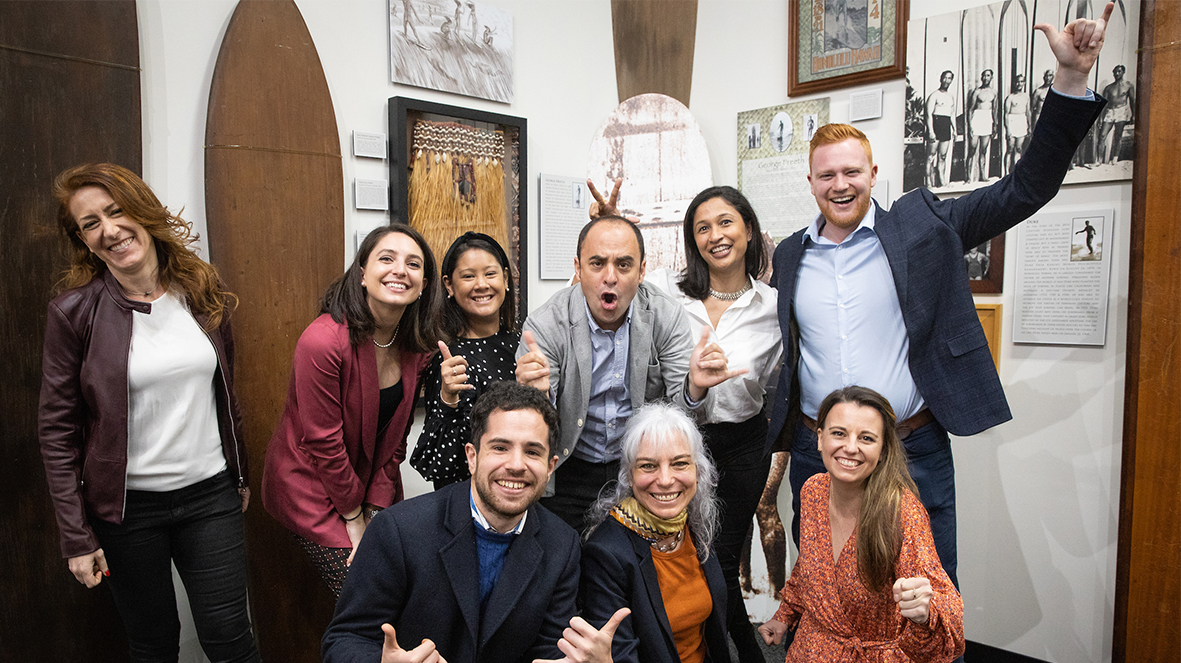 While a lot of the initial thought and groundwork had already begun towards the end of last year, we had planned to launch our online community in early autumn of 2020. In March, that timeline completely changed. 
As immediate support to our members, Connections worked around the clock for two weeks so that we could release an early version of our online community platform. This also meant adapting our original plans almost every day, so that we could prioritise features that we believed to be most beneficial to members in light of the pandemic.
Pivoting our entire brand online in such a short amount of time was really tough, but we did it! And needless to say, the hard work continues. So, to my team – to each and every one of you – thank you. Thank you for your dedication, your tirelessness and your sheer resilience in the face of this adversity. 
So now, we turn our heads and look forward to hosting our next virtual week (28 September – 2 October), as well as to the release of new, exciting community features, as well as our upcoming online ConnecTALKS.
Thank you all once again for a most memorable online meetings event!
Until next time, 
Micaela Giacobbe