California is a dream destination for free-spirited luxury travellers seeking authenticity
"People are as much attracted to the culture of California as they are to the diversity of riches we have here," says Caroline Beteta, president and CEO of Visit California.
"It's not just 'I want to travel to California.' It's 'I want to be Californian.'"
California is a way of life. People worship the Golden State for its sunny disposition, its healthy beach-centric lifestyle and its seemingly endless bucket list locations. Hollywood Boulevard, San Francisco's Golden Gate Bridge, Yosemite National Park, Big Sur, San Diego (and those are just the ones everyone knows about…).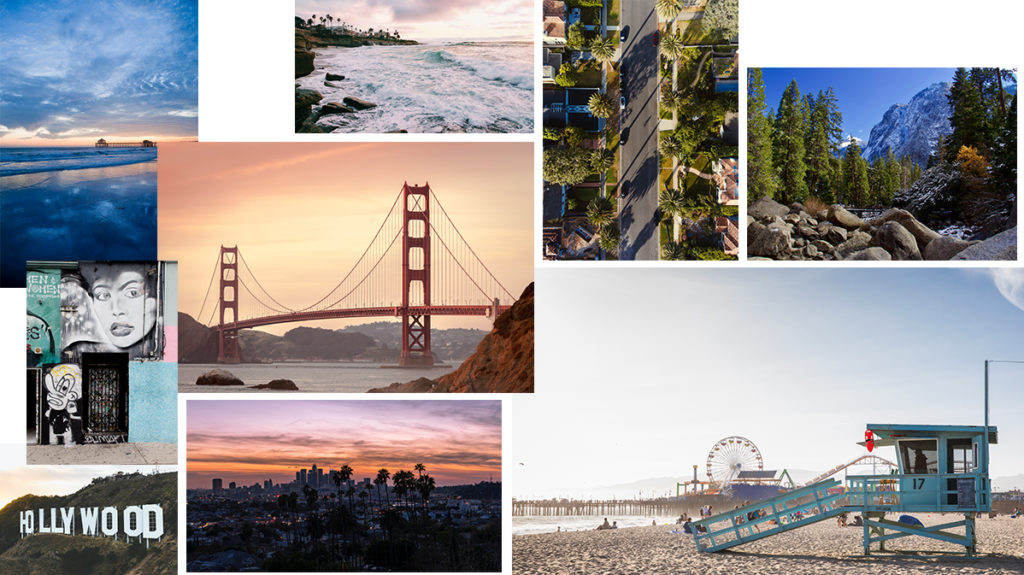 Having enjoyed eight consecutive years of record growth, California remains the number‑one travel destination in the US, welcoming 280 million visitors each year. Its travel economy is 2.5 times the size of New York's and five times as big as Hawaii's. In recent years, the Golden State has been focusing its efforts on high-net-worth travellers, where there's huge opportunity.
While the luxury market represents 5% of trips to California, it accounts for 13% of spending.
At a time where growth in the global experiential luxury market is outpacing general luxury, the Golden State is well-placed to attract the world's most affluent travellers, thanks to its abundance of authentic experiences.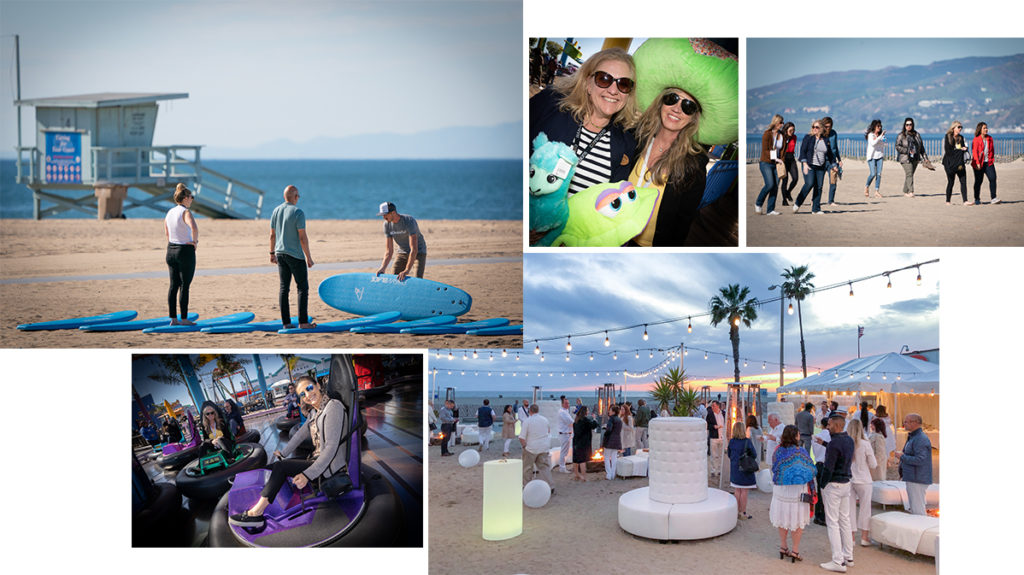 "We launched a task force five years ago to make sure that when we rolled out to the luxury pillar, we did it in a research-based way to help inform where we wanted to be," says Beteta. "It led to us launching under the premise of the Golden State of Luxury."
How does luxury translate in California? "Our version of luxury may be different from other experiences worldwide," says Beteta. "Californians are laid-back and casual. We're approachable, we're always seeking new things, and we're not embarrassed by failure. "We're culinary trendsetters, and we want people to experience this right at the source, at our farms. We produce 82% of our nation's wine. Wellness is part of our everyday landscape. All of this is the premise of the Golden State of Luxury".
"California is about living, remaining youthful, organic and free‑spirited."
The Golden State faced a challenge last year, when wildfires devastated communities in the Sierra Nevada foothills and Los Angeles shoreline. The international media hype didn't reflect the nuances of the situation – human error or vandalism are not the only cause.
"Wildfires in California are a natural phenomenon," says Beteta. "Nine times out of ten, it really is Mother Nature at work. Our job is to work with our destination partners and change the narrative."
Visit California is proactively positioning the Golden State as the luxury destination of the moment – particularly for wealthy millennials.
"We're targeting the top 33% of household income, which represents 108 million individuals across the globe," says Beteta. "Millennials make up 36% of our global brand target audience – and millennials with families are a bonus. They love to travel for Instagrammable moments – and we have a plethora of those waiting for them."