#1 Madeira is home to a prehistoric forest
The ancient Laurissilva Forest of Madeira is the last that remains of a prehistoric era. The Madeira Natural Park conserves the largest surviving area of primary laurel forest, which used to engulf most of southern Europe some 15-20 million years ago. It is believed that the forest is home to 800-year-old trees that have been growing since before the island was settled. Now a UNESCO World Heritage site, you can hike the diverse and spectacular terrain of this forest by following the island's famous Levadas (a smart water irrigation system engineered in the sixteenth century)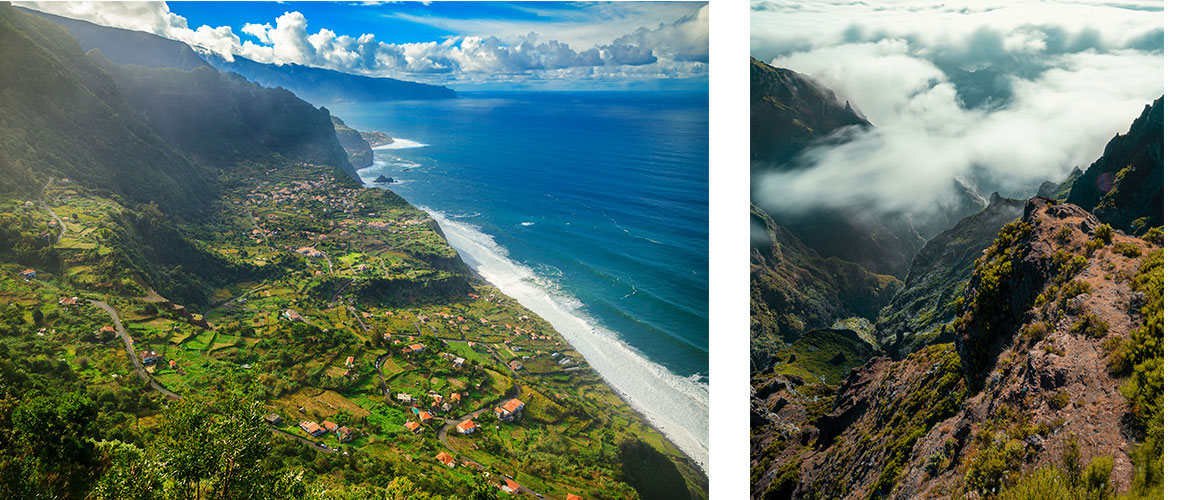 #2 Reid's Palace has long been a favourite of the elite
Madeira was as popular amongst 19th century discerning travellers as the French Riviera was. In 1894, Sissi, the Empress Elisabeth of Austria was one of the first guests to visit the newly-opened Reid's Palace (now owned by Belmond), staying for almost two months with 140-strong staff. In 1924, the Irish playwright George Bernard Shaw was reported to be undergoing a sunshine cure in Madeira. He has participated in tango classes which were a highlight of his trip, and upon his departure handed Rinder, the dancing instructor of Reid's, an autographed photo saying: "To the only man who ever taught me anything". Sir Winston Churchill also visited Madeira in 1950 where he wrote his war memoirs and painted the nearby fishing village of Câmara de Lobos.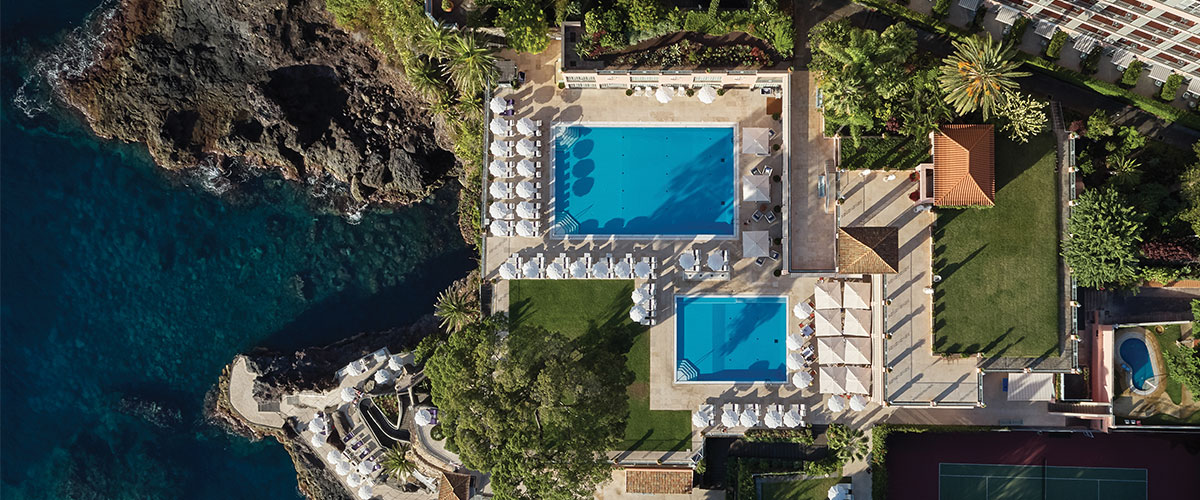 #3 Madeira wine is admired around the world
The island is known throughout history for its fortified wine which flourished in the 17th Century. It is so well revered that it was mentioned by Shakespeare in Henry IV, Part 1, used by Thomas Jefferson to toast the Declaration of Independence in the United States, and it's also said to have impressed Winston Churchill with its long-lasting qualities. During an official dinner at Reid's Palace, a Madeira wine Blandy 1792 Solera, was served. Churchill took the bottle, placed a napkin and announced: "Ladies and gentlemen, here is a famous wine indeed, bottled when Marie Antoinette was still alive." 
#4 Madeira is a rising destination for whale watching
Thanks to the temperate climate of Madeira, the waters around the island are a sanctuary for over 20 different species of cetaceans. Since 1982, whaling has been banned off the coast of Madeira, with whales and dolphins now legally protected in Madeiran waters. You will also discover an abundance of anemones, black corals, groupers, morays, mantas and even monk seals, the rarest seal in the world. Choose to dive in Caniço, Garajau, Machico, Caniçal and Santa Cruz, or even to Madalena do Mar where you will find the "Bowbelle", a ship that sank in the nineties and is now an artificial reef. (For those that prefer to stay above the waters, the "Hawaii of the Atlantic" is also an incredible destination to surf, with swells brought to the shores from the North Atlantic.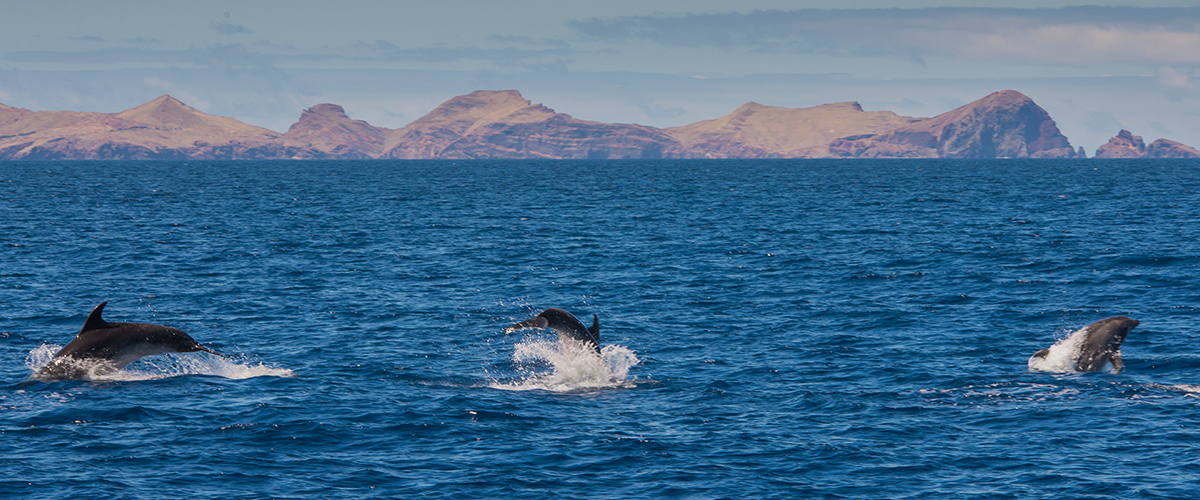 #5 Madeira is an award-winning destination
Madeira has been recognised as the "World's Leading Island Destination" in 2015, 2016, 2017, 2018, 2019 and 2020 by the World Travel Awards. This year, it was named as the #1 safest destination for 2021 by European Best Destinations. And if that's not enough to entice travellers to the island, from 2006-2012, the Guinness World of Records certified the 8 minutes fireworks as the "Greatest Fireworks Show in the World".