Crater lakes, steaming volcanic waters and dramatic landscapes. Adventurous souls will find the Azores islands the perfect playground.
Far-flung in the Atlantic, (800 miles west of the Iberian peninsula), and spread over 370 miles sits the nine islands that make up the Azores archipelago. An autonomous region of Portugal and therefore the most western point of Europe, these exotic islands straddle the same underwater mountain range as Iceland, Jan Mayen in Norway and St Paul's Rock in Brazil.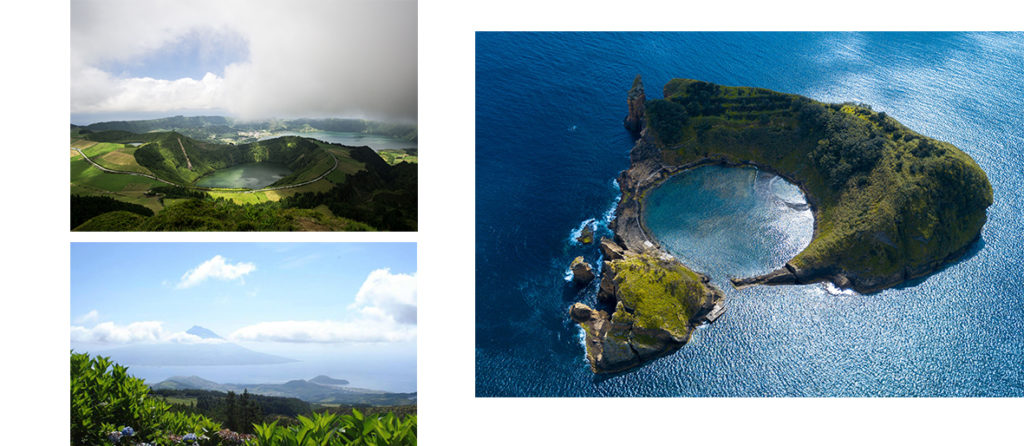 Dubbed the Hawaii of the Atlantic, and still largely unknown, this remote destination offers a multitude of world-class activities. Kayaking, whale watching, Jeep tours and sunset cruises are just a few of the many highlights. The largest of the nine islands, and home to most of the Azorean population, is São Miguel. Known as the 'green island', thanks to the luscious untamed greenery and rich terrain, São Miguel's enviable landscape makes it "the perfect island for discovering the Azores", according to Lonely Planet.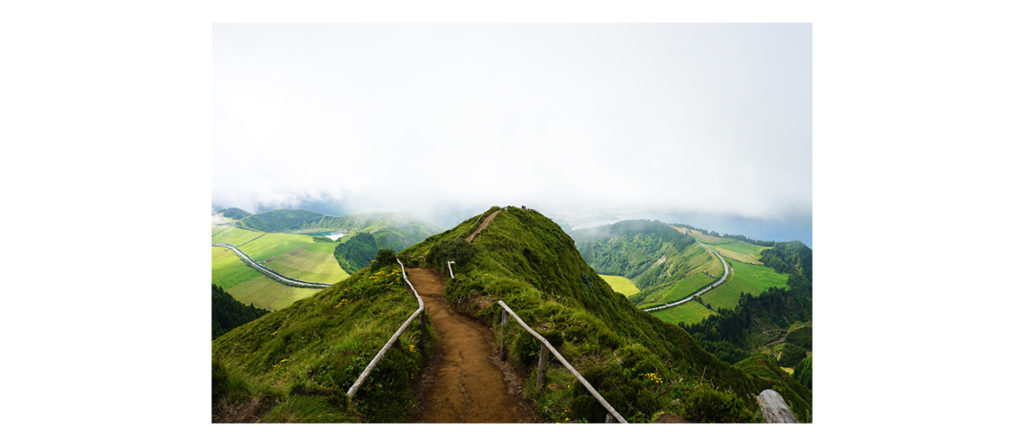 To the west of the island are the twin blue and green lakes, which sit in the enormous volcanic crater of Sete Cidades. To the south sits the region's capital, Ponta Delgada. Full of charm and history, the city is brimming with Portuguese colonial buildings, churches, monuments and a 16th-century fort that provide for many a postcard moment.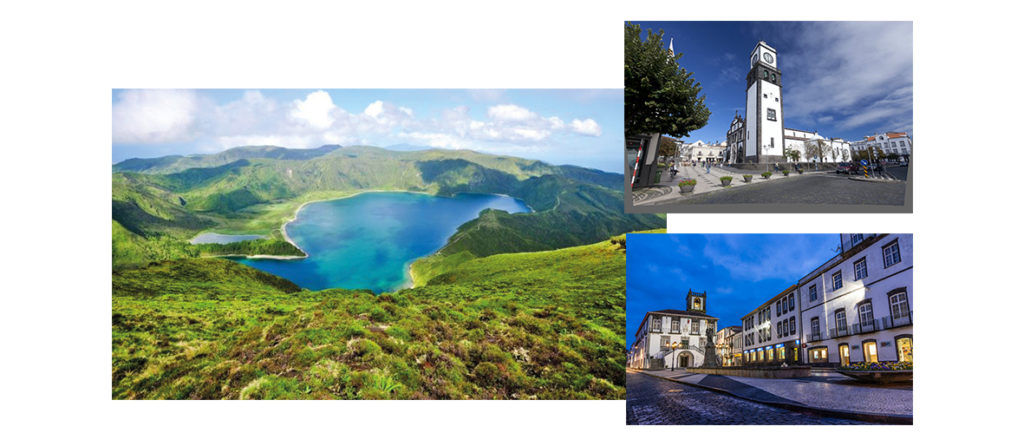 The other eight islands will not disappoint either. The archipelago also boast two Unesco World Heritage Sites: the Pico island vineyard, a 987-hectare site with a viniculture dating back to the 15th century; and the town of Angra do Heroísmo on the island of Terceria. This cultural site was an obligatory stop for fleets travelling between equatorial Africa, the East and the West Indies in the 15th century.
Find out more at visitazores.com.