Connections veteran Renato Villa Real takes part in #TeamEnit in the first ever Giro E
One of the three major European professional cycling stages – together with the Tour de France and Vuelta a España – is the Giro d'Italia, which kicked off in Bologna this year and ran through the stunning Italian countryside. Alongside 18 WorldTour teams and four wildcard teams was the Giro E, an amateur E-bike Giro experience that allowed cycling enthusiasts and nonprofessionals to experience riding in a cycling stage race.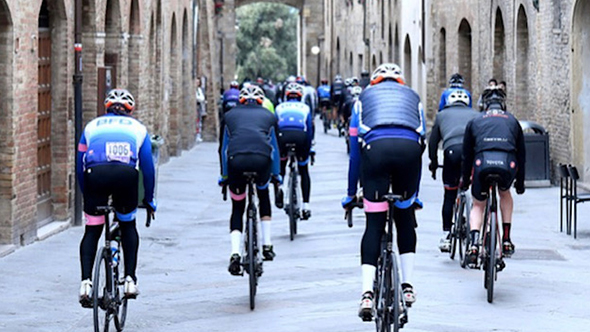 The vision of Dott.ssa Maria Elena Rossi, the director of marketing and promotion at the ENIT Italian Tourist Board, #TeamENIT brought together bloggers, tour operators and influencers to experience the Giro-E.
Taking part in the first ever Giro E was #TeamEnit. Sponsored by the Italian Tourist Board and under the leadership of Italian cycling champion Massimiliano Lelli, #TeamENIT was composed of 33 tour operators, influencers, bloggers and journalists brought together to take on various stages of the challenge.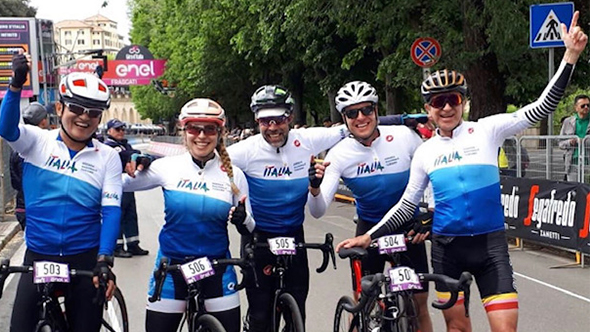 Executive director Mr Bastianelli notes "foreign tourists love to explore Italy on a bike" and the Italian Tourist Board has noticed a growing interest in dedicated cycling tour packages, particularly from Canada and Korea. "This international cycling event was therefore the perfect occasion for the tourist board to promote cycling tourism in Italy."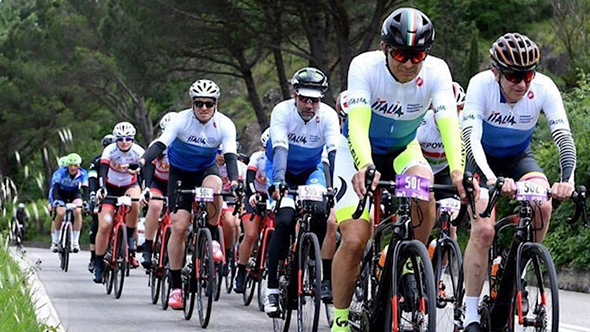 The #TeamENIT Experience
Joining #TeamEnit for the first three days was Connections event attendee Renato Villa Real, co-managing partner of luxury travel boutique On My Way Travel. On the first day, Renato and #TeamENIT completed a 105km stage on E-bikes from Usella to Fucecchio, east of Florence. The second day saw them cycle 114km from San Gimignano down to the coast at Orbetello, which Renato described as a "really beautiful, fast and fun course". On the third day, the team made their way to Vetralla.
"The hospitality and the attention from the ENIT team was impeccable, and it was a real pleasure getting to meet them."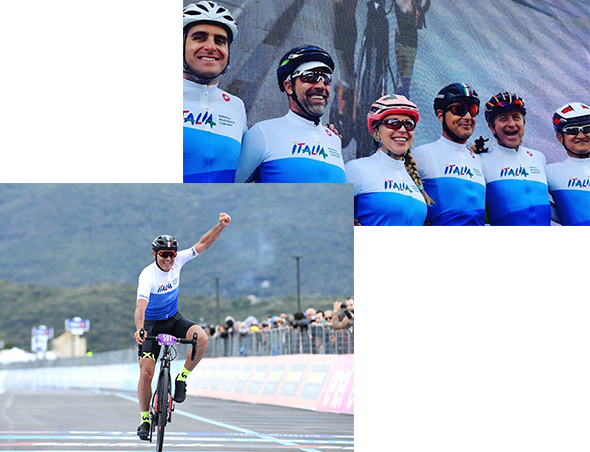 A remarkable experience, we can but hope there is another #TeamENIT cycling group next year!