There is so much to discover about Omani traditions and heritage. But perched on the edge of the Arabian Peninsula justice, where clear tranquil waters meet contoured sand dunes, an image cannot do this paradise justice.
In just a few days, Connections Oman 2021 will officially commence in Muscat. In the process to welcoming our beloved invited buyers, our suppliers and partners are looking forward to showcasing the best of Omani culture and heritage in between one-to-one meetings at breath-taking locations and luxury venues.
But amongst the list of sites and engaging experiences, here are a few interesting facts that you probably aren't aware of about the Sultanate of Oman…
Oman is a sea turtle haven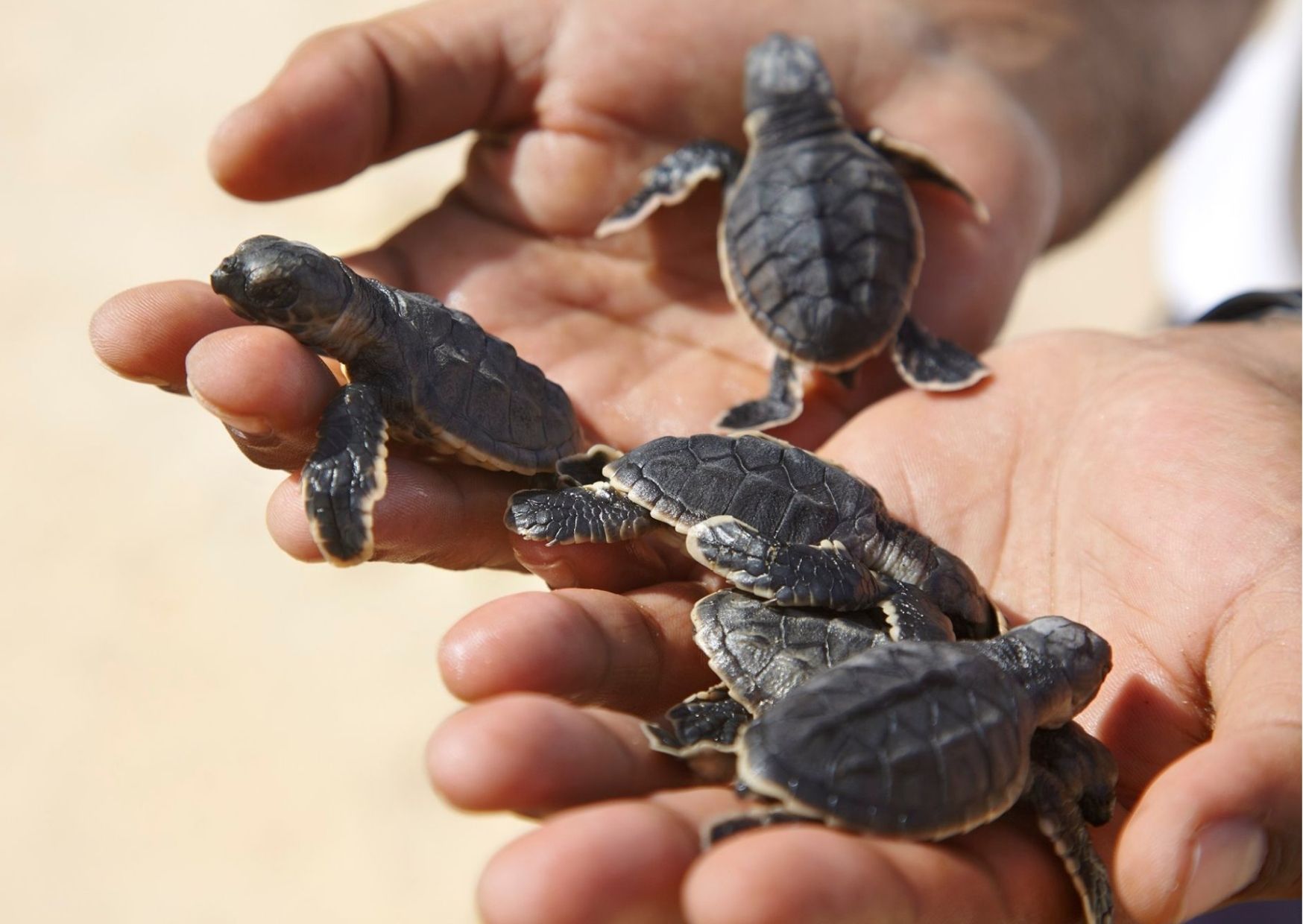 Did you know that Oman is home to five out of the seven species of turtles? Four out of five of these species lay their eggs on the country's sandy beaches. Overall, approximately 20,000 turtles come to Oman's beaches to lay 50,000 to 60,000 eggs annually!
This is an event venue and dinner sponsor, Shangri-La Barr Al Jissah, contributes to year-round. The five-star resort and spa has an in-house Turtle Ranger dedicated to the protection and conservation of sea turtles in Oman both in and out of nesting season, while providing a sanctuary for mother turtles and their hatchlings.
Coffee is a vital part of Omani culture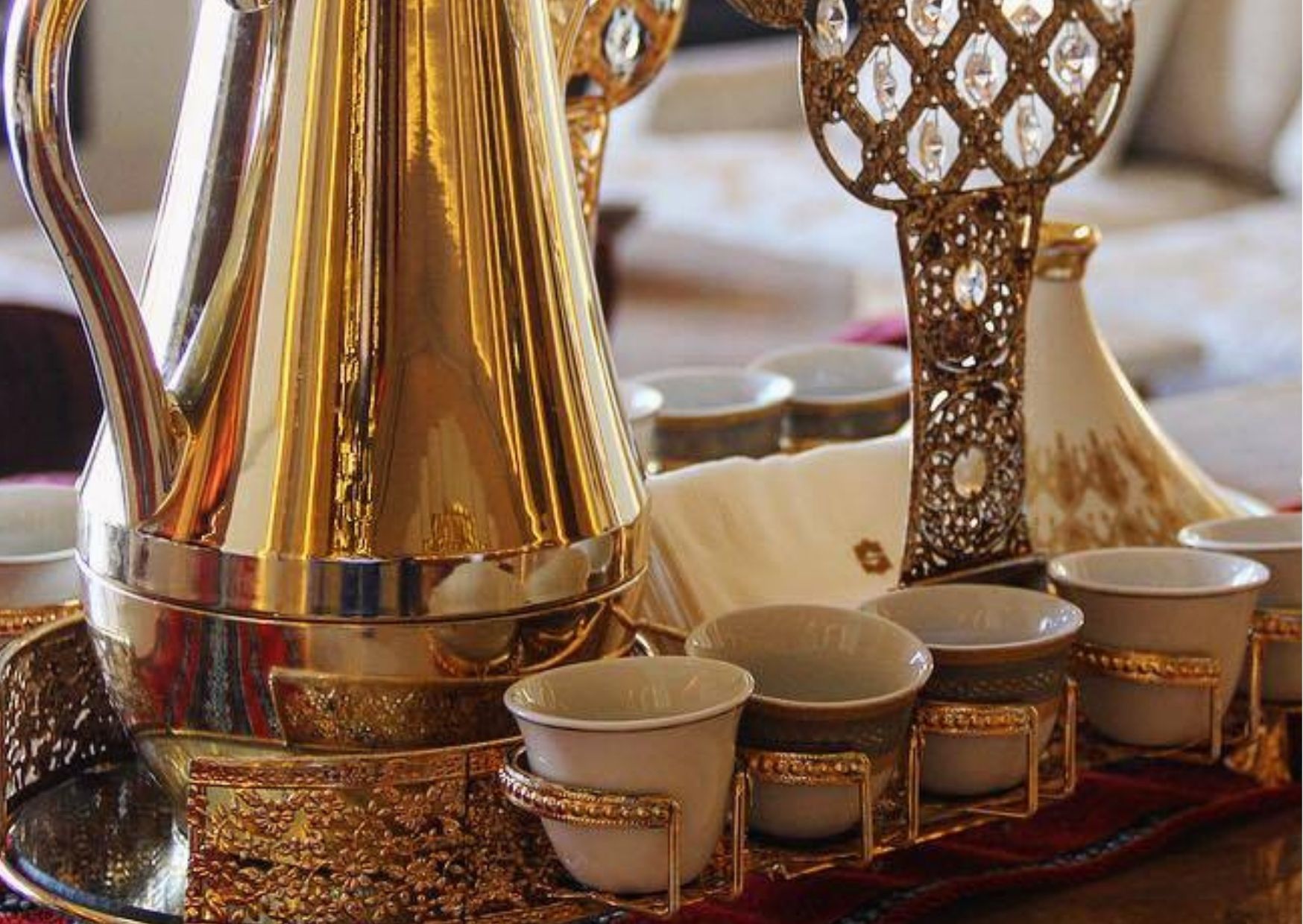 For many of us, coffee is a necessity to begin our day on an energised note. In Oman, coffee – or qahwa –   is an art and an immersive experience (pun intended). Invited buyers attending Connections Oman have a front-row seat to witness and partake in the art of making Omani qahwa at Bait Al Zubair Museum.
Qahwa has a fragrant flavour from spices like saffron, rose water and cardamom – and sometimes cinnamon and cloves – giving this dark Arabic brew a unique taste and blissful aroma.
Camels are a popular multipurpose animal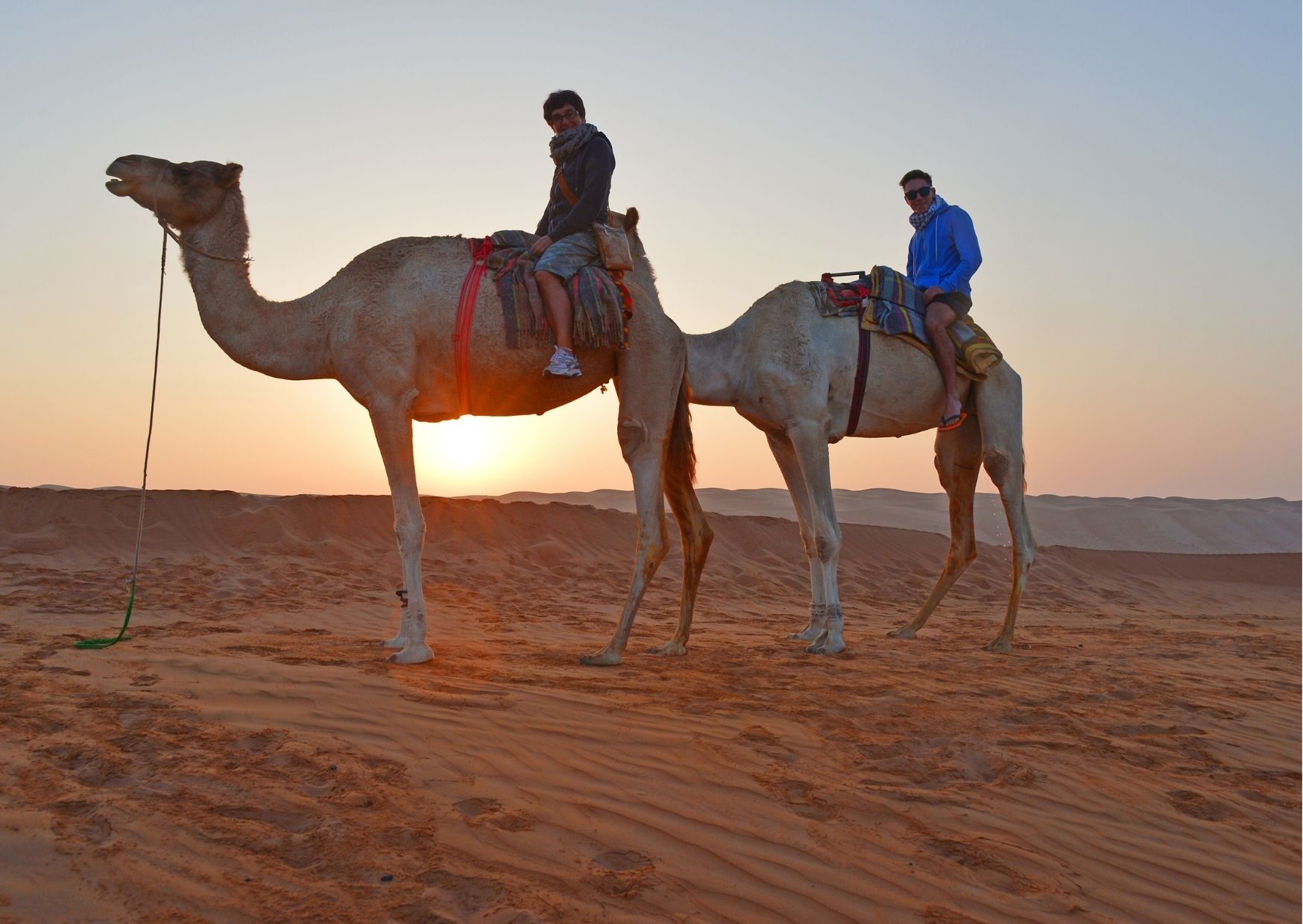 Camels contribute more than we realise to the Sultanate of Oman. Not only are they a staple of the Arab world, but camels also contribute to sustaining a number of local businesses in tourism, the transportation of goods, local sports and even food industry – camel milk exists!
Like horses, due to their strong long legs, camels are also great runners, which is why camel racing is an ancient traditional sport in the sultanate.
Once invited buyers have touched down in Oman, one of the most exciting experiences to come is the opportunity to take in the magical view on a warm, sandy beach atop one of the country's most majestic mammals.
Omani Daggers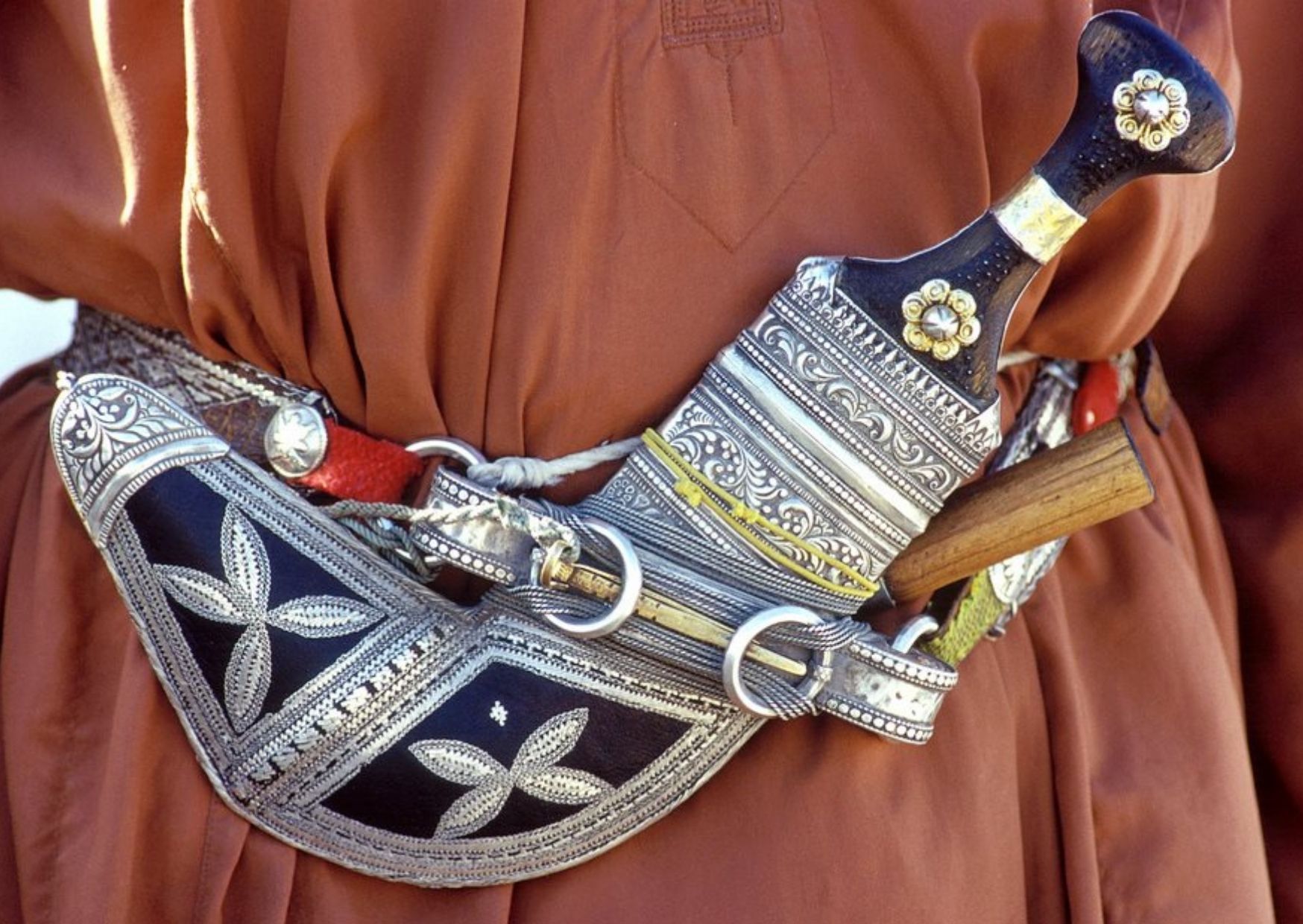 The Omani Dagger – or khanjar – is a significant part of traditional male dress. But the curved weapon is more than an accessory. Tied around the waist on a belt, Omani men wear this dagger over the traditional long-sleeved white clothing called a dishdasha.
The khanjar is an official emblem of the state and a sign of status in the Sultanate of Oman amongst men of affluent stature such as royalty, who may be seen sporting these crafted daggers in silver or gold.
In case you haven't already guessed while reading this article, yes, Connections Oman delegates will experience an introduction to the Omani dagger, the method of making the dagger, as well as the various types of daggers and the method that goes into wearing the Omani khanjar.