Interesting Facts About our Connections Tokyo Experience Hosts
Connections Tokyo Virtual event officially opens tomorrow, in partnership with the Tokyo Metropolitan Government and Tokyo Convention & Visitors Bureau! Just when we think we know every unique detail about our suppliers and experience providers, we remember that cities immersed with rich cultures, subcultures and heritage like Tokyo always has a way of surprising us. The Capitol Hotel Tokyu, Hotel Chinzanso Tokyo and Hotel Gajoen Tokyo are three luxury hotels in Tokyo that each uniquely reflect the best of what this large bustling city has to offer its guests.
The Capitol Hotel Tokyu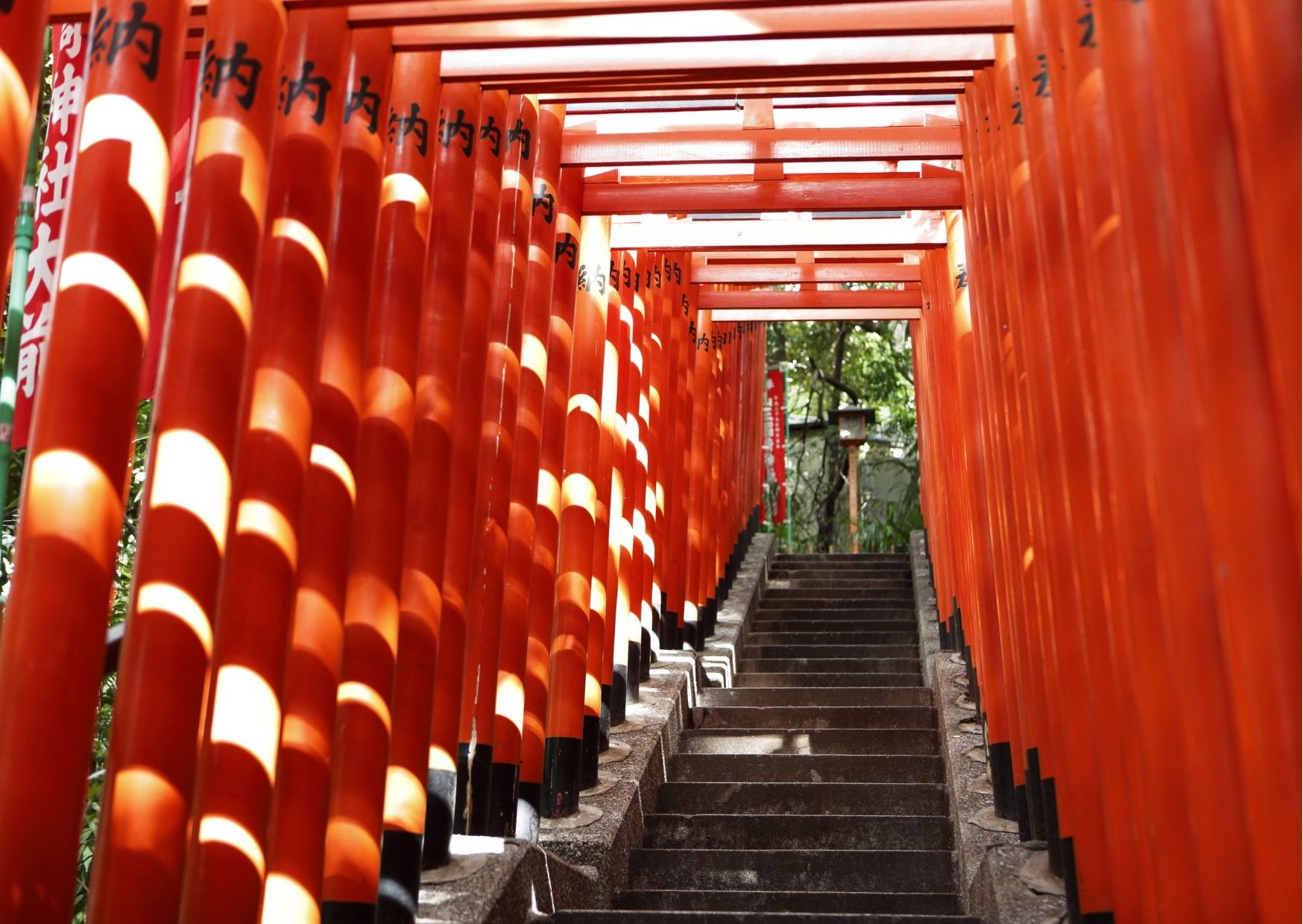 If you didn't know prior to this article, The Capitol Hotel Tokyu is known for many unique traits, including its interior beauty and accommodation practices. As proven by its history in luxury accommodation, the hotel's reputation for elegance, high levels of service – and most of all – priority of guest privacy, precedes itself.
But as you glide through the halls of this hotel, the corridors are dripping with Japanese history and customs. You may not realise the walls The Capitol Hotel Tokyu permeated with ink-washed paintings by the distinguished late famed centenarian artist, Toko Shinoda or the variety of subtle historical pieces and sculptures that reference the hotel itself as well as the cultural surrounding area it's located.
During this supplier's Connections Tokyo Virtual experience, buyers will be escorted to Hie Shrine, which – extra fun fact – used to be a geisha district and a samurai residence.
Hotel Chinzanso Tokyo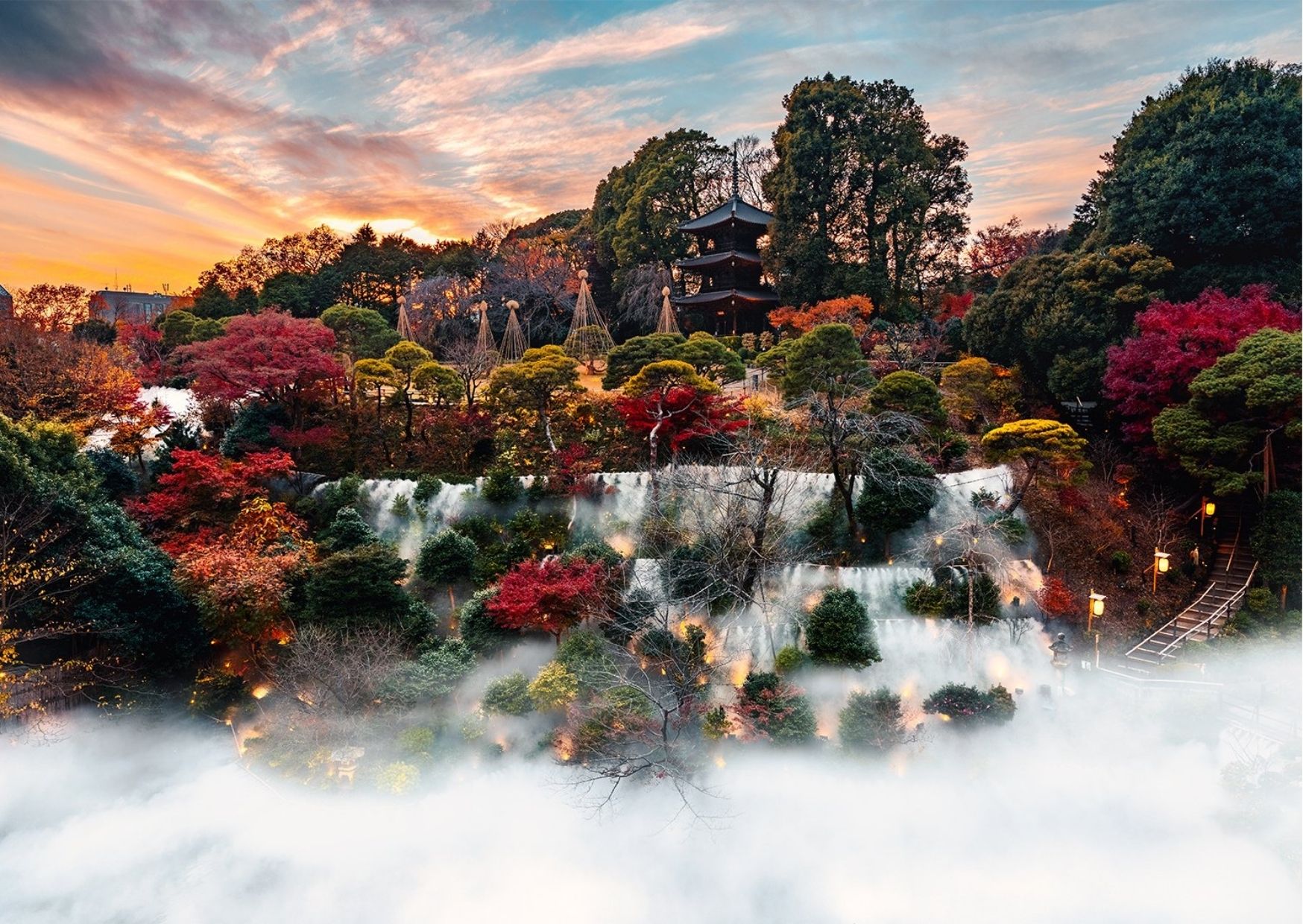 More than a hundred years since the first ten thousand trees were planted on the land, Hotel Chinzanso Tokyo's vast garden was built in a war-torn Tokyo following the war.
In celebration of the hotel's upcoming 70th anniversary, delegates will also witness an element that adds to the allure of the lush emerald oasis surrounding this hotel: the "sea of clouds".
This event only takes place during the autumn and winter months. But did you know that come summertime, hundreds of twinkling fireflies – or hotaru – occupy the garden, creating a magical atmosphere one can only dream of?
Like the sea of clouds, the fireflies are part of the hotel's carefully planned out seasonal experiences offered to guests. Each are raised in the Japanese city of Nagano by the Hotel Chinzanso Tokyo's team of specialists before they are placed in the Chinzanso Garden's stream.
Hotel Gajoen Tokyo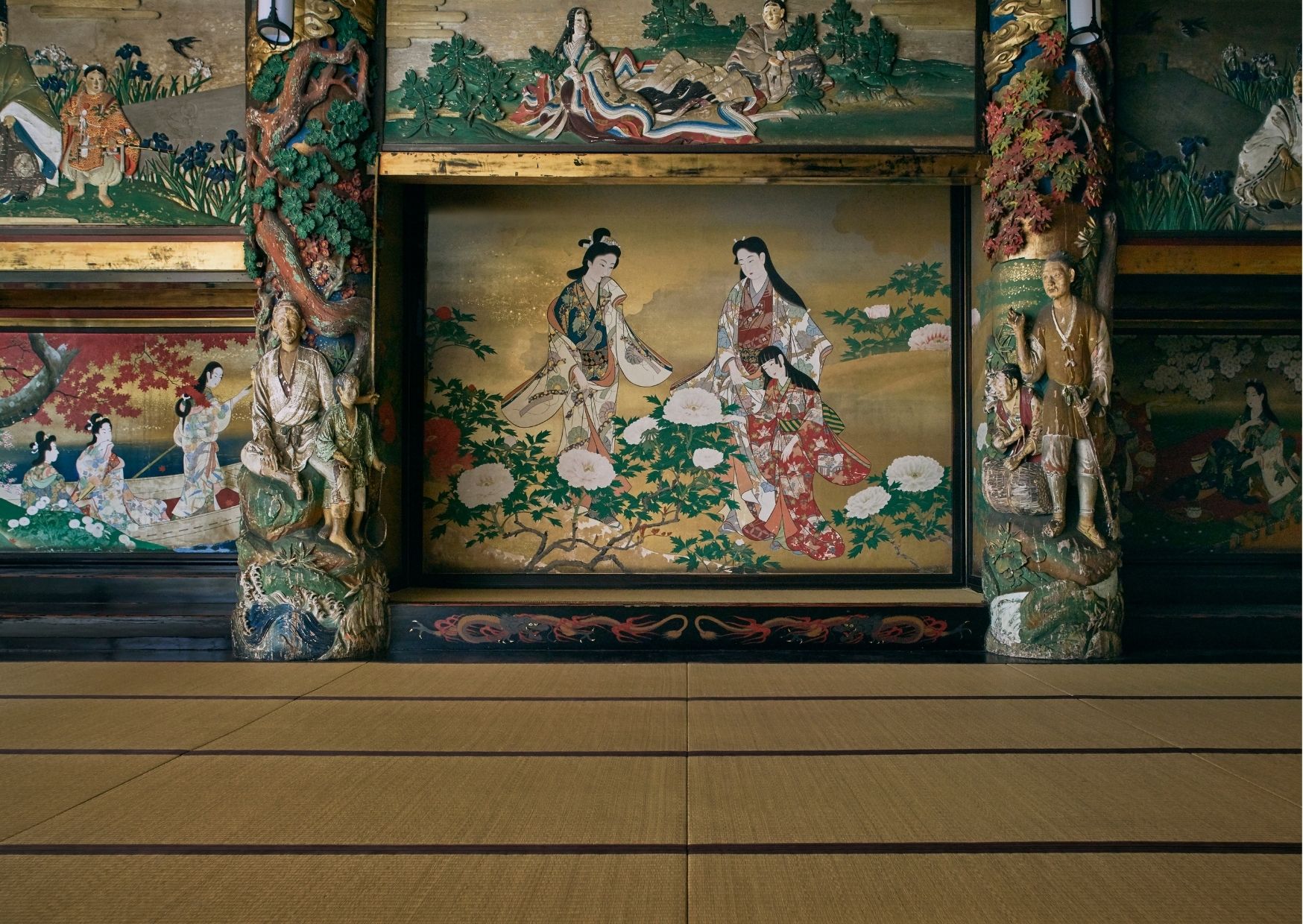 Gajoen Tokyo is not only an art lover's dream but is said to be the first wedding hall to be built in Japan!
With nearly 100 years under its belt, the hotel transports visitors in time through its reflection of Japanese heritage, which is evident in the hotel's tranquil atrium garden, flowing stream, refined cuisine and authentic Japanese décor.
Hotel Gajoen Tokyo is also home to cultural property, Hyakudan Kaidan, baroque stairwell decorated with beautiful paintings and intricate Japanese carvings that connect to several of the luxurious rooms.
We are excited for our buyers to have the opportunity to experience some of these elements with suppliers during Connection Tokyo Virtual Event. We look forward to welcoming you all!