We'd like to introduce you to the incredible businesses, products and services in the Connections Luxury Community, who have been given our seal of approval. 
Each month we hand-pick a selection of our first-class members to showcase the diversity and breadth within the travel industry. Let us introduce you to:
Metropolitan Touring, Peru
Metropolitan Touring Peru is a DMC in Peru that provides outstanding custom-made travel experiences. Originally founded as Receptour in the 1960's, they became Metropolitan Touring Peru in 2007 and have over 60 years of experience in, the market. Some experiences offered include the Altiplano Path, Paru Paru, Lamay and surf lessons in Lima!
Find out more here.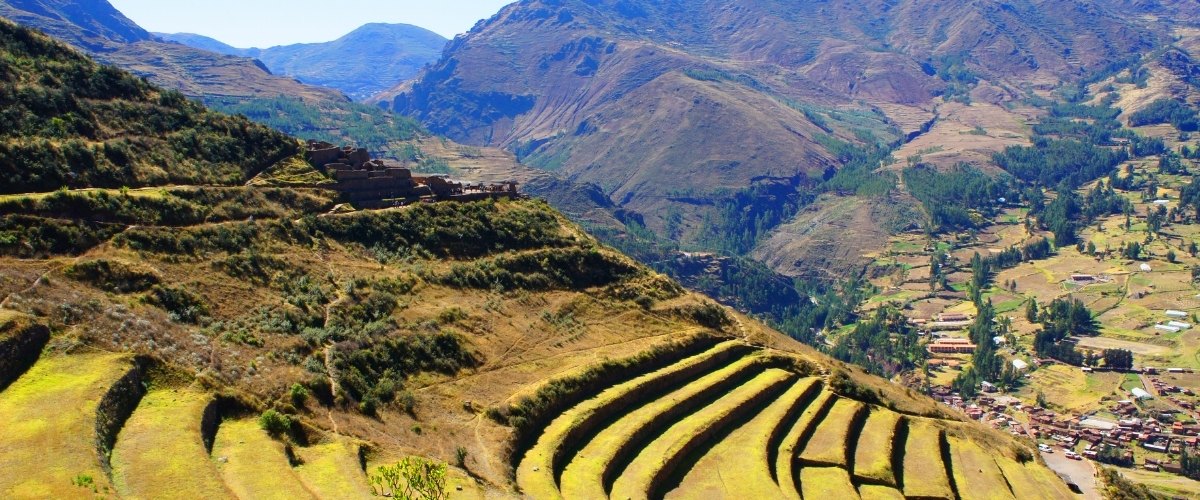 Hilton Lake Como, Italy

An elegant hotel just a 10-minute walk from the shores of Lake Como and the first Hilton hotel in the region. Spend an afternoon by the rooftop infinity pool, and unwind in the rooftop solarium. Pamper yourself in the eforea spa with indulgent treatments, a swim and hydro-massage in the indoor pool, or a workout in the 24-hour fitness centre.
Find out more here.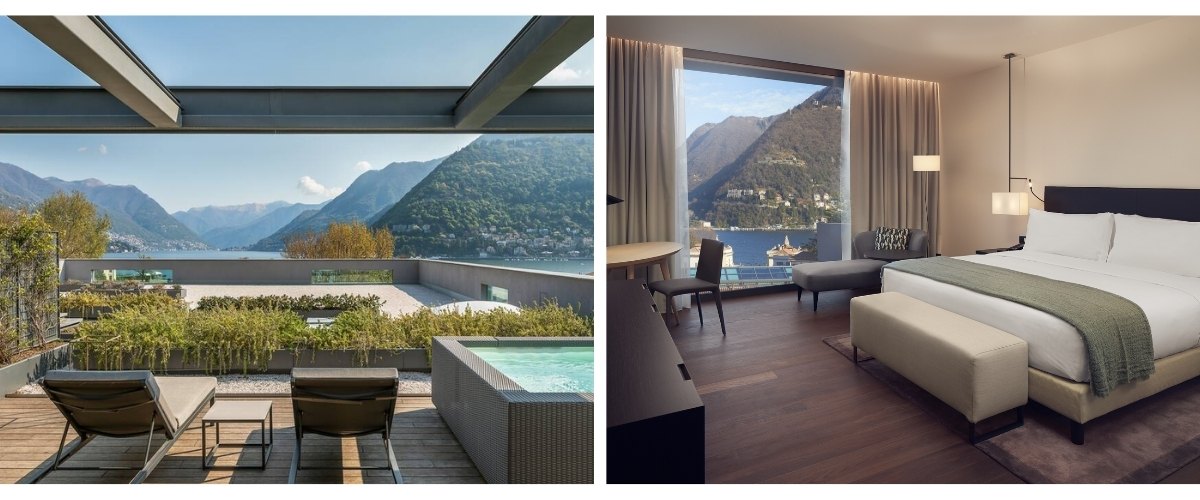 Virgin Limited Edition, Global

Virgin Limited Edition is Sir Richard Branson's award-winning collection of luxury retreats and hotels from around the world. From one of the world's most exclusive private islands to thrilling safaris via a magical Moroccan kasbah, each location is unique and has been personally selected by Sir Richard Branson and is designed to be your home away from home.
Find out more here.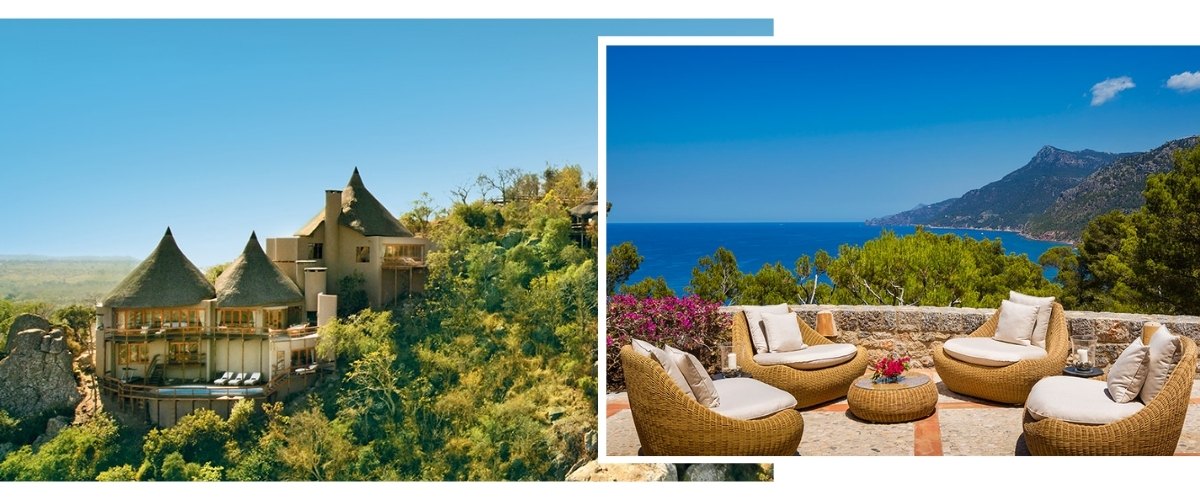 Corinthia London, United Kingdom
An elegant, uplifting Grand Hotel, intelligently designed for modern life. Centrally located overlooking the River Thames, Corinthia London lies in the heart of the UK capital. The immaculately restored Victorian façade is home to 225 rooms and 51 suites, including the new London Suites – a cosmopolitan space for modern living with contemporary artworks.
Find out more here.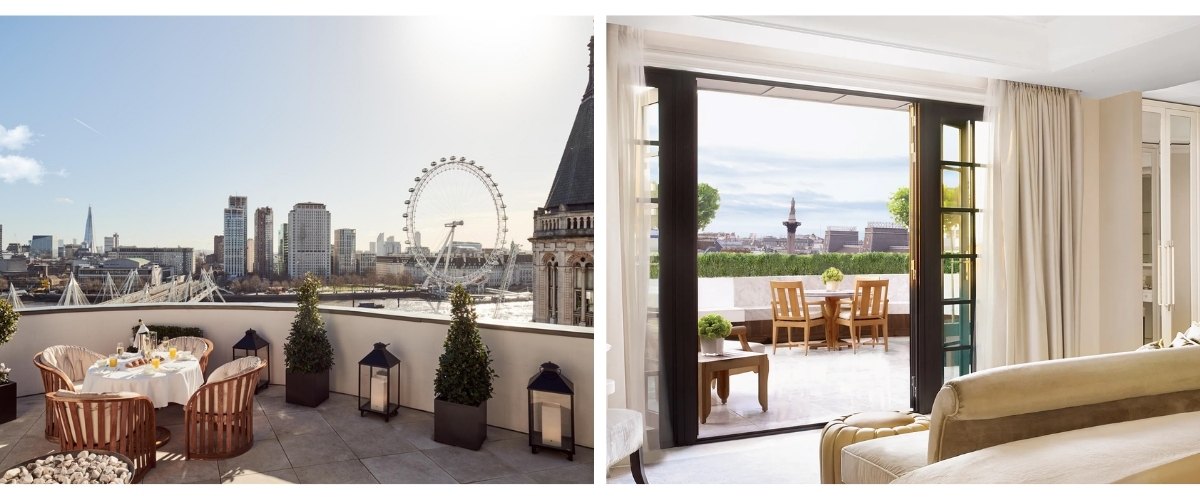 Andean Travel Company, Ecuador
Founded in 2001, Andean are a family-owned and Ecuador-based DMC employing people from all corners of the world, dedicated to creating unique holidays. Their 'Essence in Details' brand dedicates exclusively to design superb travel experiences in the nicest areas of marvellous Ecuador & the Galapagos Islands with extensions to Peru and Colombia.
Find out more here.