We'd like to introduce you to the incredible businesses, products and services in the Connections Luxury Community, who have been given our seal of approval. 
Each month we hand-pick a selection of our first-class members to showcase the diversity and breadth within the travel industry. Let us introduce you to:
Enigma, Peru
Founded in Cusco as an adventure travel and trekking specialist in the Peruvian Andes, Enigma is recognised today among Peru's most experienced and reputable travel service provider. Whether it's a family vacation, an adventure with friends, a discovery trip or a spiritual solo – they strive to curate experiences that transform lives.
Find out more here.

VRetreats, Italy
VRetreats is a new brand of unique properties, representing the excellence of the Italian hospitality. Historical buildings, amazing and peaceful locations of a timeless beauty in the most internationally well-known Italian destinations: Ca' di Dio in Venice, Mazzarò Sea Palace and Atlantis Bay in Taormina, and the charming Donna Camilla Savelli in Rome.
Find out more here.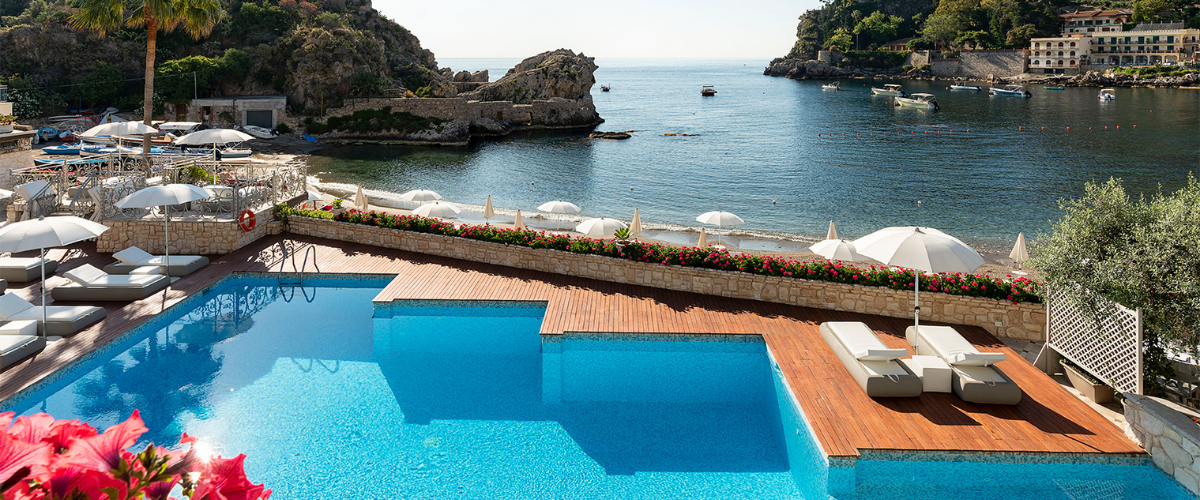 Metropolis DMC, France & Monaco
Metropolis is a sophisticated specialist Event and Destination Management Company with over 25 years of experience. Their team of passionate professionals will create, plan and deliver imaginative and highly creative events throughout France.
Find out more here.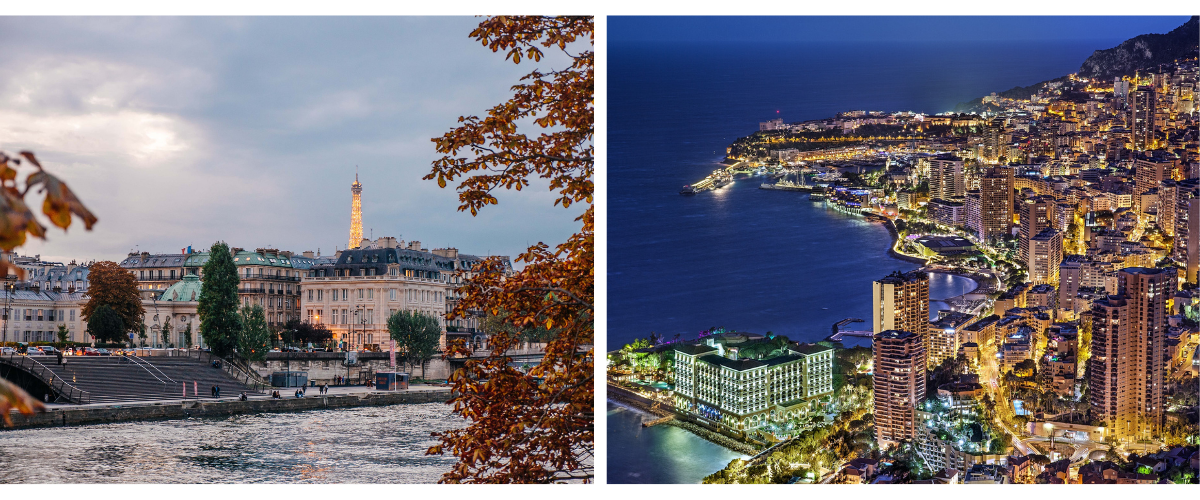 360° Mongolia, Mongolia
A collection of extraordinary bespoke experiences in Mongolia, designed by Nomadic Journeys. Five star camping in remote places using yurts for camps which can relocate within the same day. The camp entourage always includes a skilled cook and a camp master.
Find out more here.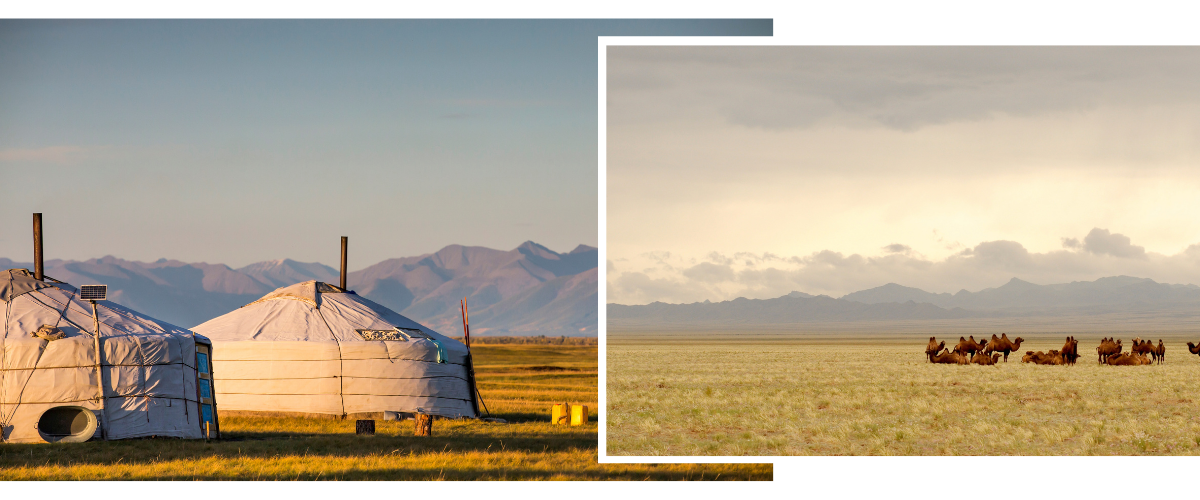 PIX Around, United Kingdom
A Vacation Photographer is the best way to make your travel memories special and to treasure timeless experiences. Pix Around allows you to choose a professional vacation photographer who will capture the most important events of your life while you're traveling around the world.
Find out more here.