We'd like to introduce you to the incredible businesses, products and services in the Connections Luxury Community, who have been given our seal of approval. 
Each month we hand-pick a selection of our first-class members to showcase the diversity and breadth within the travel industry. Let us introduce you to:
Marhaba Dhofar, Oman
Specialists in luxury travel and tailor made holidays that are imaginative and memorable. If you're looking for a reliable tour operator and car rental service, Marhaba Dhofar customises itineraries and caters unique tours in all areas of the Sultanate of Oman, especially within the Dhofar Region.
Find out more here.

Go Adventure, Croatia
Explore Croatia's hidden corners with Go Adventure. Hop on an adrenaline-packed cycling or kayaking adventure, explore the sea on a secret fishing tour or head off the tourist tracks to hidden locations that even locals are hard-pressed to find.
Find out more here.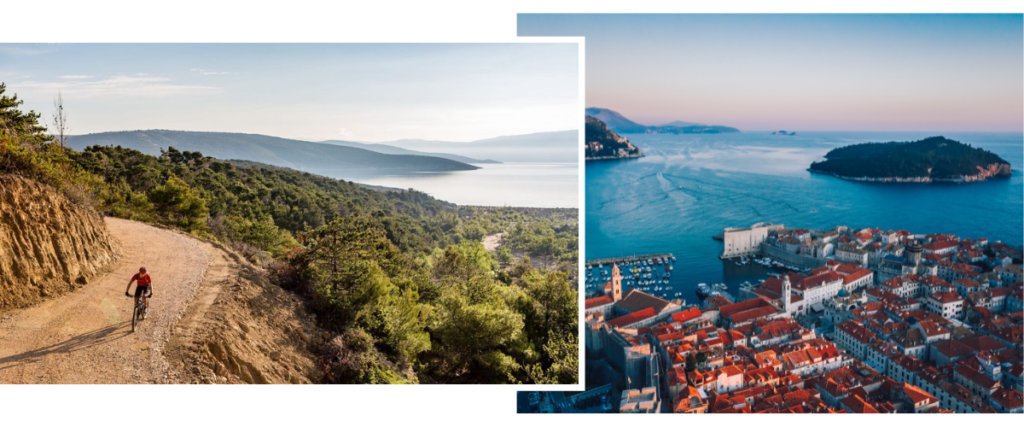 Corinthia Palace, Malta
Pairing family values with timeless elegance, Corinthia Palace is one of nine Corinthia Hotels. Nestled amid lush greenery and landscaped gardens, this luxury hotel has an authentic charm and understated elegance emanating from the very core of this home-away-from-home.
Find out more here.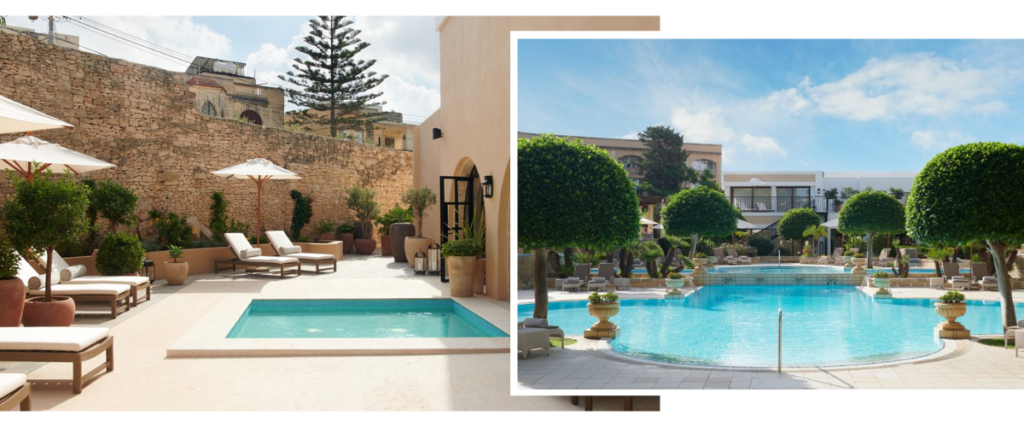 Mas Salagros, Spain
Set in a former Roman villa, Mas Salagros EcoResort is Spain's first ecological resort and is just 20 minutes from Barcelona. This eco-friendly hotel boasts a lake, 2 seasonal pools and the Aire de Vallromanes Wellness Centre, which offers a variety of treatments and massages.
Find out more here.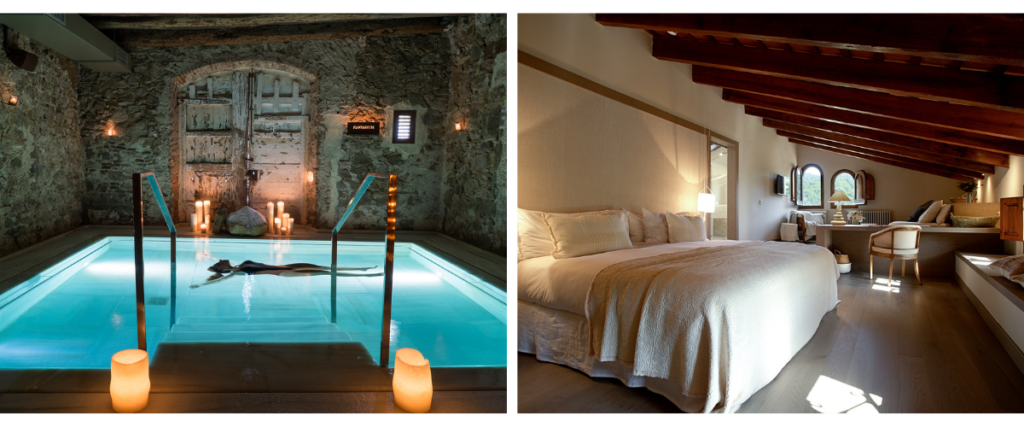 Eighty Days, Japan
Eighty Days Japan is a DMC covering all of Japan with an emphasis on tours off the beaten path. They envision a world in which tourism drives positive change for visitors and locals alike. Their aim is to develop tourism to help stimulate economic activity and promote exchange of culture and ideas.
Find out more here.