Maria Elena is the Global Marketing and Promotion Director of the Governmental Italian Tourism Board since April 2018. She is in charge of developing, implementing and monitoring the national and international marketing plans for tourism, acting through 28 offices on 21 markets. Since 2010, she has been a lecturer at the University of Turin and the University of Eastern Piedmont, and has written and contributed to several publications. Previously, Maria Elena was the General Manager of the Regional Tourism and Agriculture Promotion Agency of Piemonte, where she also developed and implemented the marketing strategy for the Torino 2006 Winter Olympic Games. For 5 years, she was in charge of Public Relations for L'Oréal Paris in Milan. Her career in tourism started in The Netherlands, and in Paris, where she worked for two incoming tour operators. She speaks 5 languages fluently.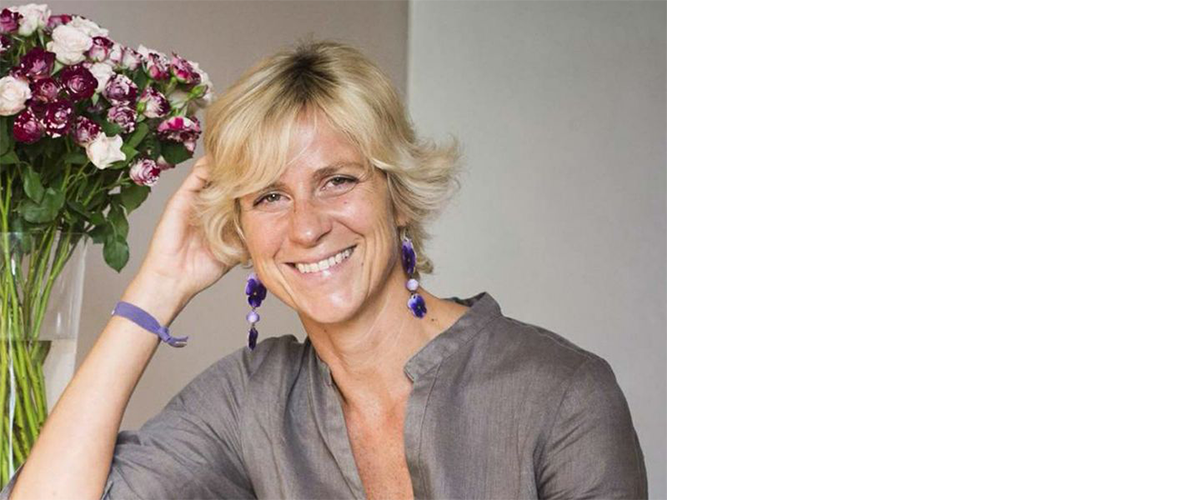 What does the word "luxury" mean to you?
For me, "luxury" is about being made to feel special. It means being able to see and do exclusive things that most would never even dream about (or would ever know existed), being made more than comfortable, and having every want and need answered without having to ask. Luxury is all of this and so much more, particularly with regards to travel. Italian food and wine, slow tourism, active sport experiences, artistic and cultural unique opportunities, from the Roman times to the Renaissance and Futurism – all this combined with the warm and charming style of Italians, are fully encompassed by the luxury industry. And, as you may expect, Italy more than delivers on all accounts!
Three words to describe Italy.
Magnificent. Distinct. Eternal.
Which region do you believe is underrated amongst luxury travellers?
Not underrated but perhaps under-the-radar for American travellers is Procida, a small island off the coast of Naples, which has been designated "Italy's Capital of Culture for 2022." Guests will discover colourful buildings, beautiful sea views, and a history that goes back to the 15th With a population of only 10,000 on a piece of land that is less than 4 sq. kilometres, it is a perfect place for luxury travellers to immerse themselves in the Italian way of life.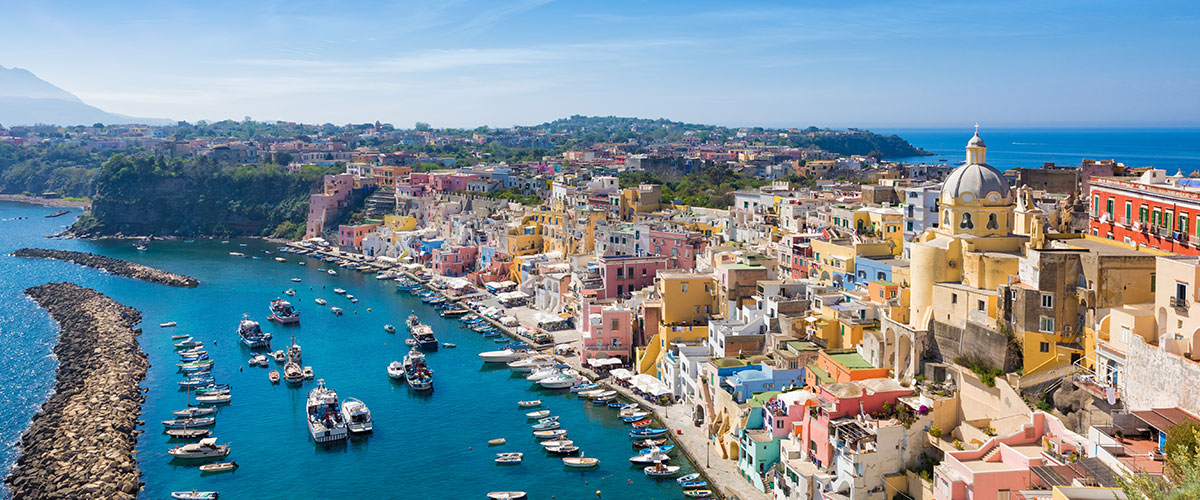 Where is the next place you personally wish to discover in Italy?
I'd say I'm very much looking forward to the chance to rediscover Italy's iconic art cities: new corners, local districts known mainly to the residents, and peculiar experiences such as a visit to the workshop of a master artisan. I'll go back to the classic destinations and from there venture into the off-the-beaten-track experiences.
Tell us more about the current situation in Italy, and what the road to unlocking looks like.
As most are aware, the pandemic is still affecting Italy. However, we are optimistic (as Italians always are) that the vaccines will help resolve this soon. We cannot wait for our borders to reopen so that we can once again welcome our American friends into our city streets, our restaurants, our hotels, our attractions, our nature, our museums and everywhere else!
Unfortunately, we do not have a date as to when those borders between our countries will reopen. As with most other nations around the world, Italy's government is making decisions based on the health of its residents as its first priority. Tourism is extremely important to our country, and it is one of many important considerations for our leaders. Of course, we look forward to seeing everyone again when it is deemed safe.
Last summer, the mountains and the beaches were a huge hit amongst domestic and international visitors. For the hidden gems and less crowded destinations, where would you recommend?
Well, the sky is literally the limit. Alpine, countryside and seaside resorts, together with city-center new properties combine active and wellness experiences with exquisite Italian food and wine and the full Italian lifestyle.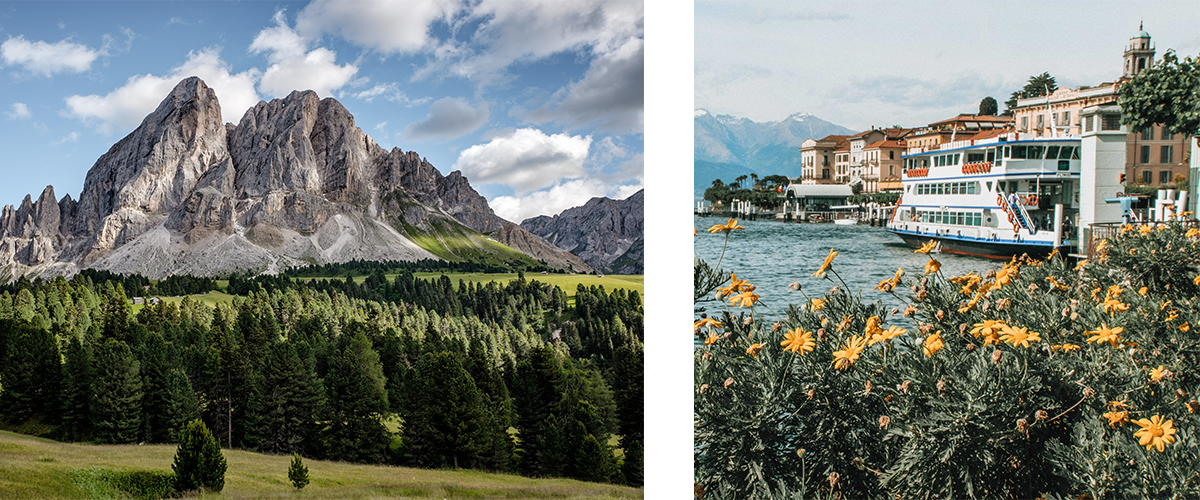 What new trends or products are you seeing emerge because of the pandemic?
Coming out of the past year, we are expecting travellers – particularly luxury travellers – to place these considerations as a higher priority than they may have previously done:
A desire to avoid crowds: Safety concerns will mean people will try to avoid being where hordes of others are. In addition, the social distancing and isolation has been quite nice for many people, as they have learned to appreciate not having to be surrounded by others and enjoyed their privacy. While this means some people will not want to travel, it also means that for luxury travellers, there will never be a better time to visit our iconic cities, before the rest of the world rediscovers them.
Urgency to act upon bucket-lists. Where before, people may have dreamed that they would go to Sardinia or Tuscany "one day", they now realize that time and life is short, so let's not wait and instead, let's act with urgency. Italy has always been top of mind and we expect people to visit as soon as they are able.
Slower travel: People have learned to slow down over the past year and appreciate their surroundings. For travel, we think this means the journey itself will become a larger part of the mindset. Rather than rushing to get from place to place, people will take their time to go deeper in fewer places. People will want to enjoy the immersive Italian experience.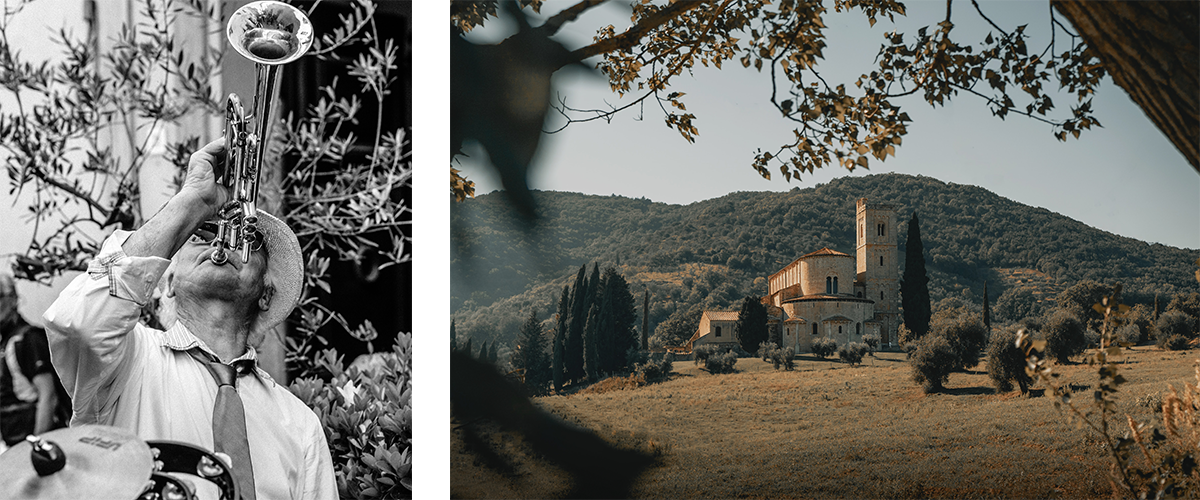 How important is the US market to Italy's luxury tourism sector?
The US market is one of, if not the most important market for the tourism sector in Italy. In Italy, 13% of GDP stems from tourism. Travelers from the United States are the non-European tourists who appreciate Italy the most, with 12.4 million overnight stays in 2019. For years US tourists have been the lifeblood for Italy, particularly for Rome, Florence and Venice and it's important to note that they have a predilection for 4 and 5 star hotels, fine restaurants, Made in Italy fashion and design, and exclusive experiences. So we look forward to possibly Q3 and Q4 and definitely to 2022 to start welcoming them back.
What is the most important message to relay to luxury travel agents?
Be assured that all the great reasons to choose Italy are still here waiting for you and your clients, and they are better than ever: Our celebrated cities, inventive food and wines, iconic historical sites, contemporary cultural experiences, active adventures, and above all, the Italian people are anxiously waiting to welcome Americans! And no matter how much you think you know Italy, no matter how many times you have visited, there is always something to surprise you.