Our latest Connections event in Tokyo has been a true highlight in the history of Connections. I'm still brimming with warmth, energy and fondness for this destination two weeks on. It was over a year ago that I first visited Tokyo as a prelude to our 2020 event and I cannot wait to be back.
Connections Tokyo was a unique opportunity for our delegates to experience the remarkable Japanese culture of omotenashi – the ethos to wholeheartedly look after guests. The respect, service excellence and no-job-too-small attitude made our time there an absolute pleasure.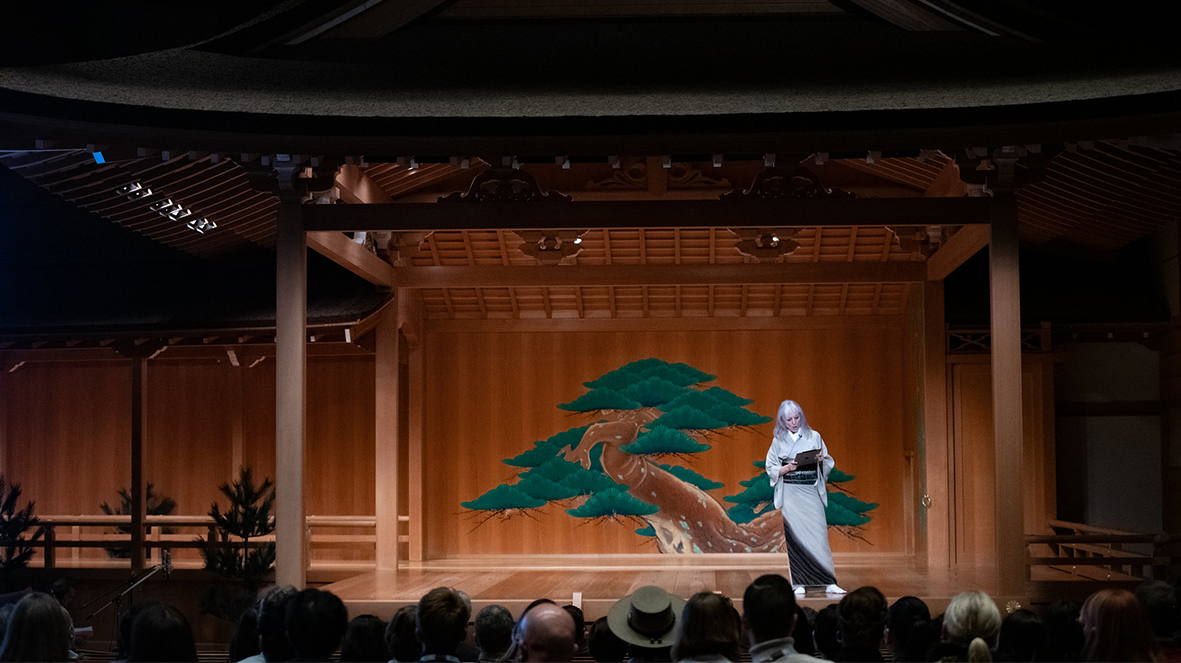 We were privileged to participate in truly authentic experiences, courtesy of CRIL Privée. I thoroughly enjoyed wearing a beautifully crafted silk-twill kimono, which I certainly did not want to take off – and neither did Sonja Billi! We ended up donning them all morning! There was also the chance to try our hand wielding a Samurai-sword in a taster session taught by a master of the art. Hannah of Black Tomato, Ico of Il Viaggio and Eri of The Peninsula Tokyo are just a few that managed to slice through the tube with gusto!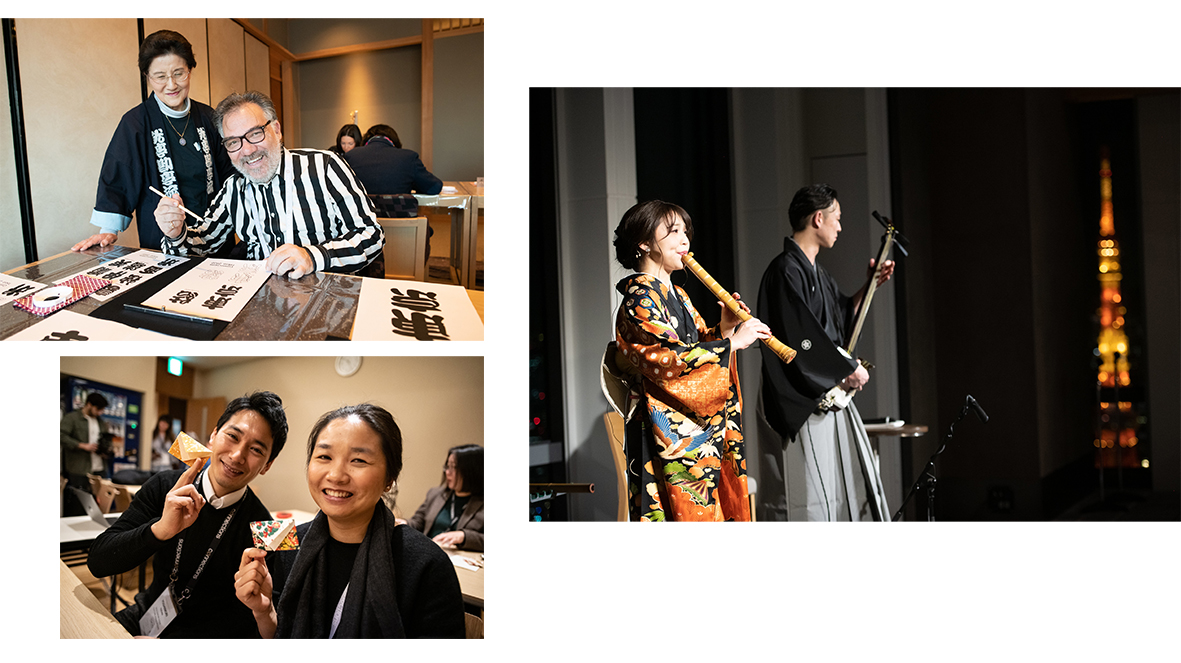 The splendour of Japan was brought to life through traditional performances presented throughout the programme. From the opening performance by Noh actor, Keisuke San at the sacred Kanze Theatre to the electric music performance by Shamisen player, Yuji San and Shakuhachi player, Shiori San at the Andaz Tokyo, it was simply incredible!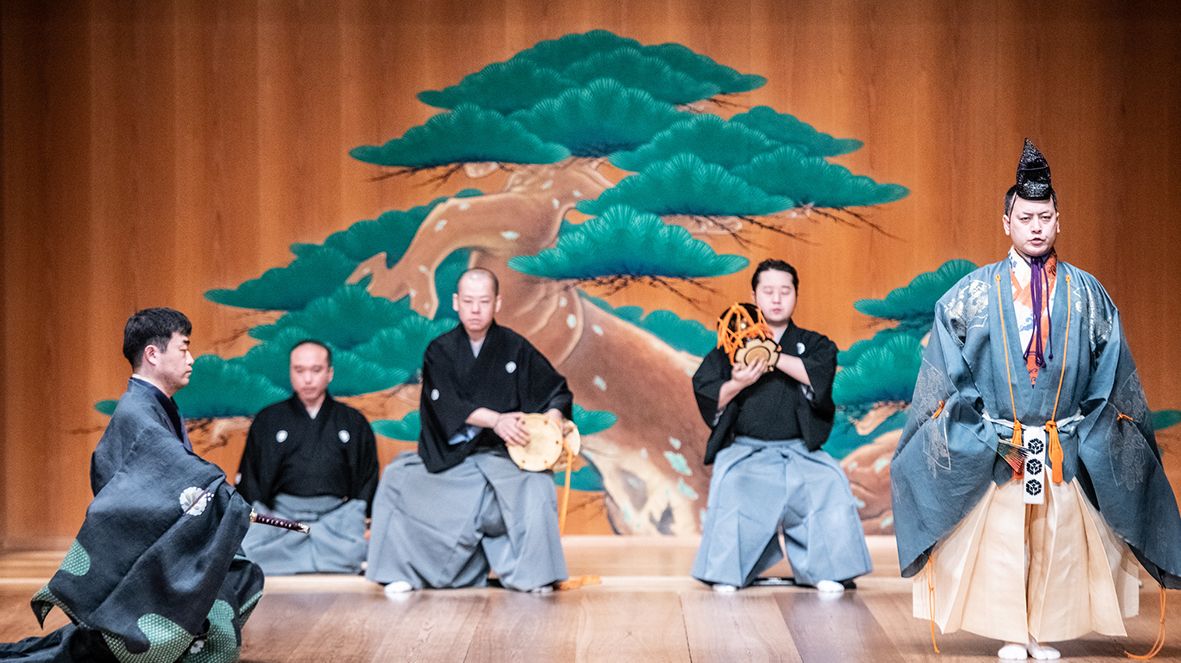 And the learning didn't stop there. We were so fortunate to be joined by Akito San who highlighted key cultural characteristics of the Japanese people during ConnecTALKS: Doing Business in Japan, allowing us to start addressing and breaking down the barriers between East and West. What I will remember is the personal stories Tadokoro San shared with us – and how so many of us smiled and nodded in recognition during his tales!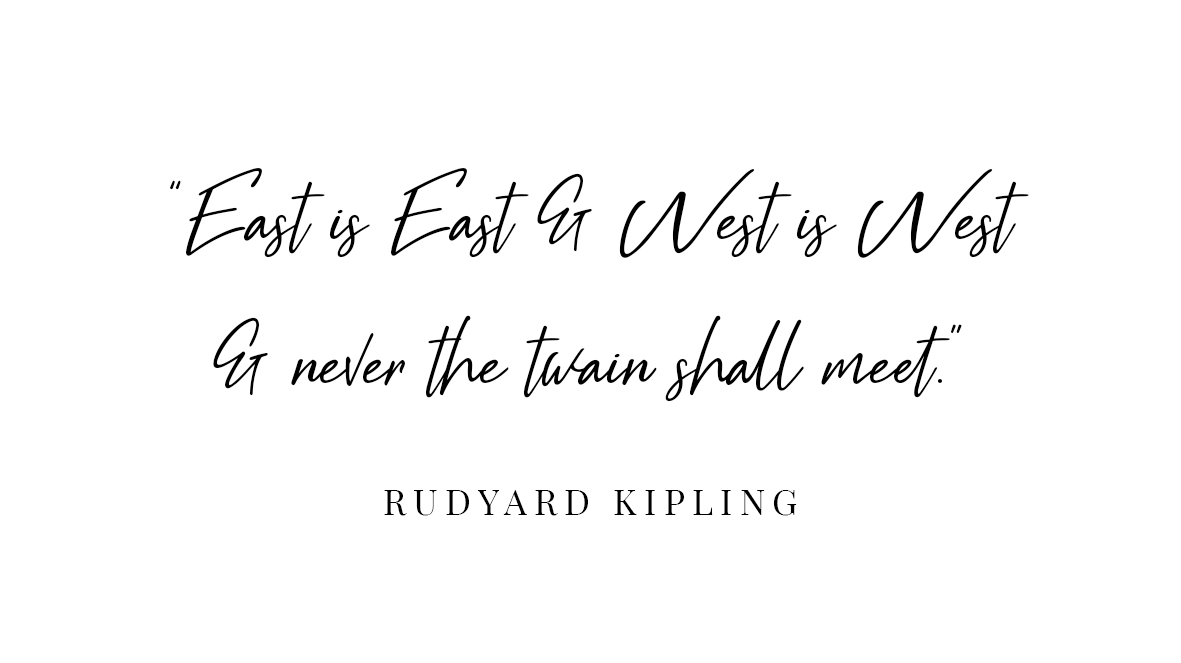 Alex Eunkyeong Yu, who joined us on behalf of content partner MindMeeting, further addressed these cultural differences in ConnecTALKS: Tokyo I'm On My Way. Thank you, Alex, for concluding so wonderfully how West and East can come together – but also for challenging our minds with that twist on simple mathematics! Well done all those delegates who managed to complete it in record time!
Upon returning to the West, I realise how much I miss the Japanese way. It has been a marvellous journey and partnership with Tokyo Convention & Visitors Bureau, resulting in the delivery of an outstanding event for the luxury industry.
What was so special was how like-minded our companies are. The process felt natural and harmonious – almost as if we were engaging in the Japanese philosophy of "A-hum" (or telepathy)! It is therefore with sincere gratitude that I thank Akito San, Masashi San and Yuya San. We could not have wished for a better partner.