We were delighted to power the Italia Luxury Workshop on behalf of the Italian National Tourist Board USA & Mexico last month. The event saw 350 luxury buyers from USA & Mexico connect with 152 Italian companies who offer luxury product, in over 3,500 one-to-one meetings. The standard and calibre of the attendees was simply outstanding. Here we introduce just a glimpse into the quality of product we experienced, with five of Connections Luxury's leading Italian supplier members…
AG Boutique Journey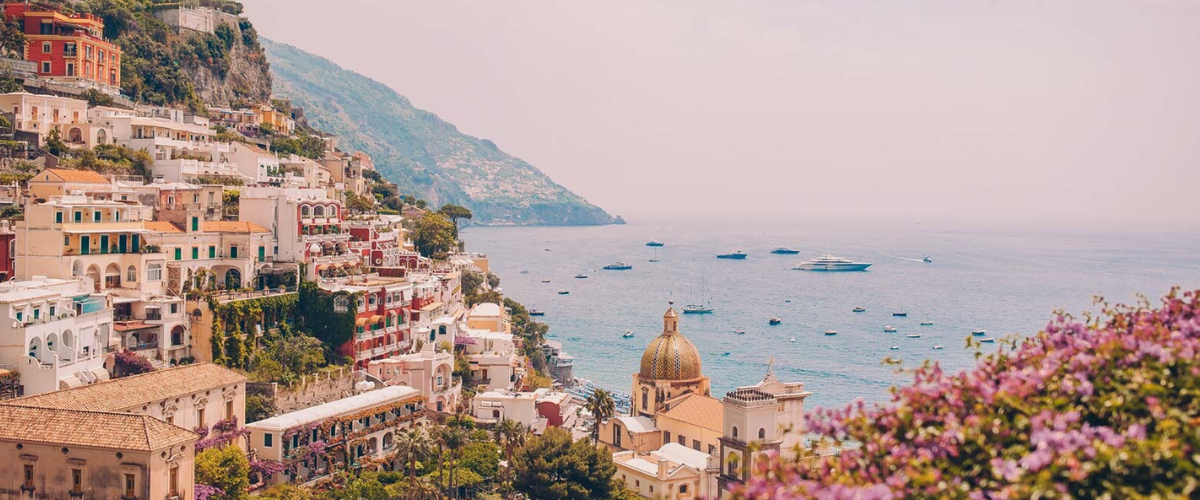 AG Boutique Journey were born in 2000 from a love and passion for Italy. With three offices across Italy, in Rome, Florence and Venice, AG Boutique Journey have achieved an excellent international reputation for efficiency, reliability and the quality of products they service.
Find out more here.
Hotel Ciasa Salares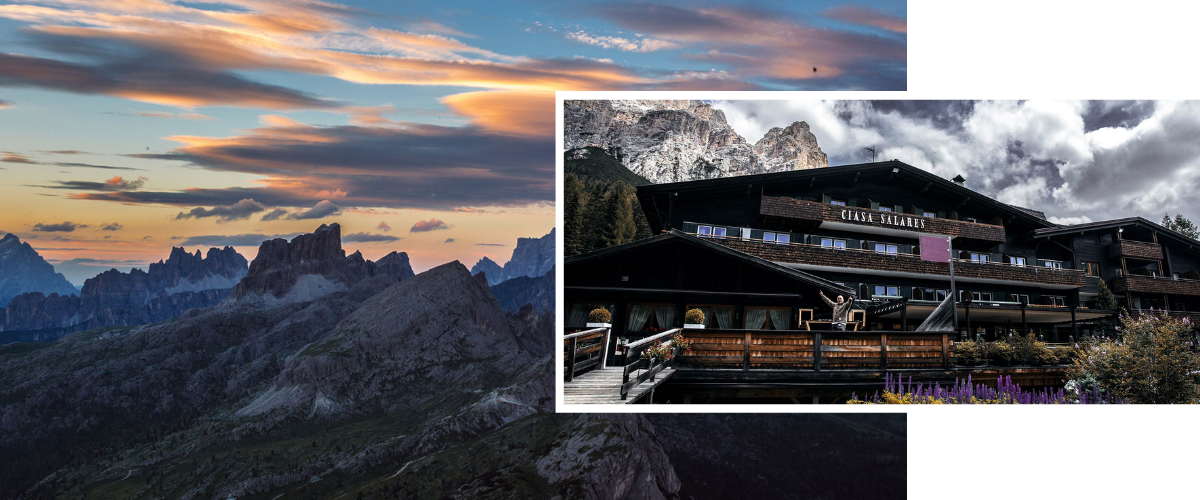 Immersed in nature, Hotel Ciasa Salares is the only luxury boutique hotel in the heart of the Dolomites. With a history dating back to the 1930s when Grandmother Emma began her cookery courses, and Grandmother Teresa ran two hotels, Hotel Ciasa Salares is now run by the fourth generation of the same family, and continues to be known for its excellent cuisines and thorough dedication to sourcing the best local ingredients, the same way it began one hundred years before.
Find out more here.
Italy Breeze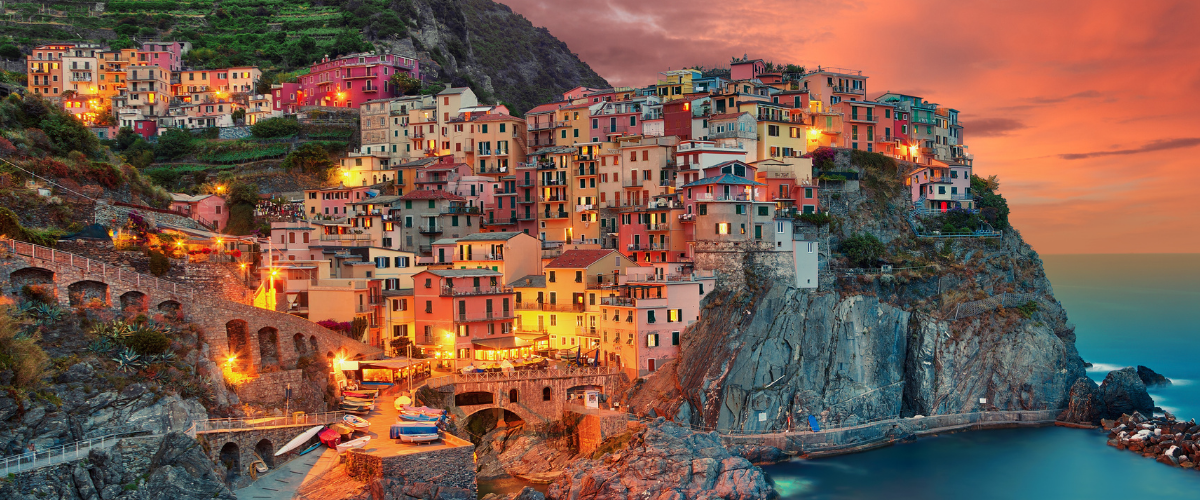 Italy Breeze is a brand of excellence when you turn to tailormade travel in Italy. Based in Florence, the cradle of the renaissance, their team together have 60 years of experience in incoming travel to Italy, and are perfectly placed to help guests discover its endless beauty.
Find out more here.
Italy with Class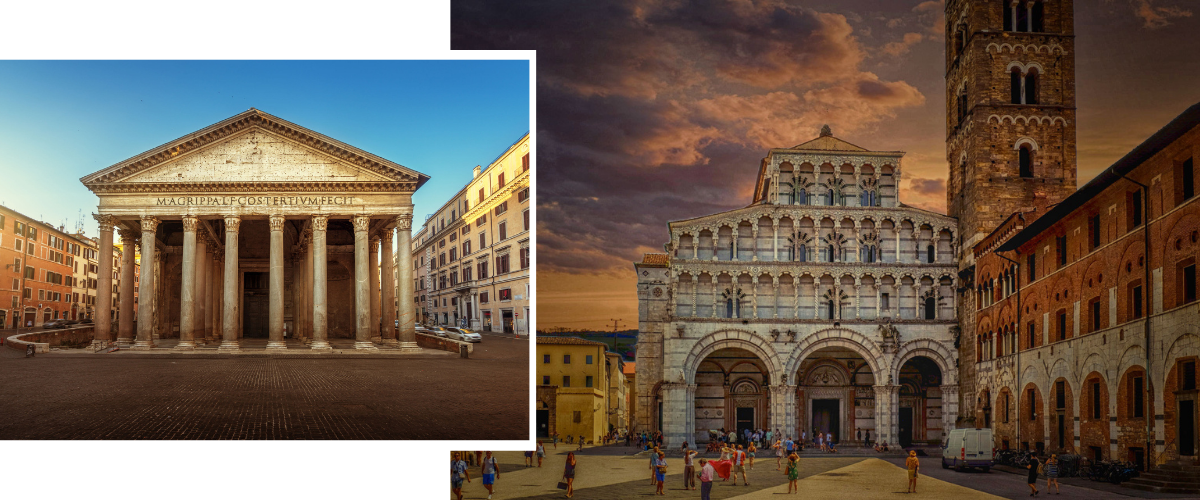 Roman Brother and Sister, Salvatore and Marilena Barberi, founded Italy with Class after 30 years of experience in Italian tourism. Together they run one of the most successful tour operators in Rome, which has featured in the New York Times and on the American TV network PBS. Italy with Class is their long-desired venture into Italian luxury travel, born out of a dedication to customer service and bringing the best of Italy to their guests.
Find out more here.
STARHOTELS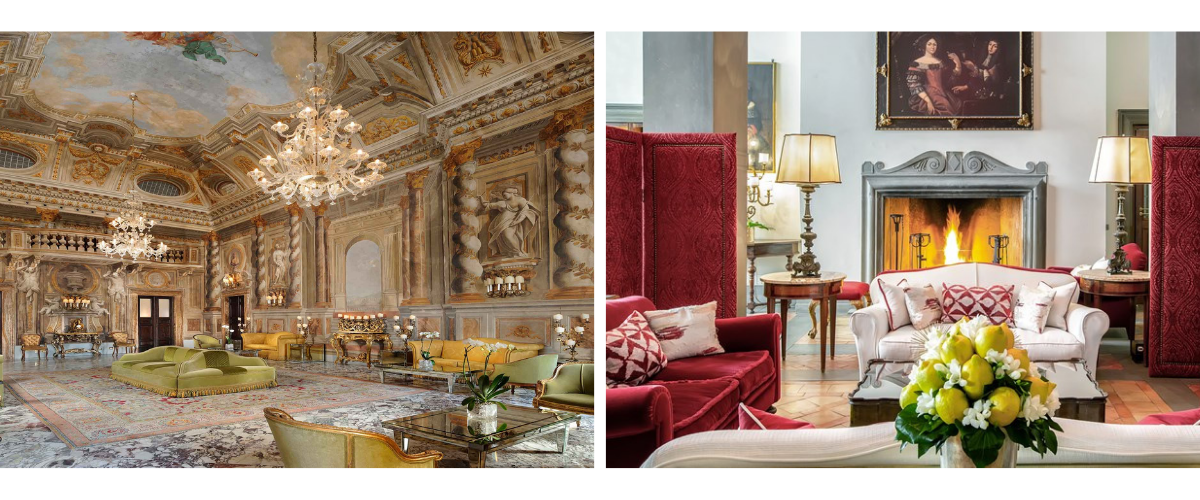 Individual, yet reassuringly familiar. Elegant, yet always warm and intimate. The Starhotels collection of 30 luxury hotels in Italy, London, Paris and New York promise authentic Italian hospitality paired with chic style. As an independent group, founded and run by the Fabri family, they have always believed that guests should be treated as friends. So, whether it's a 4 star stay or 5 star escape, guests are invited to relax and savour luxury, Italian style.
Find out more here.
Tales Collection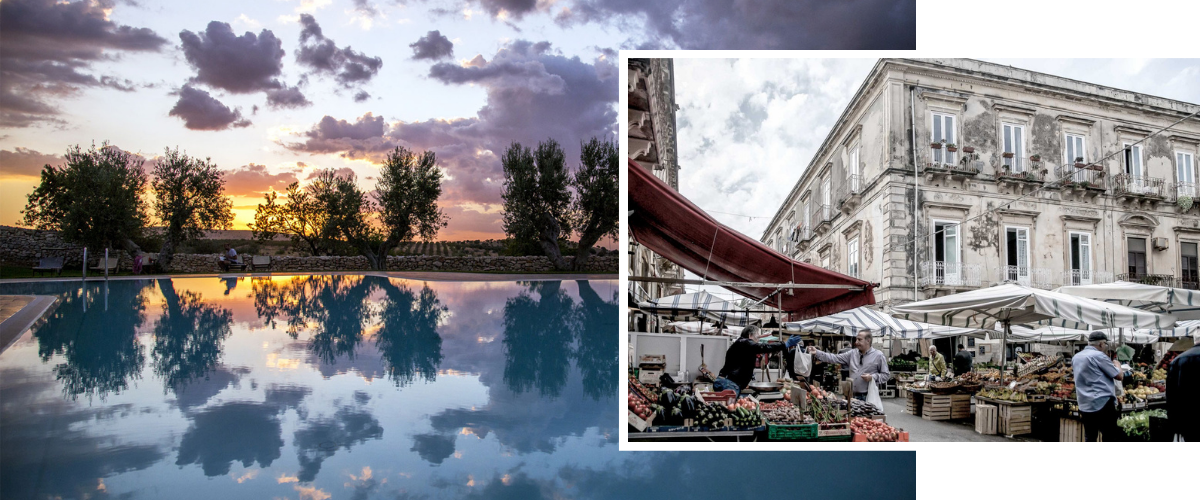 Tales is a collection of unique hotels in some of the most beautiful travel destinations across Italy. They select hotels that fully embrace the culture and traditions of their location, while distinguishing themselves for their exceptional service and outstanding hospitality. Unlike automated booking engines based on reviews and algorithms, Tales draw upon their extensive first-hand knowledge and deep community ties to present clients with only the best places that guarantee a truly immersive experience.
Find out more here.