Last week during ConnecTALKS: Holiday Purchase Intentions of the Affluent, Connections' luxury trends advisor and Knowledge Director at Altiant, Chris Wisson, explored the current state of luxury and the changing definition of luxury amongst high net worth individuals (HNWI) respectively. Chris also gave highly-detailed research on why sustainability and responsible travel are becoming more on-demand within our industry.
This research included an overview of the types of travel businesses which have seen growth in adversity through taking on more sustainable approaches in contrast to those which have struggled by failing to take a similar approach.⁠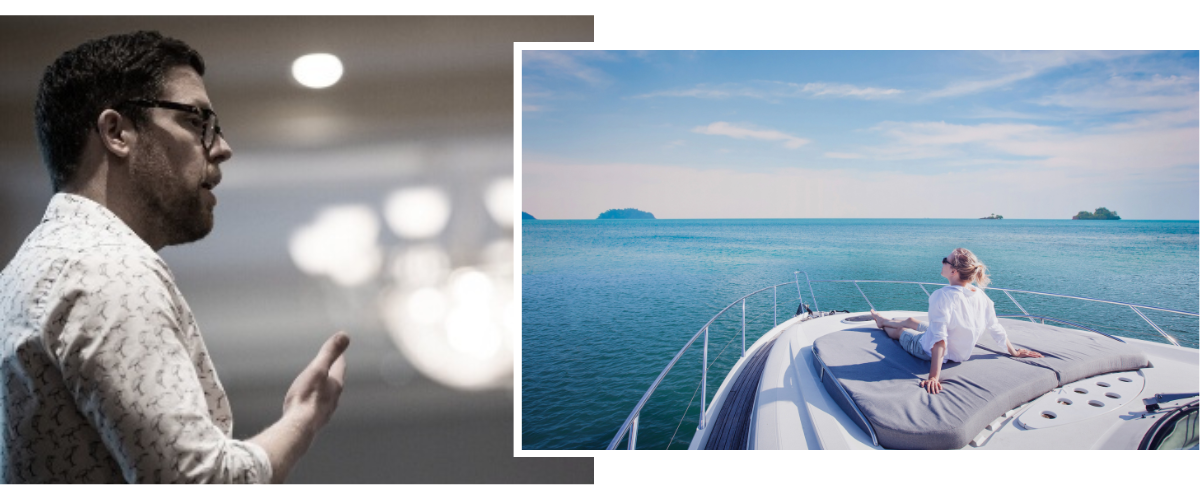 Detailing elements from time versus money amongst the affluent to the rise of purposeful travel, here are a few key points Chris highlighted in this ConnecTALKS session:
1. The future of luxury travel spend amongst high-net worth individuals
2. Supply and demand: sustainability
3. The evolution of the travel "influencer
According to Chris Wisson, 60 percent of global affluent individuals say that they plan to spend more on luxury travel in the next 12 months, compared to the last 12 months. This lies alongside their willingness to invest more in wealth management, arts and collectables and designer fashions.
Between the US, UK and China, his research found that high-net-worth respondents expect to spend more on both goods and experiences in the coming year, with Americans the most likely to spend more on experiences such as travel.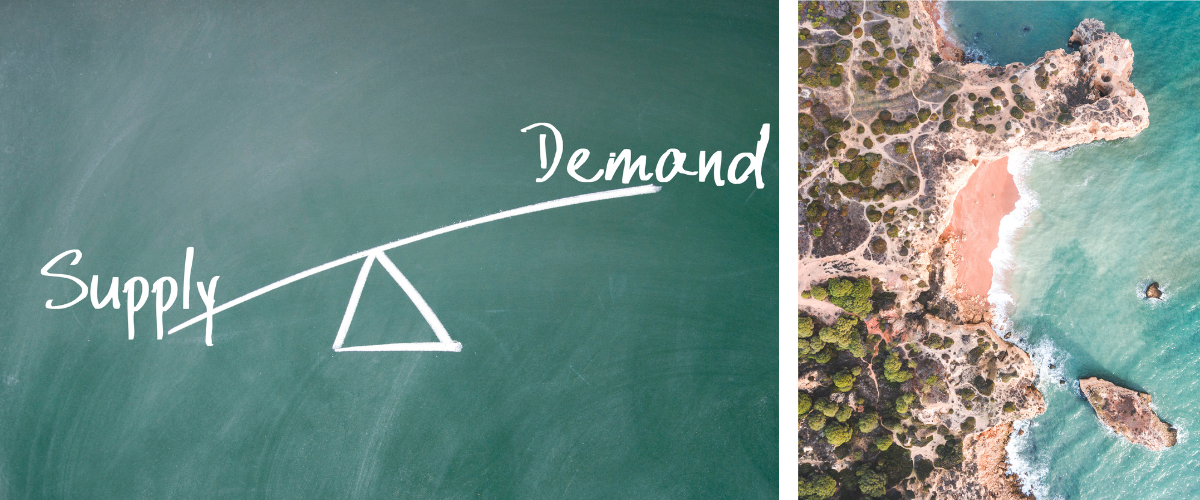 As we've seen in a steady pattern of trends this year, the climate crisis plays a significant part in consumer demand and how high-net worth individuals are making their purchasing decisions today and how they will continue to make purchase decisions in the months to come. According to the research, 89 percent of wealthy individuals are worried about the current climate crisis. "Fewer than one in ten are currently not worried about it," he said during the ConnecTALKS. "But a third are also talking about flying less for environmental reasons, which will be another reason for the growth in domestic or shorter-haul tourism."
Summed up: HNWI are looking to do more sustainable efforts on their part. "Many individuals will be actively looking for brands which enable them to do more," said Chris. "It is not enough to make vague or, worse, misleading claims about environmental goals as savvy consumers will see through this and share misinformation," he said. "Sustainability is now something which all businesses and activities should be considering and acting upon."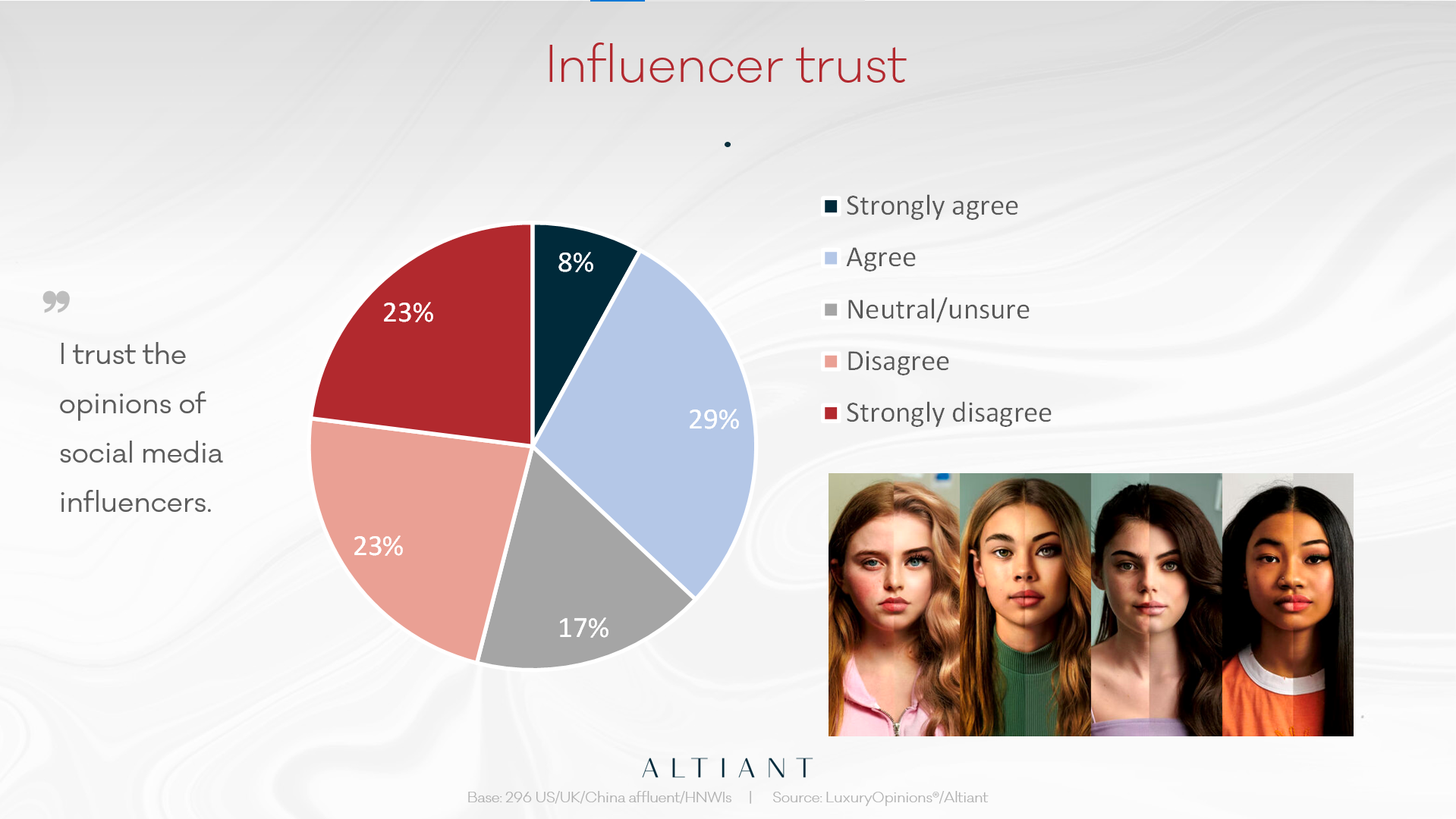 With the rise of social media, travel influencers have taken over the internet with enticing, scenic imagery of coveted luxury destinations worldwide.
"Social media is of course a key feature of many of our daily lives nowadays and three quarters of our wealthy global sample use social media, rising to 88 percent of under forties," he said. "Liking, recommending and following brands are the most popular activities, while around a quarter make purchases via social media platforms."
But Chris' research revealed a surprising aspect: HNWIs are looking less to influencers for information to accommodate their needs and more to agents who specialise within our industry. "While [influencers] can have some influence in travel, this industry seems to be one which has an above average level of personal recommendations from the likes of friends and family or trusted travel agents, rather than someone outside their circle."
Chris' data showed that overall, only 8 percent of wealthy individuals strongly trust the opinions of influencers between the US, UK and Chinese markets, while 29 percent do so somewhat. "These figures are strongly driven by the Chinese where 81% trust them compared to around 15 percent in the UK and US where scepticism is far higher", he said.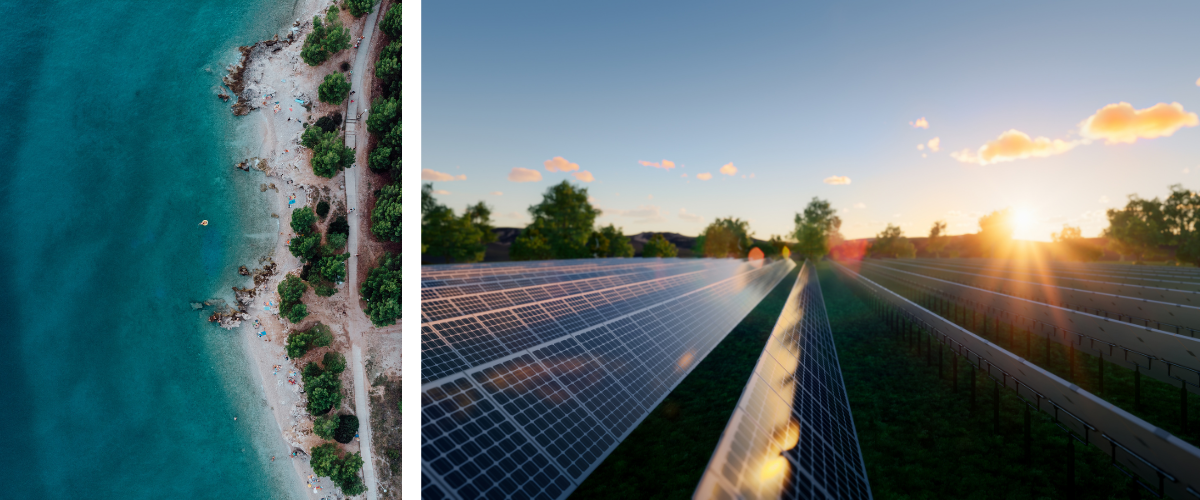 If you've been with Connections Luxury for some time, you know that Chris is no stranger to sharing his valuable research and knowledge within our industry. In 2020 at our second Visit California Luxury Forum event back in 2020, Chris hosted a ConnecTALKS in Dana Point which was followed up by research findings on how the luxury travel industry will rebound post-pandemic.
You can watch the full ConnecTALKS: Holiday Purchase Intentions of the Affluent session here. You can get in touch with Chris via email at chris.wisson@altiant.com.